If you run your business from home, or have reason to print documentation in large volumes from your personal printer, the expenses can build up. Whether it's the cost of ink, toner, paper or even your electricity bill, you'll be searching for ways to save money on printing from home. 
Here we've put together five things you might not have considered in your quest to save some extra money on your home printing expenses.
1. Buy compatible ink alternatives
One of the biggest recurring expenses for running a printer from home is probably buying fresh ink cartridges each time you run out of ink. Name brand ink cartridges can be draining on your budget as they're the most expensive and it's understandable to think they're your only option. 
However, there is another way to ensure you still have a high quality finish at a fraction of the cost. Ink and toner retailers such as TonerGiant offer compatible alternatives to the original ink cartridges you have that can actually save you as much as 80% off the brand price. 
2. Print in draft mode
This is probably only an option if you're printing things for your own use and that don't need to have a professional finish or premium resolution. Your printer has different modes and settings which control the quality and the speed of printing. Draft mode uses the least amount of ink possible and also prints really quickly. So if you need to print plain text documents such as notes for a presentation or an assignment brief in a hurry, draft mode is ideal to save you time and money.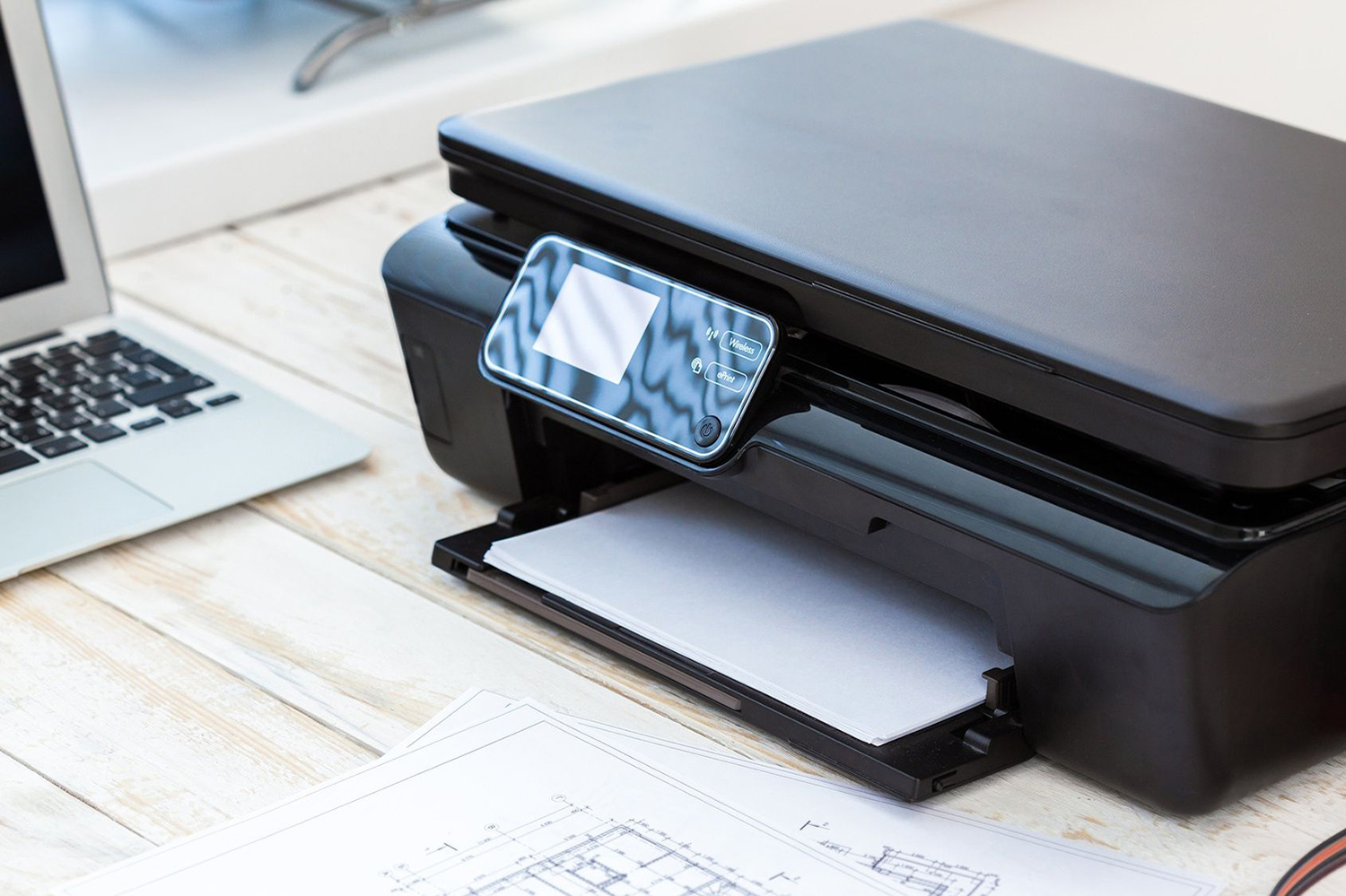 3. Don't be hasty with changing your cartridges
We don't know whether it's a sneaky tactic to get us to buy ink more frequently or not – but those low-cartridge warnings can be a little sneaky. It has actually been found that black ink cartridges can still be as much as 50 percent full when you receive a low ink notification. So rather than panicking and parting with cash as soon as you see that dreaded alert (and wasting up to half a cartridge each time!) use it as a warning that you need to buy more ink in preparation.
4. Buy in bulk
When it comes to both paper and ink cartridges, it might pay in the long run to buy your printer supplies in bulk. Shop around for deals and calculate what works best for you and the storage space you have.
Also, if what you're regularly printing will work without being on premium quality paper, this can make a huge difference in cost. 
5. Proofread
This might go without saying, but there's nothing quite as frustrating as printing off a bulky document, only to discover a handful of typos that need to be rectified. This kind of slip up, even just on a few occasions, can waste a tremendous amount of ink, paper and time. Before you press print, ensure you've proofread your document and get a fresh pair of eyes to look over it in addition to be safe!
Hopefully these five tips will help you to cut back on your at home printing costs for the long term. Think before you buy branded ink, bulk buy your paper, take care with proofreading and printing modes and don't let those low ink alerts panic you.