WeWork is using its co-working model to conceived shared-space living in New York and Washington D.C.. WeLive applies the WeWork model to housing, by renting apartments of various sizes that come fully furnished and decorated, in a building stocked with the kind of conveniences normally found at Silicon Valley tech campuses. 
WeLive has officially opened early this week, but about 80 people—a mix of WeWork's own employees and its members—moved-in in January, as part of a beta test. A second, untested location, has also opened in Crystal City, just outside of Washington, D.C..
"Just as WeWork changed the way people work through its philosophy of shared space, services, community and social interaction, WeLive offers a disruptive alternative to the way people live" explains the mind behind WeLive.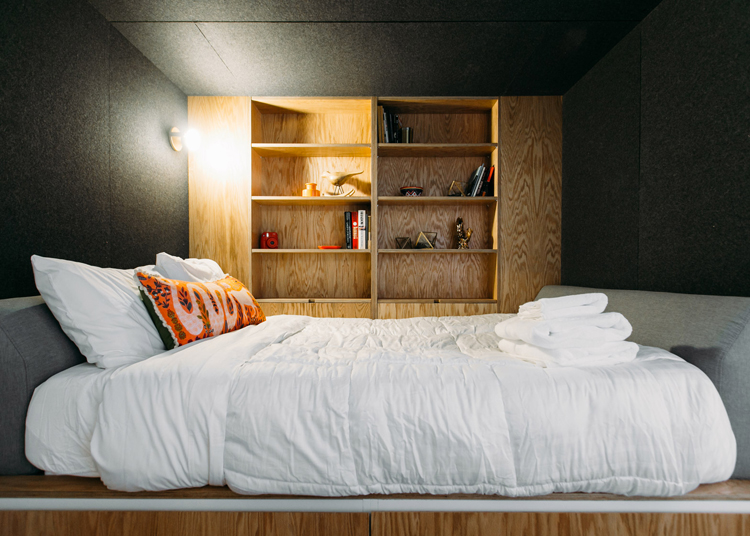 "Built with a focus on community and functionality, WeLive enables people to focus on what's most important to them by offering one of the most flexible housing solutions on the market today," said a statement from WeLive. "Simply show up and begin your life without the hassle."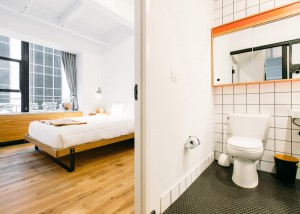 Studio, one bedroom, two bedroom, three bedroom and four bedroom units are available in WeLive's properties, and residents can share or have their own depending on how much they want to pay. Kitchens, lounges and bathrooms are shared within their units, while large communal areas are designed for building-wide use. As well as furniture, the units come with bed linen, towels, kitchenware, internet and cable TV – all covered by the amenities fee.
Prices start at $1,375 USD per person for a space in a shared unit in WeLive's New York scheme, while individual studios begin at $2,000 USD – plus a monthly amenities fee of $125 USD.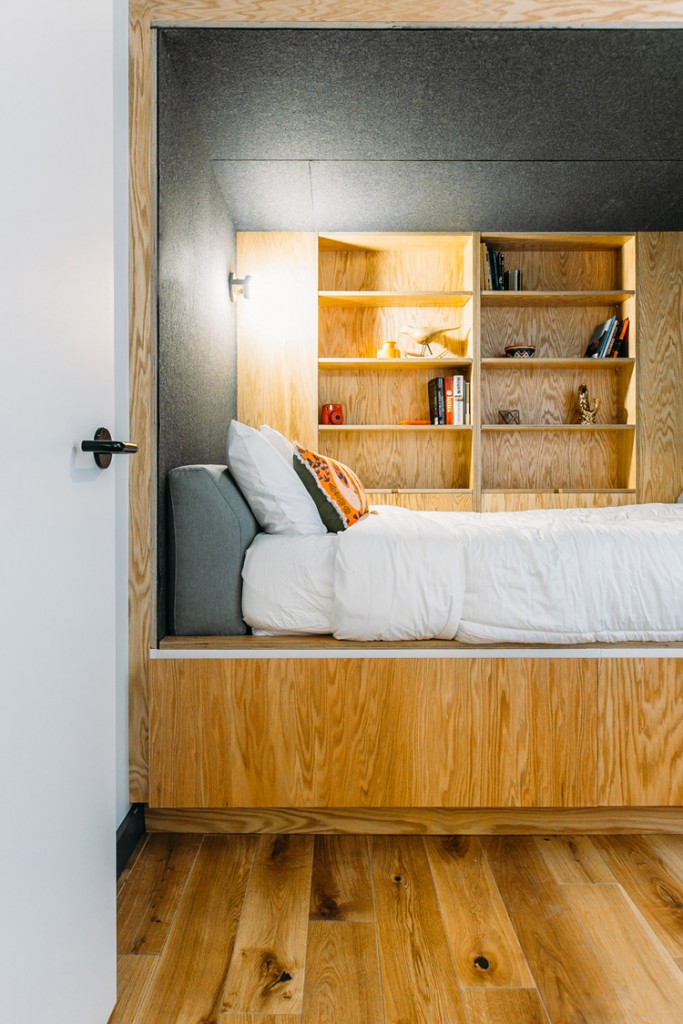 all images courtesy of WeLive
Comments
comments