ORA Architects has recently transformed a acient house with a Renaissance core from the 16th century, which has been damaged many times over the years, into an modern guest house located in the former Jewish quarter of Mikulov (Nikolsburg) in Czech Republic.
"We came to a pudding stone", explain the architects. "The more individual layers, spaces and surprising circumstances we uncovered, the more revisions and alterations we had to make in our project; and this lasted, in fact, until the end of realisation." ORA Architects wanted to preserve the house as an organic unit: the house doesn't have a straight wall or a rectangular opening, so they had to reinvent and remake to measure all the elements.
The original task was to just rethink the interior design. Gradually, however, the architects realized that the interior and exterior could not be solved separately, as the space and the shapes tend to blend together and create an indivisible unit. The house has been reconstructed for the needs of a guest house, a part of it will be used as a private flat for the owner. Each room is unique, and has its own specific atmosphere, while the wine cellars at the basement have come back to their original use.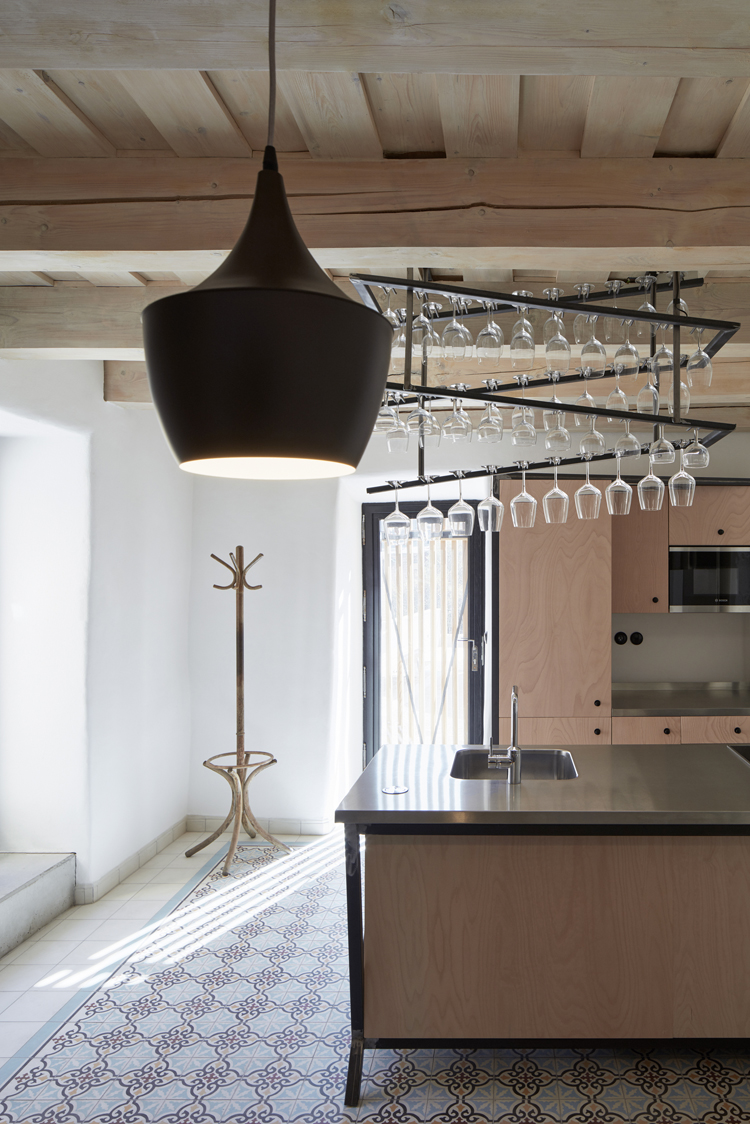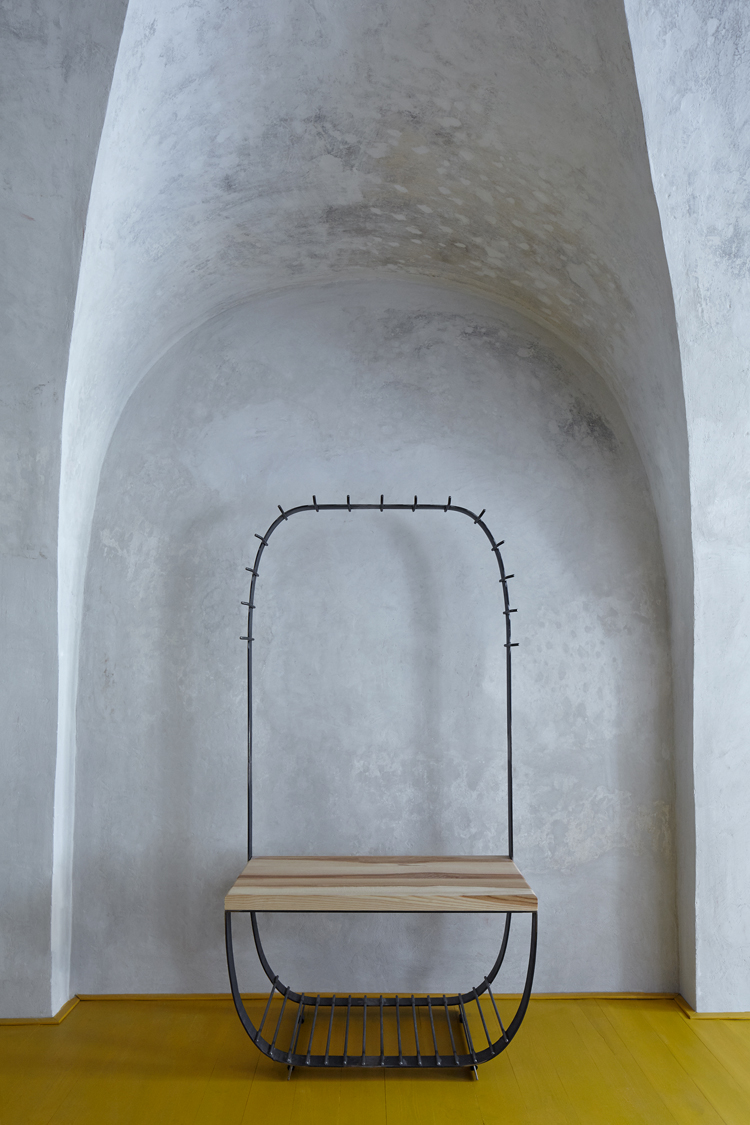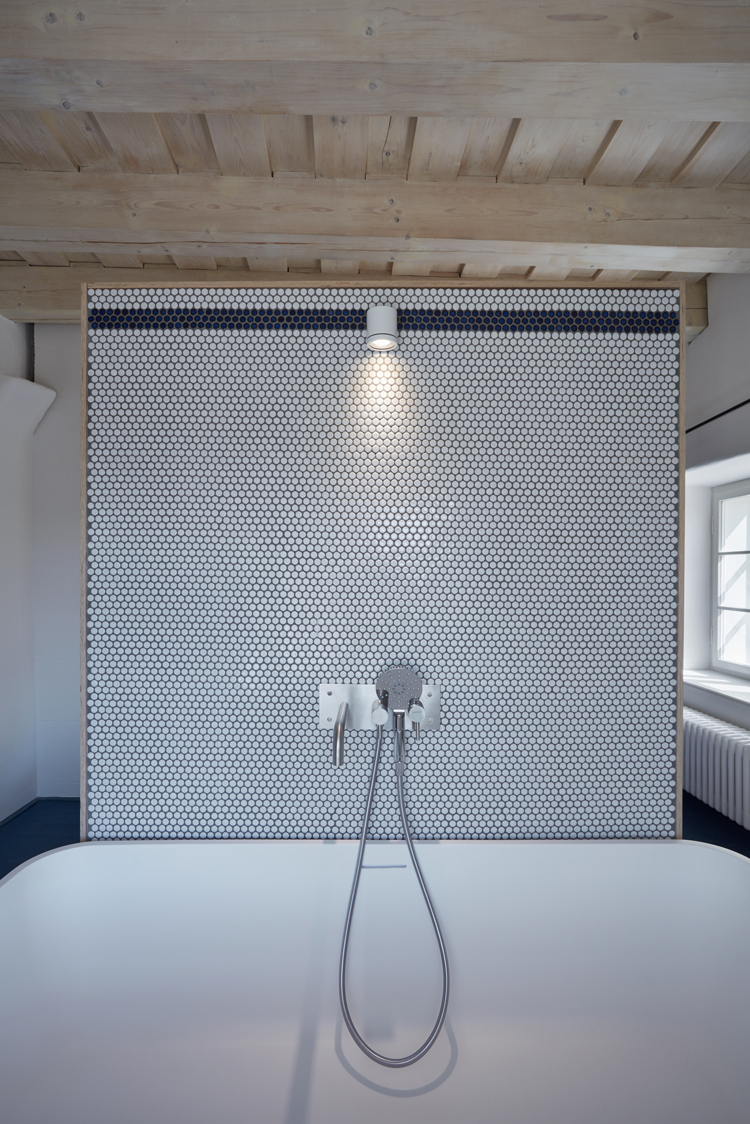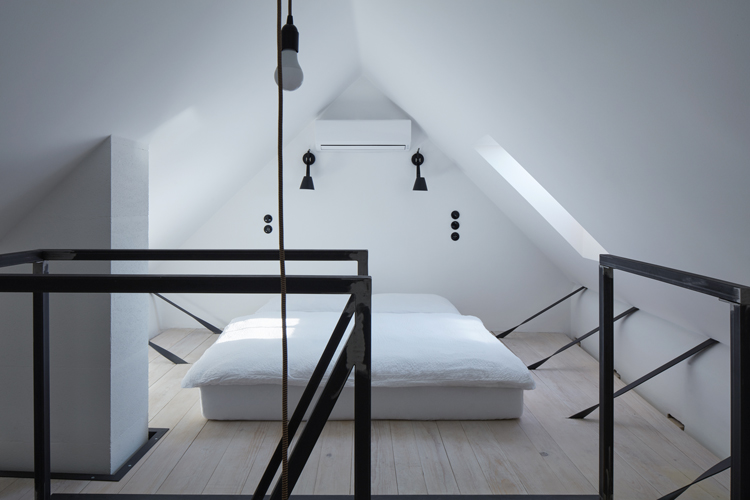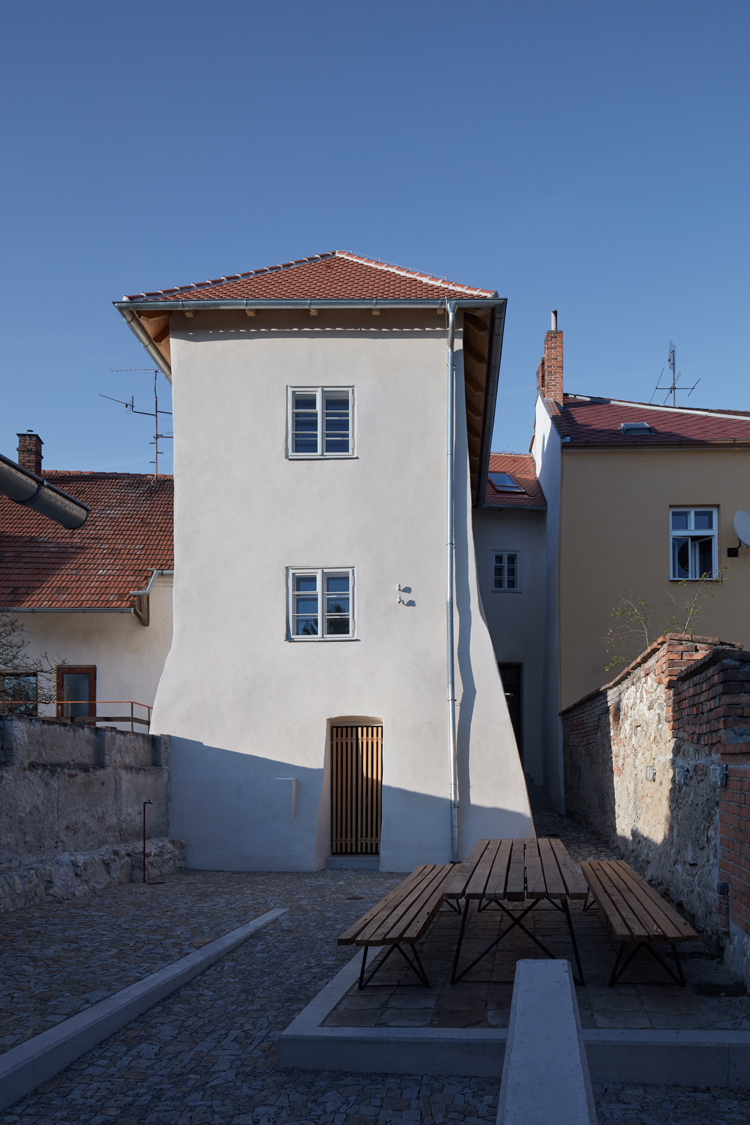 all images © BoysPlayNice
Comments
comments