Palm Beach House project by Australian design practice Alexander&Co is the transformation of an existing waterfront holiday villa in Palm Beach, Sydney. The project is a restrained approach to a traditional European vernacular, exploring bespoke quality detailing, materiality and architectural framing.
The architects completely redesigned the flow of the interiors, creating a layout that is open and bright; perfectly suited for their clients, a family that adores entertaining. The joint kitchen, dining and living room embraces this concept, not only within the design of the three designated spaces themselves but also between them and the surrounding exterior just outside the metal framed, glass doors.
The house is focused upon the 'hand made'. Fittings, finishes, lighting and claddings all express an artisan reference point. The paired back interiors, subdued palette and hand made quality creates a 'lived in' atmosphere for the owner, an important element for them to experience a sense of place and history.
The dwelling, pushed back from the water's edge, presented challenges, due to this lack of physical connection that was evident in neighbouring properties. The core idea focused on neutralizing the exterior in a way that fits in with the landscape to avoid detracting from the beauty of the surrounding context. A contemporary and minimalist approach for the garden allowed for the view to become the main focus.
The design of the home as a holiday house meant that the open plan living space and garden were to become the central focus, as entertaining and hosting guests is a regular activity. Subsequent thresholds and vistas between the inside, the balconies/courtyard and the exterior provided the ability to open up out onto the garden area in such a way as to assist the need for flexibility.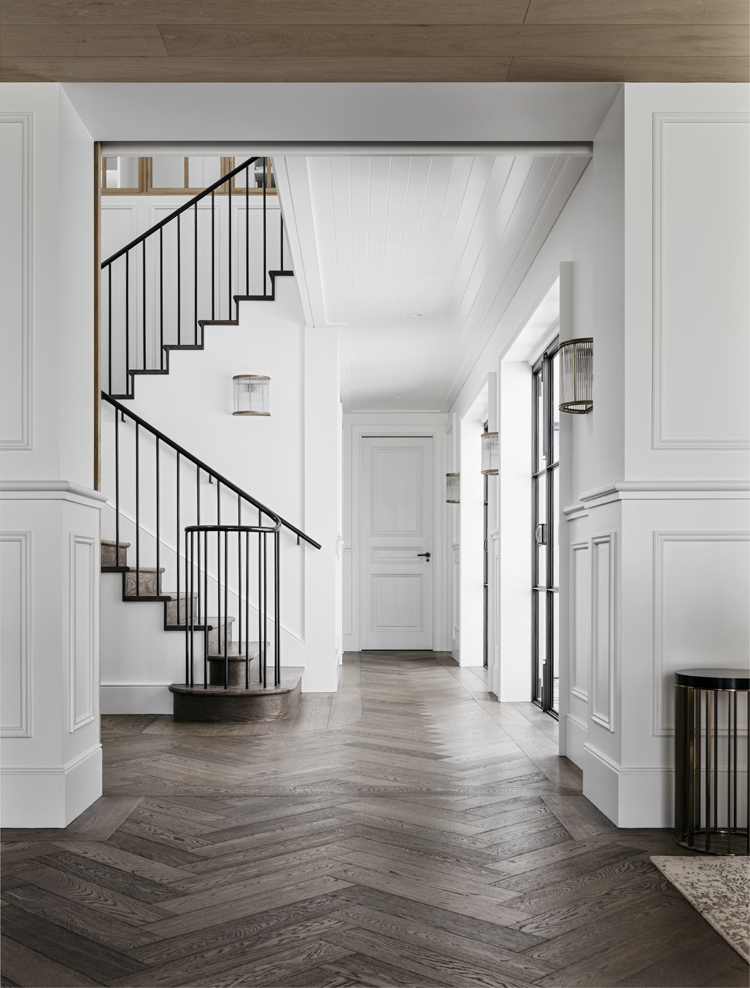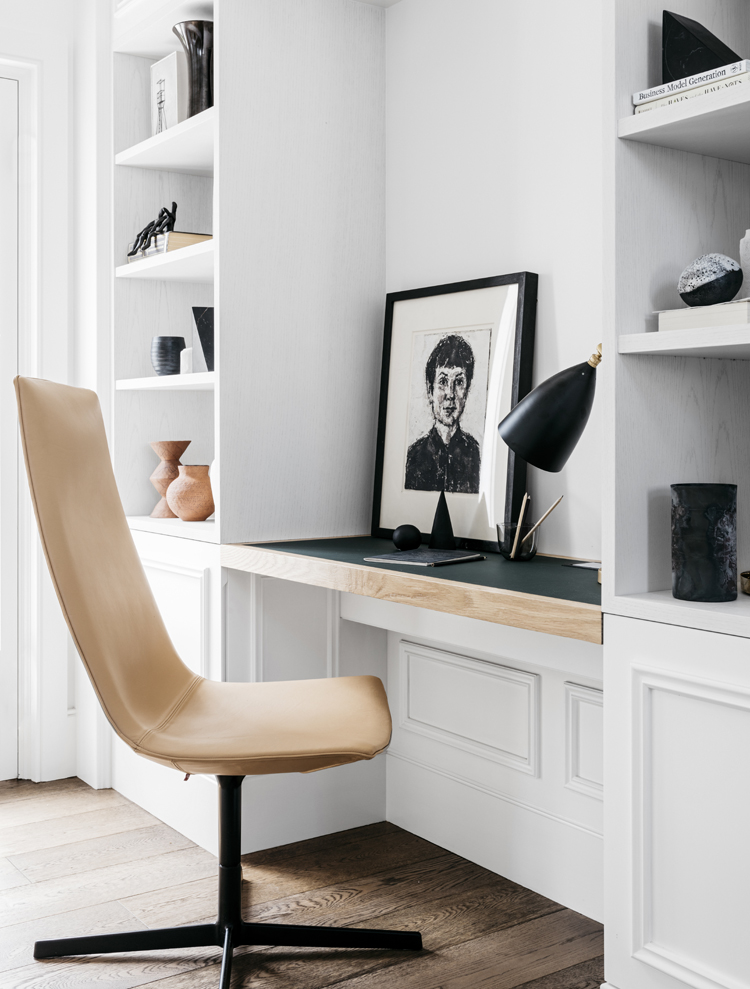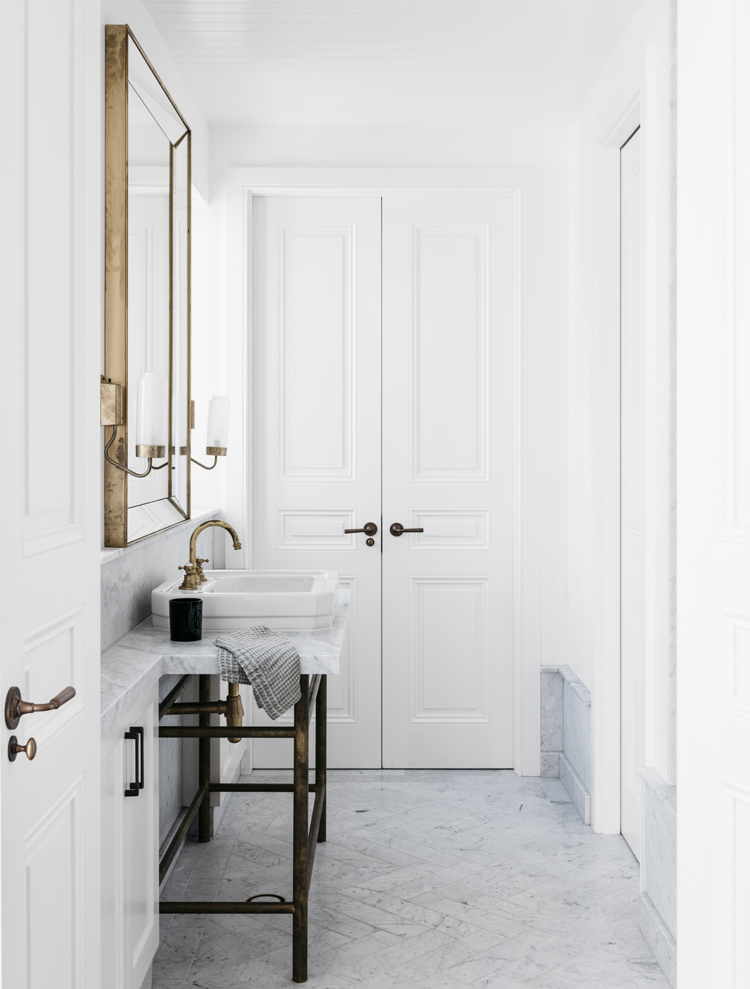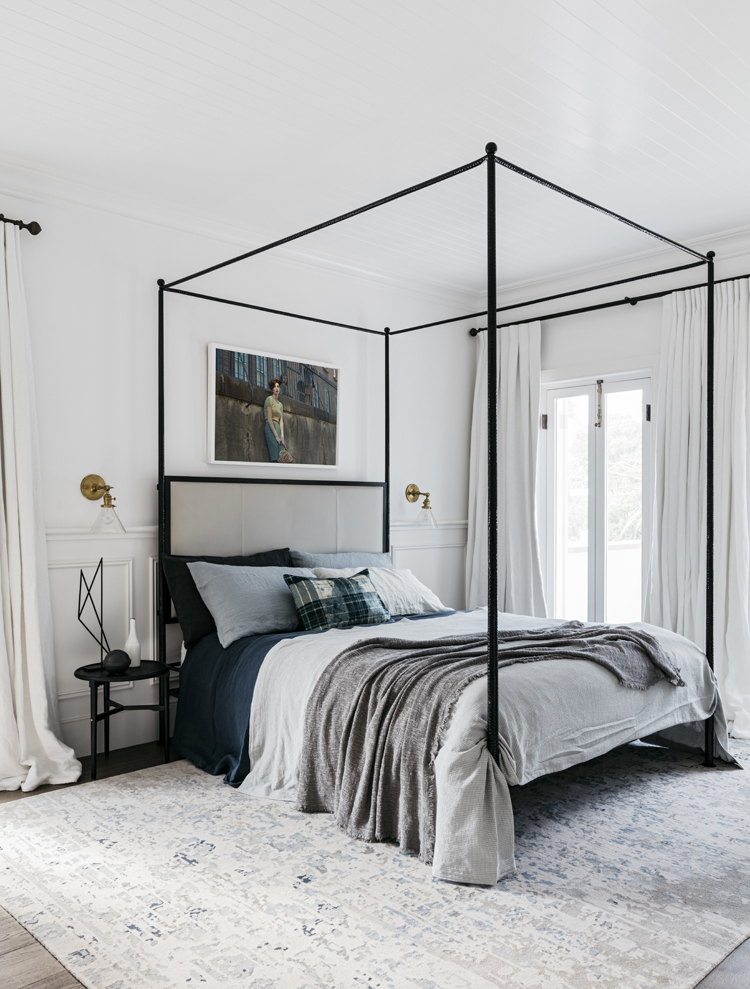 all images © Felix Forest
Comments
comments