If you're thinking of selling your property, it can be tempting to contact a real estate agent as quickly as possible to arrange a valuation. However, before you pick up the phone to make that call, wait for a few moments and just take a look around your house. Is there anything that you can do to improve it? Now, we're not talking about adding on an extension or converting your basement, but there are a few small changes that you can make that will add extra value to your home.
Here are a few things to remember before you put your house on the market.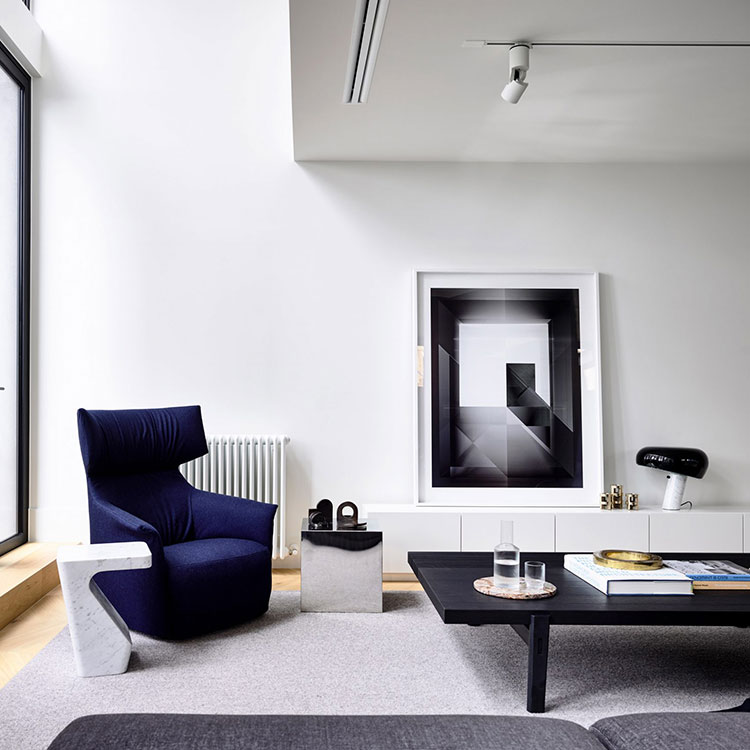 Consider Your Kerb Appeal
When the realtor pulls up at your door, you want them to be impressed by the way your home looks from the outside. There are a few things you can do that will make all the difference to your property's kerb appeal. Tidy up any weeds that are straggling along your borders, power wash your driveway and path and give your front door a new coat of paint. If your fences are looking old and tired, a fresh coat of stain will breathe new life back into them. You can do this quickly and easily using a paint sprayer (details found on paintsprayers.reviews). If your home looks good on approach, the realtor will have a positive first impression before they even get through the door.
Get Rid Of Clutter
Take a good look around your living spaces. While you may not usually notice the clutter that builds up from family living, the realtor will. Take the time to get rid of any excess odds and ends that are lying on your surfaces and shelves so that your living room has a more airy and open feel. Decluttering is also a great way to prepare for a move since you'll have less stuff to box up and transport to your next home, so you can look on this exercise as a time-saving one in the long run.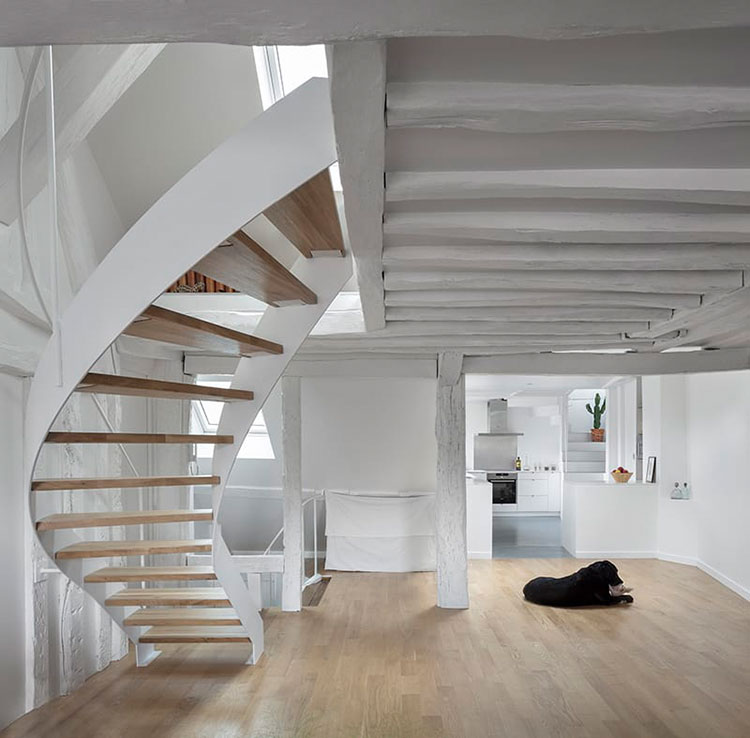 A Thorough Clean
While you're decluttering, you'll probably notice that there are corners of your home which haven't been touched for some time. Your baseboards, the corners of your rooms and the air conditioning vents are just some of the spots where dust and grime accumulates. You may not usually notice the dirt in those areas but the realtor will, and so will prospective buyers, so make sure to give your home a thorough clean from top to bottom before you arrange the valuation.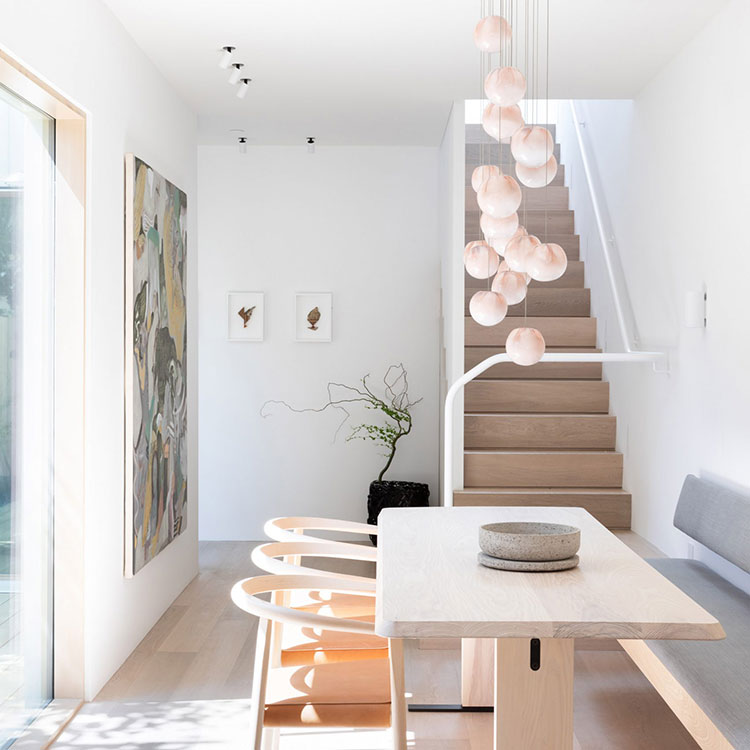 A Fresh Coat Of Paint
If your home is looking a little tired and dated, a fresh coat of paint can make all the difference. It will give your walls a refreshed appearance and will make your whole house look a lot cleaner. If you have any rooms which have particularly striking color schemes, this could be the time to change that too. While you may have a passion for hot pink walls or vibrant orange paint schemes, it's likely that future buyers won't, so take this opportunity to repaint your home in a neutral shade that is more likely to appeal to people coming to view your property. If they can move straight in without having to make any cosmetic changes, they're more likely to give you your asking price.
Repair Any Damage
If you've been putting up with that leaking kitchen faucet for months, or if you've just stopped noticing the cabinet door that won't shut properly, now is the time to take note and do something about it. You want your home to be valued as highly as possible, and spending a little time and money to rectify any damage now will help you to make more money back in the long run. It makes sense. If you aren't very good at DIY yourself, consider hiring a professional to come in and make the rectifications for you. It's worth it.
Now that you've got some clear ideas about what you should do before you call the realtor, it's time to make a start. You'll be pleased that you took the time to make these small changes when your home receives a high valuation, and you'll be even happier when offers from prospective buyers come rolling in. Good luck!
Comments
comments