When you think about the future, one of the goals you will have is to own your own home one day, settle down and make a life for yourself. Having your first house is a huge milestone in your life, so you will need to know the things you can do to achieve this in the near future. The main goal is that the house you decide to live in caters to the specific needs of your life and becomes an extension of yourself by personalizing it as well as being a solid financial investment. To help you out, this quick and handy guide will give you some pointers in the right direction to make sure you are making the best decisions going forward.
Finding a great place to live
The first thing you need to do is find the home that you want, and a good place to start is by following some tips on how to find your perfect home. The location should be the first thing you consider because you will want to settle somewhere that is either close to your current job if this is the job that you want to stay at in the long term or find a place where there are many job opportunities for your ideal career. Secondly, you should think about the near future and whether or not you want to live with another person or maybe even start a family, as these considerations will change the kind of space you are looking for. A final thing to consider when looking for a new place is not to seek out somewhere that is perfect from the start but rather try to envision the potential every property you look at might have.
Making it your own
An important part of owning your own home is that you have the freedom and independence to decorate your home from scratch in any style you want. To begin, you should look up some inspiration online and then make a room by room plan of how you want things laid out, desirable color schemes, and little accents you could add such as statement furniture or things as small as cushions and scented candles.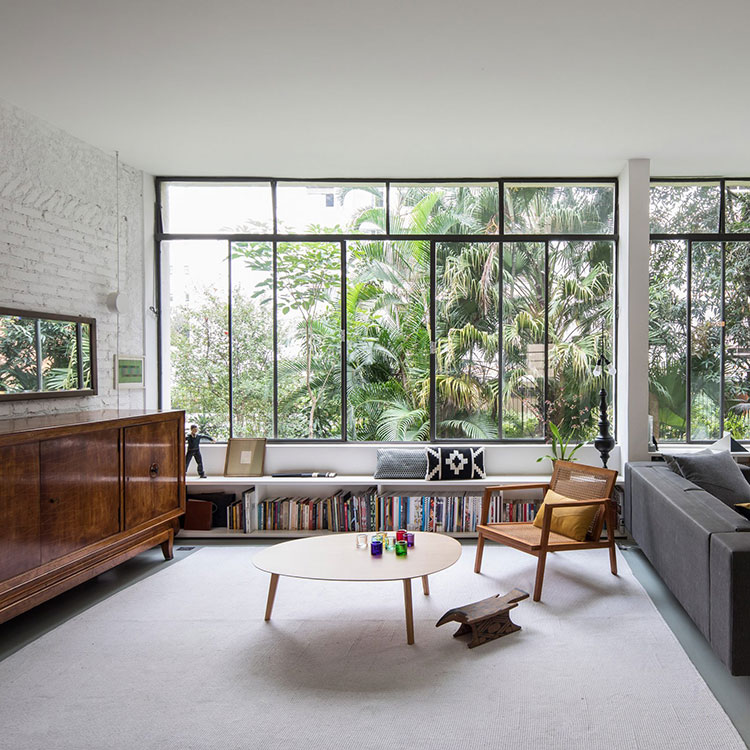 Sorting out the finances
Finally, now that you have the perfect home and have it looking and feeling the way you always wanted it to, you need to put measures in place to ensure that you can comfortably keep it. To this end, it is highly recommended that you research how refinancing a home can benefit you. By refinancing your mortgage, you would be able to get a potentially lower rate of interest on your repayments, which will take the strain off of your money in the long run, while also building up the equity of your property for later life.
Getting the perfect home might seem like a difficult task when it is your first property, but with the right guidance, you will be living in the perfect place for you for a long time to come.
Comments
comments