Two years ago artist Grégoire Guillemin started a post-pop collection called "Secret Life Of Heroes", an illustration series that showcased the hidden lives of superheroes.  Now Greg. makes a dent in the underground art world by presenting the best of his work into a much-awaited Art Book entitled: "For Your Eyes Only".
47-year-old Grégoire Guillemin, aka "Léon", refuses to let his childhood passions fade into the past. Science fiction, comic books, and video games still reign. You can search collectibles stores near me on the internet to find your favorite classic and vintage comic books.
From 1930's vintage to modern-day Pop Art, his work rediscovers and reinvents styles through experimentation with variegated, minimalistic techniques. As a leading actor in the "Geek Art" movement, Léon doesn't see himself as an artist, but rather as an "Eclectic Graphical Gamer."
'For Your Eyes Only' celebrates the 2nd anniversary of the 'Secret Life of Heroes' series and is currently available for pre-order on Kickstarter with a price of $45 USD.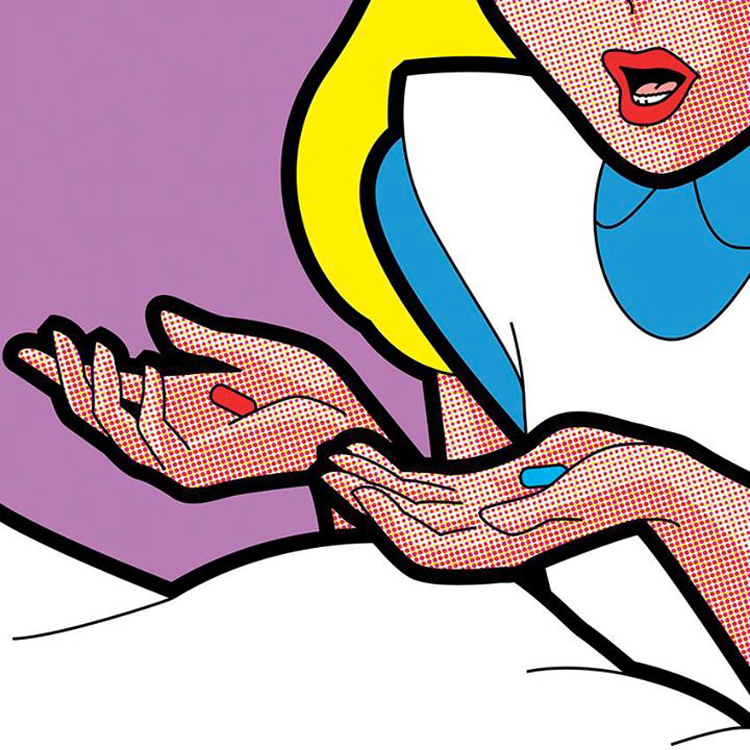 all images © GRÉGOIRE GUILLEMIN
Comments
comments