From now until February 25, 2018, visitors at the 15,000-square-metre exhibition space of Pirelli HangarBicocca in Milan will be able to walk through several of Lucio Fontana's celebrated Ambienti spaziali (Spatial Environments) featuring different forms and colours which unfold through rooms, corridors, and labyrinthine paths.
This layout, a new and unusual one for Pirelli HangarBicocca's vast Navate space, allows the public to discover the installations one at a time. As visitors move through and linger within them, they gain a full sense of their groundbreaking significance: the amazing iconic and aesthetic power that makes these works so innovative even today.
Despite the innovation of the artist's environments, this area of Fontana's work is not widely known. It is only in recent years that scholars have started extensive research into this aspect of his practice and the show at Pirelli HangarBicocca will be a unique opportunity to see nine Spatial Environments and two environmental interventions reconstructed in full scale and presented together for the very first time.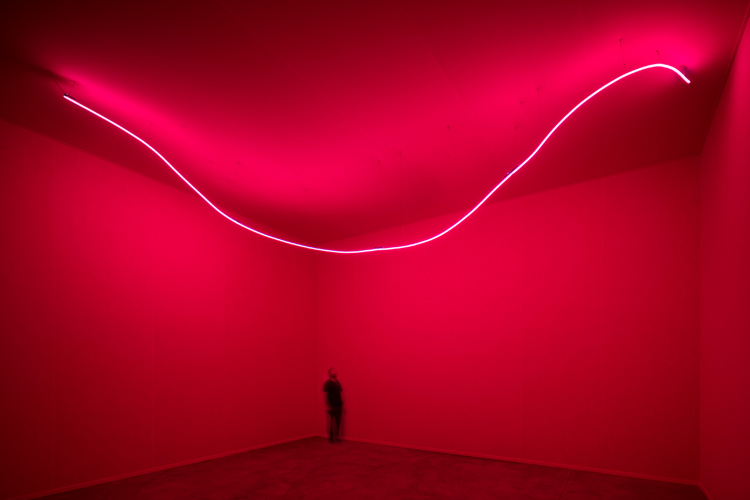 The exhibition has been developed as the result of research into so far unknown historical documents such as personal letters, architectural plans, photographs, magazine reviews, films and interviews with art historians and Fontana's collaborators.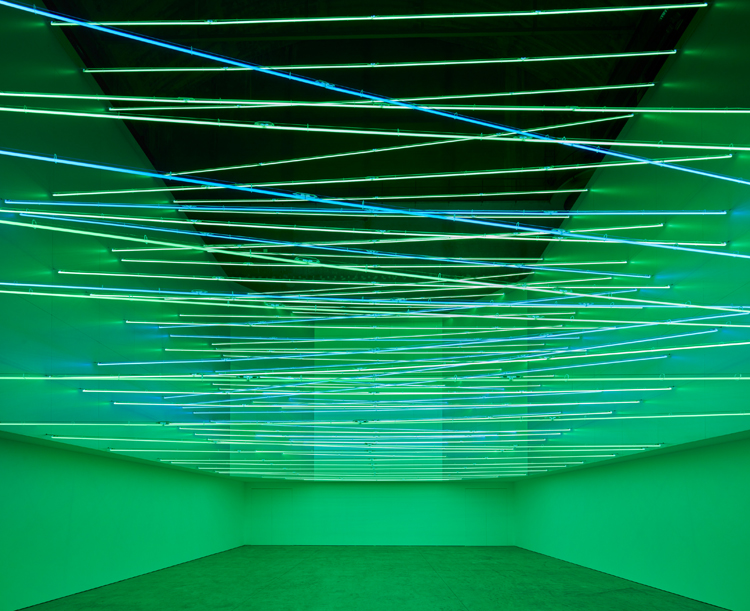 Among the exhibited works, the show will include reconstructions of key environments conceived for museums, such as the Walker Art Center in Minneapolis in 1966 and the Stedelijk Museum in Amsterdam in 1967, and never exhibited since then. The exhibition is curated by art historian Marina Pugliese, Adjunct Professor at the California College of the Arts in San Francisco and former Director of Museo del Novecento (20th Century Art) in Milan, conservator Barbara Ferriani, in charge of Laboratorio di Restauro at Triennale Design Museum and lecturer at the Centro di Conservazione e Restauro "La Venaria Reale, and Vicente Todolí, Artistic Director of Pirelli HangarBicocca and previously Director of Tate Modern in London from 2003-10.
The show "Ambienti/Environments", that will be on show until February 25, 2017, has been developed in collaboration with Fondazione Lucio Fontana.
all images by Agostino Osio – courtesy of Pirelli HangarBicocca, Milan
Comments
comments