Italian multi-disciplinary design firm Mathery Studio has been commissioned by the National Gallery of Victoria to design an immersive Kids Space focused on transforming perception surrounding the simple act of drawing. The name "Pastello" derives from the Italian translation for pastel or crayon – the principal material embraced by the designers for this project.
Pastello – Draw Act is a dedicated environment based around the re-imagination of traditional drawing tools and processes. The concept shifts perceptions and expectations about traditional materiality, media and the act of drawing itself. It is active, colourful, inspiring and fun.
The objective of the space is to ask children to break out of their comfort zone and to become active protagonists in the physical act of drawing. Children will be prompted to draw in odd and quirky ways; through sport, performance and random bodily expression, using melted oil pastels as re-imagined drawing contraptions.
Pastello: Draw Act is on display in the Children's Gallery at NGV International until August 31, 2014.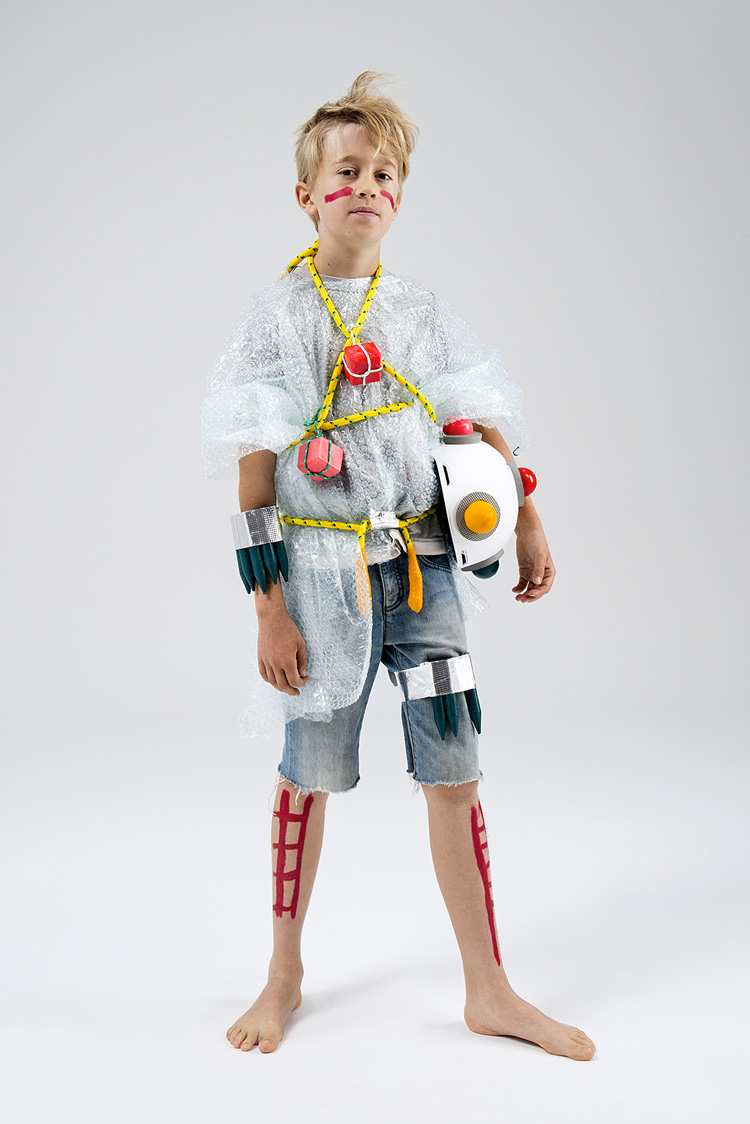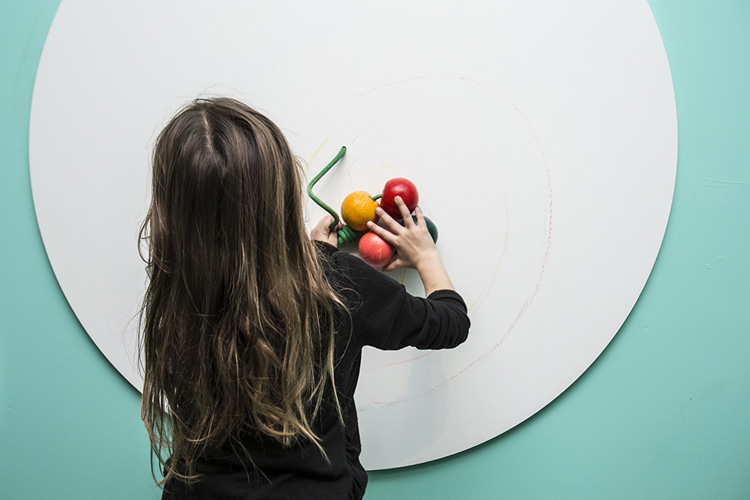 all images courtesy of MATHERY STUDIO
Comments
comments