Barcelona-based designer Berta Julià Sala has created Glop, a versatile set of five food containers. Although they are thought as a cup, a bowl, a dish, a bottle, and a big bowl, the possibility of changing their shape with simple gestures allows the user to decide the best way to use them.
Specific shapes can be generated by modifying the main body when needed; for example, by pressing the edges of the cup, you can pour coffee into a glass full of ice without spilling or you can mix a salad by 'closing' and shaking the big bowl. They are useful for pouring, mixing, serving, straining, keeping, preparing, eating, and drinking, among many other possibilities.
Glop is made of food-friendly platinum silicone, and as any other standard container, it can also be washed, heated, and cooled. With its clean lines and simple forms -as well as its softness and pleasant touch- Glop drives people's creativity by encouraging them to constantly come up with new applications.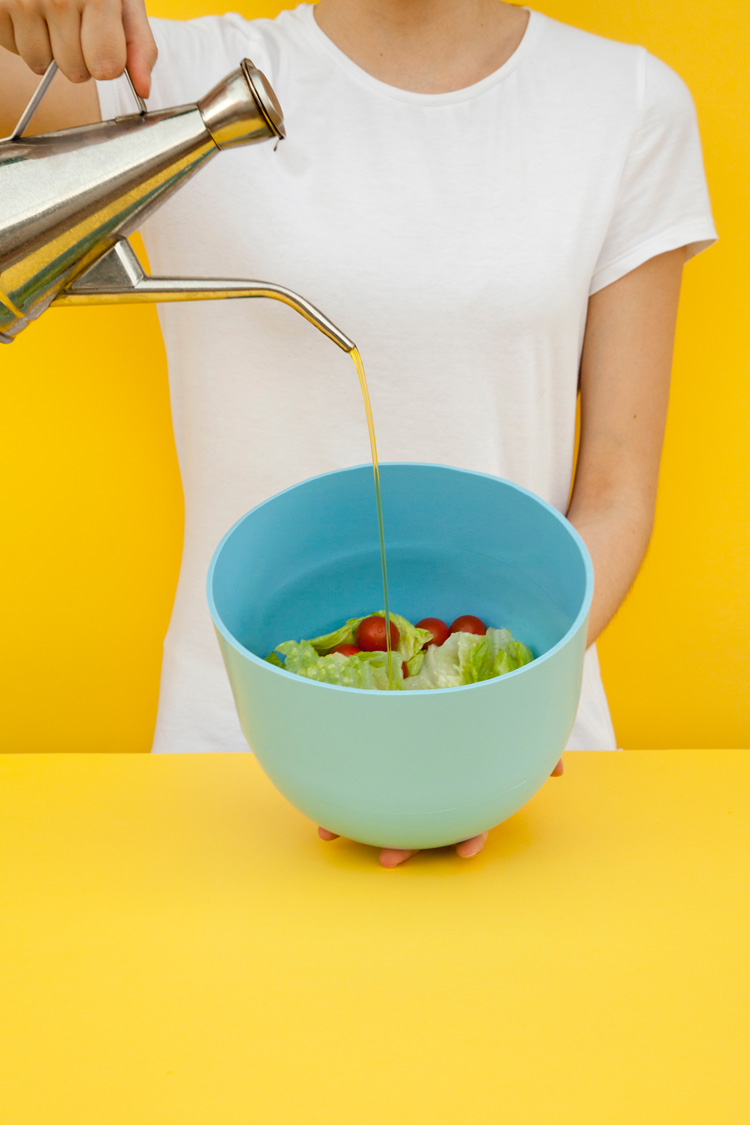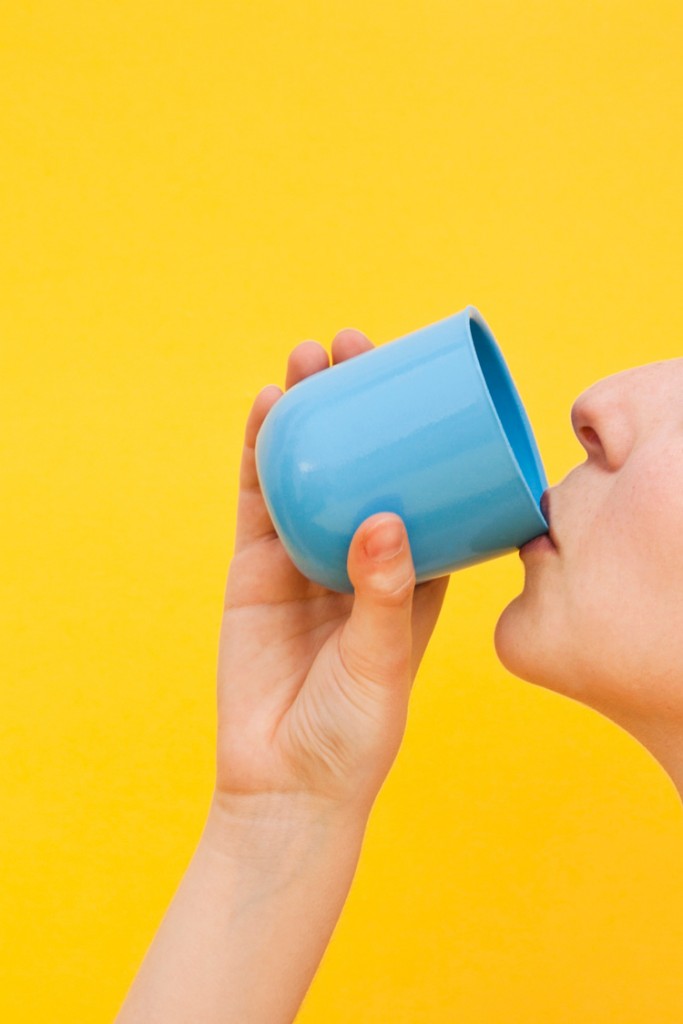 all images and video courtesy of BERTA JULIÀ SALA
Comments
comments