For the 3rd time in a row, Moooi has transformed the monumental space of 1.700 m2 in Milan's Tortona district, by showcasing an assembly of inspirational living quarters, timeless product haikus and a new carpet collection, harmoniously absorbed into the breath-taking depths of Rahi Rezvani's artistic photography.
21 settings will unfold in front of your eyes in a fascinating combination of 9 home environments, which will inspire you with their sense of style and 12 poetic haiku compositions, which will reveal in an instant how Moooi's furniture and lighting products can be combined to complement each other perfectly.
Simultaneously, a selection of 39 artistic photographs by Rahi Rezvani will be exhibited in all its glory, with a towering height of 4.5 meters, thus generating an emotional trip into the mysteries of the human soul, image by image. "All people are different, but some are more different than others" explains Moooi's Art Director and Co-Founder Marcel Wanders, thus explaining one of the reasons that brought him to single out Rahi Rezvani' photography as the perfect match for the Moooi presentation.
There is a strong affinity between Rahi's art and Moooi's designs, for both parties create beauty in an uncommon way and generate strong reactions in the spectators by challenging their imagination. "We are really proud to be the first brand to present the photography of Rahi Rezvani to the world of design. Its style and beauty blend perfectly with the interesting lighting pieces and amazing furniture of Moooi's new collection", reveals Marcel Wanders about the artistic cooperation. The result of this marriage of creative minds is an astonishingly inspiring world!
The exhibition will be on display until April 19, 2015, in via Savona 56 during the Milan Design Week.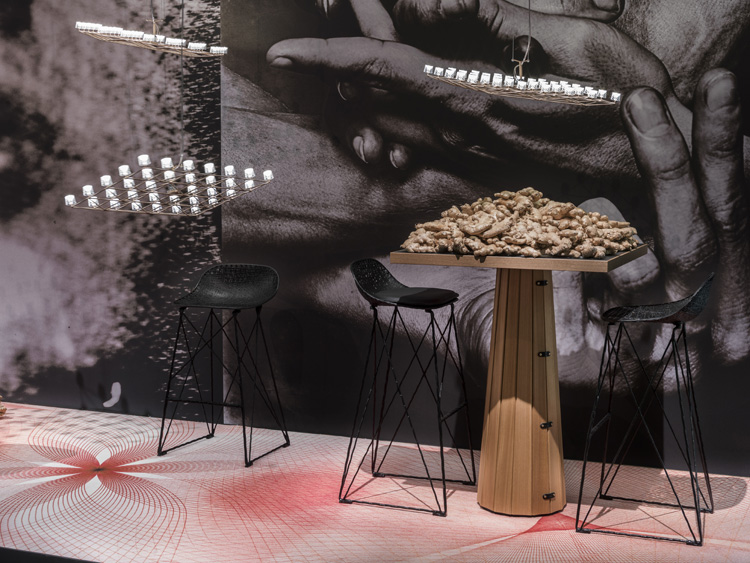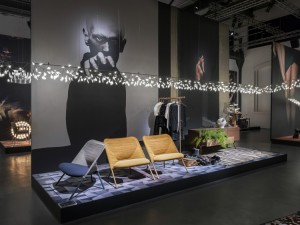 all images © ANDREW MEREDITH
Comments
comments