Car enthusiast Hasan Kabalak has realized a replica of the iconic Volkswagen Golf MK1 GTI by using 1,278 Lego bricks.  Submitted on Lego's Ideas forum where users can vote for their favourite designs to get full company backing, the Volkswagen Golf MK1 GTI features a detailed engine bay, faithfully garish upholstery and the recognizable red band around the front grille.
Perhaps the most impressive part of this design isn't the exterior, but rather the nicely laid out, extremely detailed interior. It comes complete with a correct dashboard, steering wheel, and even two rows of seating. The car also has a working hood, which flips up to reveal a makeshift lego engine.
To date, Hasan Kabalak's creation has almost reach the 10,000 supporters useful to be submitted for official Lego approval. If you like what you see, do consider supporting LEGO Creator VW Golf Mk1 GTI by Hasan Kabalak over at LEGO Ideas.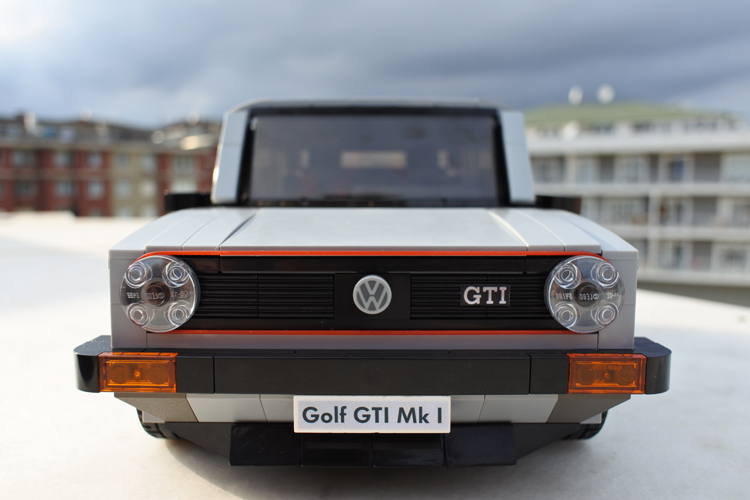 all images and video courtesy of Hasan Kabalak
Comments
comments