Originating on Japanese mobile phones in the late 1990s, emoji have become increasingly popular worldwide since their international inclusion in Apple's iPhone, which was followed by similar adoption by Android and other mobile operating systems.
Emoji is used in text based conversation to represent facial expression. Emoji can be simply inserted by clicking the desired image. On social networking sites, there is a huge collection of emojis. Emojis can now used in e-mail also. These plays an important role in modern communication and makes the chat more interesting.
In text-based conversation, we can not give facial expressions and vocal inflections, emoji help to convey tone. For example: When making a joke or angry. Choose and share the perfect emoji that exactly express, what you want to say. Emoji has now entered our communication language, and we will be able to summarize whole conversations with them.
In celebration of the World Emoji Day, graphic and motion designer Francesco Hashitha Moorthy has converted a bunch of movie titles from words to emojis.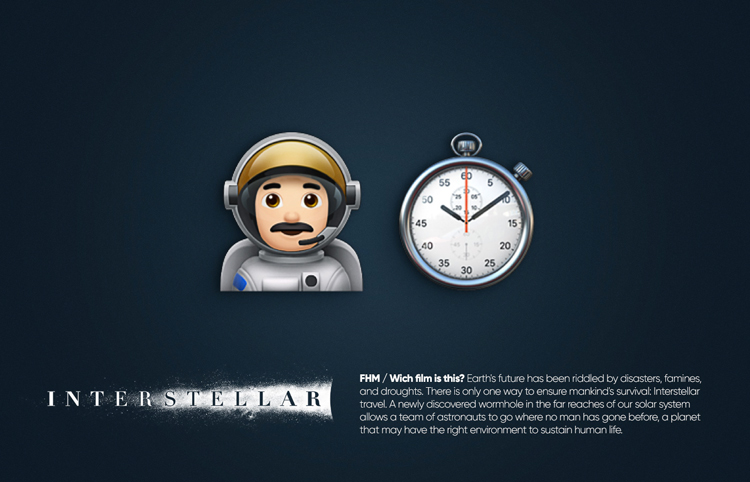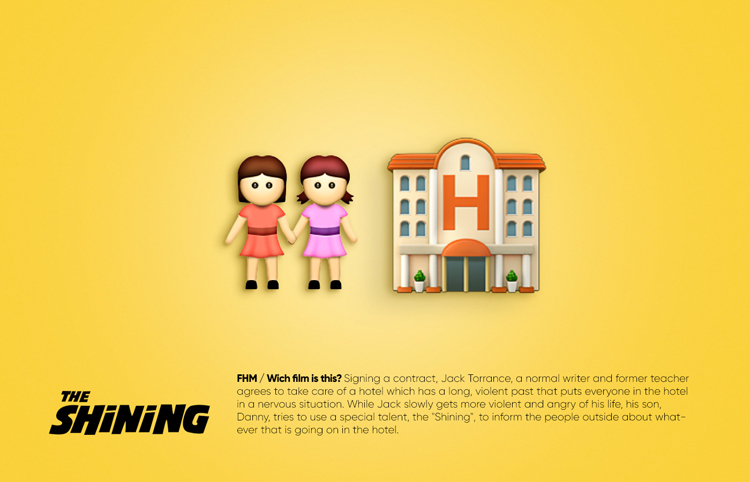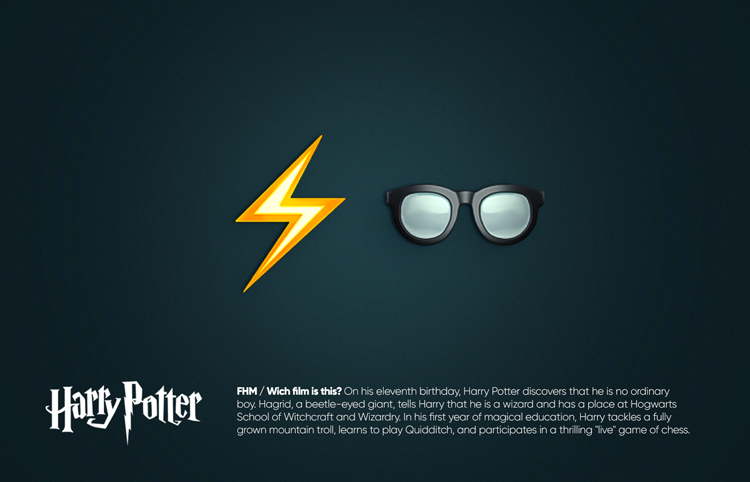 Comments
comments