The e-cigarette market is expanding rapidly, and so too are the designs available to consumers. Practical, easy to recharge and use, not to mention its size, e-cigarettes have as yet been untouched by design and branding agencies. Could this be set to change? Traditional smoking is on the out. Not only are tobacco companies looking to the e-cig market to reposition their brand, cigarette packets also face stricter laws in certain countries, demanding that the health risks of tobacco are stamped onto packets. Good news for electronic cigarettes. If you take the time to search the Internet for electronic cigarettes, you will find a whole variety of designs and vape fluids available for consumers, designed to serve an increasingly busy lifestyle where customers want a quick fix alternative to traditional products. However, are any of these products really attractive and appealing, aside from their obvious functionality? Yes, it's a wild card, but could e-cigarettes offer a new niche design market?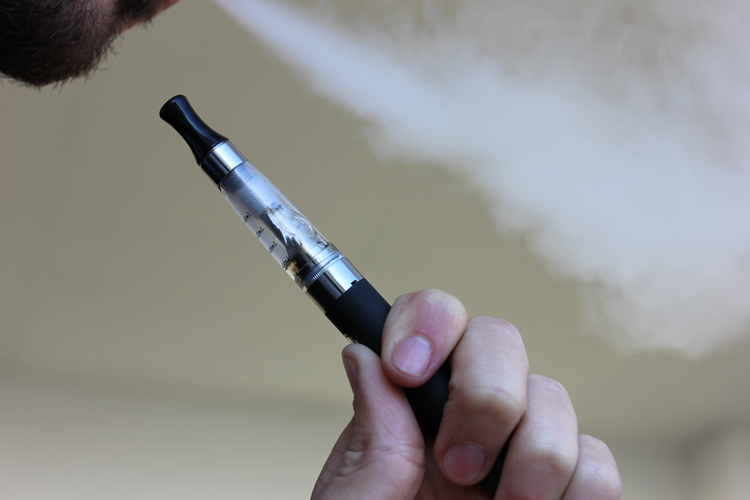 On-the-go Design
As reflected in the technology we use every day, customers not only want ease and practicality, the aesthetics are important too. Consumers are a shallow bunch, and your products need to meet with current trends, while providing an alternative that is innovative and original. Just consider the history of the cell phone for a moment. Initially briefcase sized, cell phones are now smaller and slimmer than ever before, with successful brands also producing a range of colors and design collaborations for their most popular models. The e-cig market remains as yet untouched, with a standard size and type currently the norm. Yet could factors such as size, weight and style soon be influencing purchasing power? As technology continues to develop now could be the time to review this gadget for its design potential.e
Marketing Options
Due to its advantages over traditional cigarettes, electronic cigarettes are quickly turning into a must-have for consumers trying to quit smoking, thanks in part to their ease of use. E-cigarettes contain reduced levels of nicotine and are free from the harmful chemicals and tar that are found in traditional cigarettes. Electronic cigarettes also produce water vapor instead of smoke with less carcinogenic and heart health risks as a positive result. Not to mention this younger market has yet to be subjected to such harsh medical reports as faced by tobacco.  Such a range of positives is surely any marketers dream, providing a lot of possibilities for differing branding and marketing options. Digital Marketing Firm Eventige provides a range of custom marketing solutions for vaping and e-cigarette requirements.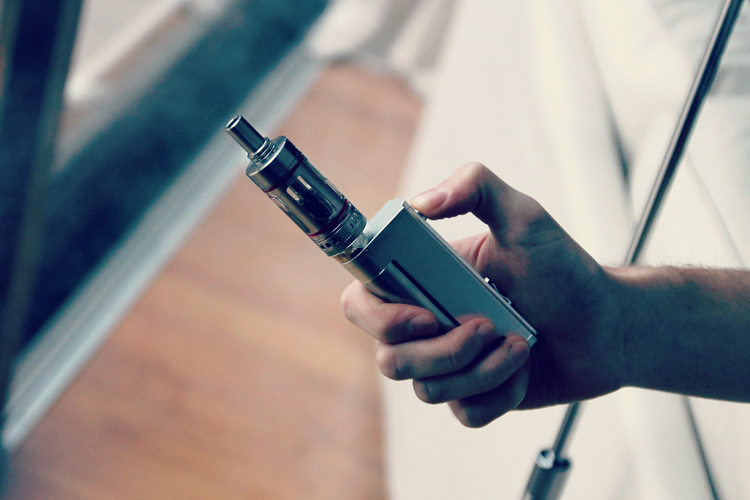 Change is Afoot
Just as in the cell phone industry, change is definitely happening in the health and wellness industry too. Consumers are after quick fix technology that will make an instant difference to their daily lives, not to mention a product that has to look good. There's certainly scope for savvy designers in the electronic cigarette market, and those in the know will get in there quick with their alternate designs before supply outstrips demand.
images via vaping360.com
Comments
comments