Adding a new look to your home's aesthetics is a very thoughtful act. An aesthetically pleasing space brings out positive vibes and improves your home's beauty. Whether you want to sell your property in the future or not, improving the interior affects your home's aura. Home aesthetics, functionality, and comfort go hand in hand. Look for designs and elements that polishes the aesthetics and raises your home value. Spending on home-improvement is an excellent investment; it saves your space from looking lifeless. Experiment with this process to explore all elements you can add to your house to make it look unique. Home aesthetics is all about creativity; the colors, patterns, shapes, lights, and space gives you a chance to incorporate new designs in the house. For sure, it is an expensive process; consider your current savings before starting the home-improvement project. You can always start with one space at a time to save money. 
Here are five lucid tips that can help you to improve your home aesthetics:
1. Upgrade The Floor
With a classy floor, the entire look of your home changes; creaky and broken floors do not make a good impression and can lead to injuries as well. By replacing your flooring, you will upgrade the elegance of your house. To make a strong visual appeal, use a hardwood floor for improved home aesthetics. Hardwood floors add beauty to your space and promise a lifetime guarantee. Hardwood companies offer a moisture test of your house before installing the hardwood floor; they provide a wide range of colors and textures for the hardwood floors. Do not forget to get your guarantee certificate after making a purchase. If you live near Georgia, then good companies for the hardwood floor in Norcross are available. These companies never compromise on their product quality and entertain their customers to the fullest. They will also give you the total estimate of your whole project; once you give them your house details, their team will finalize the cost. Hardwood floors are low maintenance and easy to clean. The color of the hardwood does not fade quickly. They are breathable, and the air quality inside the house remains normal.
2. Add Some Indoor Plants
Adding some gorgeous indoor plants to your home can liven up your space. House plants have many health benefits and act as a toxin removal. Every indoor plant has its own needs; some need constant care, while some can thrive entirely despite severe neglect. Aglaonema, Jade plant, Asparagus Fern, Chinese Money Plant, Yucca, and Air plant are famous indoor plants for creating a natural feel to an indoor space. For kitchen décor, you can add some kitchen plants to brighten up your place with a few pots. Aloe Vera, Peace Lily, Pathos, and Chinese Evergreen are some of the most common kitchen plants. Indoor plants are excellent mood boosters and are very cost-efficient. Create a space with which you can connect well, and an aesthetic house guarantees comfort, safety, and joy.
3. Add Artwork

 
Art in general and wall art, in particular, can instantly make your home aesthetically pleasing. Lighten up your dull spaces by picking up some colorful wall art display. You can either go with a single theme or go for an art mix; go with large-sized flower prints or abstract prints. It is always good to support your local artists; oil paintings are a decent pick to maximize your interior. For empty walls, combine small and large frames to create a visually attractive area. If you have a collection of printed family photos, then create a family photo wall. A monochrome photo wall looks elegant and chic. If you have souvenirs and other art pieces, try to rearrange them; the usual arrangement becomes monotonous with time. If you cannot invest in new artwork, change your old collection setting.
4. Improve The Lighting Of Your House
Natural light brings a fresh feel to your house; windows and skylights reflect a fair amount of natural light into your home. If your windows are small, then hand mirrors on the wall to reflect more light during the day time. Your lights and bulbs define your house's character. Wrong light placement can make your home look congested and dull. Lamps and light fixtures improve the ambiance of your place. A warm bulb gives you a soothing and warm feeling, whereas fluorescent lights look good in the kitchen where you need more light for cooking. The market offers you the endless option of light fixtures to choose from; consider the lamp and fixture functionality before installing them. Cleaning an elaborate light fixture is a challenging job; go for a simpler one if you want to avoid cleaning. When in doubt, always ask for help. Never overdo your lights; it creates a confusing space and looks messy. Try to stay on a theme and stick to classics if you cannot pick the right lights fixtures.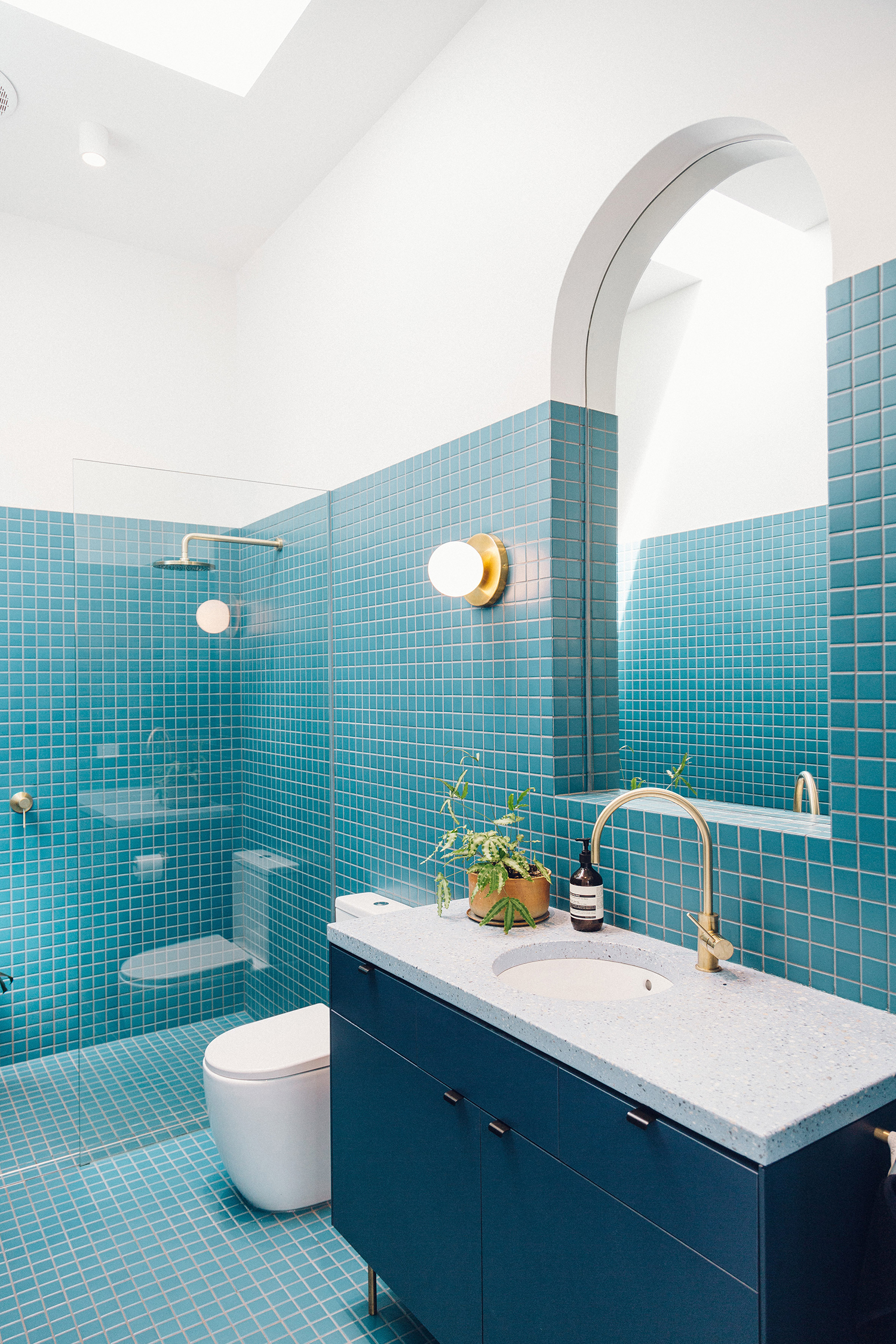 5. Furniture Arrangement
Many people like to spend their time in the living room; it serves as a family relaxing spot for many. Make full use of the floor, and with the right flooring, all the other elements look superb. Small rooms use only one sizable sofa; too many small pieces make the room look smaller. Your sofa color should complement your walls and curtains; harmony is essential to create an aesthetic space. For space efficiency, go with floor seating; floor cushions with bold patterns look amazing. If you are on a budget, then rearrange your furniture. Add some rugs, hang mirrors on the wall, and get rid of all the clutter to create an appealing space. 
The Final Word
Remodeling your house is the right way of increasing your home's aesthetic look, and it also increases your space's functionality. Neglecting your home's aesthetic decreases the lifespan of your house and gives it a bland appeal. With a few tips, you can uplift your home's current look and increase its worth. The old floor looks messy and can cause accidents. Get rid of the squeaky floor by upgrading your base to hardwood flooring; 
Floors build the first impression of your house; an upgraded floor looks chic and clean. Take care of the lighting and fixtures; a properly lit house looks elegant and boosts your mood. Indoor plants are a cost-efficient way of upgrading your home's aesthetics. Add color prints if you want a vibrant look for your house. Incorporate the right design elements in your place to create an aesthetic space.