Hypetex in collaboration with renowned furniture designer Michael Sodeau have created an exclusive coloured carbon fiber chair that will be displayed at central London's leading design show, designjunction this September. Entitled Halo, the lightweight chair is produced entirely from Hypetex and has been designed to utilise the unique properties of this new composite material.
Thin tapered supports connect the circular back to the rear legs giving Halo its graphic simplicity, and the impression that the back is floating independently from the seat. The exceptionally thin wing-shaped seat sits on three legs, providing it with both stability and a visual lightness that echoes the reflective qualities of the material.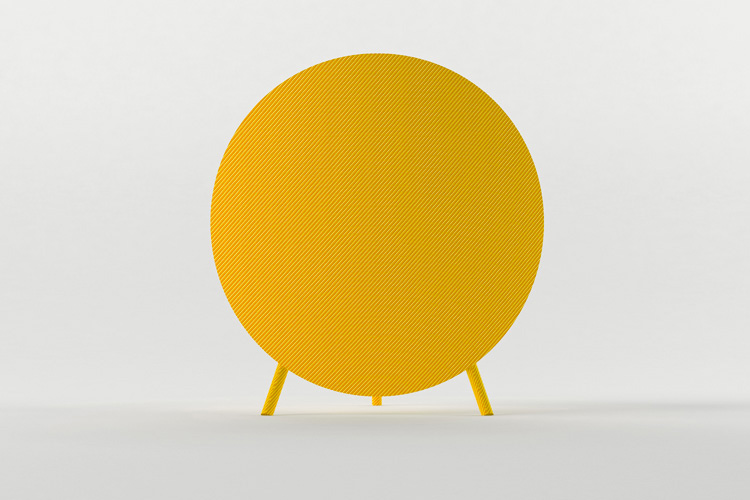 "Hypetex has opened doors in terms of new design possibilities. Its strength, lightness and vibrant colour options make it an exciting new material for the design industry" explains Michael Sodeau.
Hypetex is a high-tech composite material that has been created by leading engineers from the world of Formula One racing, following seven years of research and development. It is light, bright, bold and strong, making it ideal for use in the design world.
all images courtesy of HYPETEX