Make your own home as comfortable as can be, so you and your family can be cozy and snug after a day of hard work. Don't settle for mediocre furniture that doesn't contour your body and make you snug – here's how to improve the comfort levels throughout your home.
The bedroom
Your bedroom should be the comfiest place within your home, designed so that you can release tension and enjoy a night of good sleep. There are many ways you can do this, such as buying the right mattress, pillows, and duvets. When selecting a mattress, gauging the firmness of your bed and the mattress that suits your needs best is your best bet. You will want to consult a guide so that you can see which is suited for your sleeping positions. 
Having a rug for you to walk on will also improve the comfort levels of your bedroom, and having throws neatly folded at the end of the bed for if you want to snuggle on top of the covers can add a certain charm.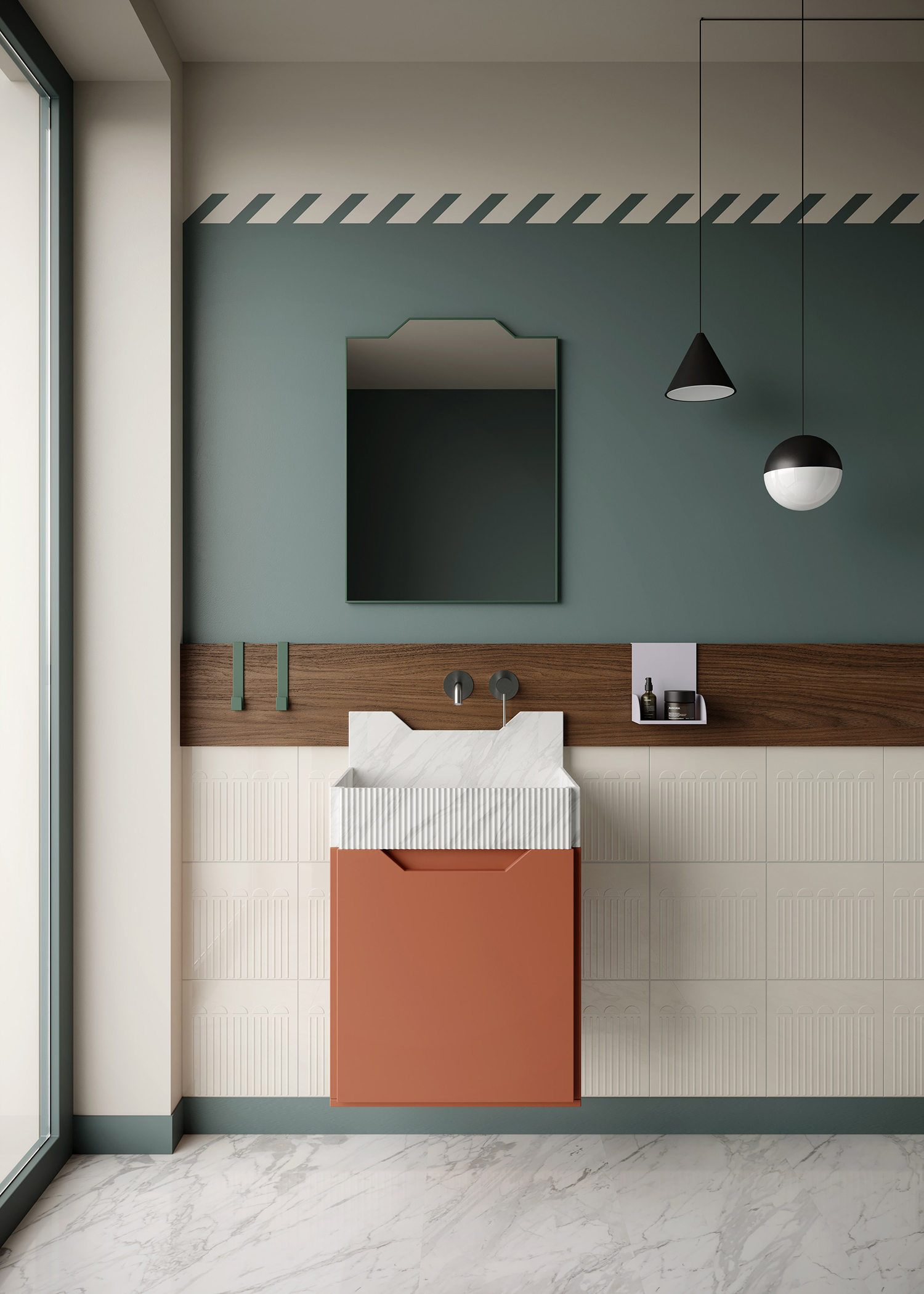 The bathroom
Many people think bathrooms are cold, hard places to simply look after yourself. This isn't further from the truth. Add comfort by having plush, colorful towels on display, mood lighting, and furniture (if space permits it). You can also consider underfloor heating, a rain showerhead, and a heated towel rack so that you can be warm and cozy as you wrap a towel around you.
The living room
Relaxing on a soft sofa, under blankets with pillows to lean against seems like a dream. Make it your reality by having a sofa that is larger than you need, so you can outstretch and feel completely at ease. Like the bedroom, have blankets stored in a wicker basket so that they remain neat and tidy when not in use.
If you are lucky enough to have a fireplace, then be sure to make use of it. If it is working, turn it on. If it doesn't, then decorate it by filling it with candles for mood lighting, or if you are able to, open it up and make it useable again. 
The dining room
Add fabric to your dining room table, covering the bare surface. This will add texture and warmth to an otherwise sparse area. You can also add extra cushions to the dining chairs, which can be placed to the side when people are sat down – play around with colors and add bright cushions to an otherwise neutral color scheme.
When the table is not in use, have an object in the middle of the dining table. This could be added greenery such as a vase filled with seasonal flowers or a plant. You could also bring in branches. You can also hang beautiful lighting, such as twinkle lights, from the ceiling. 
The kitchen
Focus on seating. If you have a breakfast bar, then include comfortable seating such as bar stools. You can also build a little nook, such as a bench (like a corner booth) and then have added seats around the side – this adds texture and movement. Even if you are lacking space, countertop seating can be cozy by including cushions.