While many people like to cling onto the old-fashioned, traditional ways of doing things (especially when it comes to their homes), it must be said that certain modernizations should definitely be considered as worthwhile investments. These are the modernizations that add value, improve your lifestyle, and make things easier around the home. We'll be discussing four options that you can choose from, if you don't have a clue where to start with modernizations. All of these modernizations are sure to give you a better lifestyle, while also adding aesthetic appeal and upping the resale value. When you think about it, there's really no reason not to go ahead with them.
Solar Panels
There are countless benefits to solar panels. You don't need to rely on someone else for your electricity, it's good for the environment, and they're much more affordable now than back when they first became popular. Of course, this is only a valid option if you live in an area that gets a decent amount of sunshine year-round. If that's the case, there are still other sources of natural energy, such as the wind. 
Air Conditioning
Aircons were once seen as a luxury, but over time, they have become more affordable and more and more household have started using them. While some people still prefer to struggle with various fans and heaters, we think aircons are the smartest move. Most aircons have a hot and cold setting, meaning you can adjust the temperature to your liking all year round, without the risk associated with heaters. Air cons are easy to have installed, easy to use, and easy to repair, so there's no need to worry about maintenance. If you're still not sure, have a look at Air Central HVAC's Garland, Texas air conditioning installation, replacement and repair to see what they can offer you.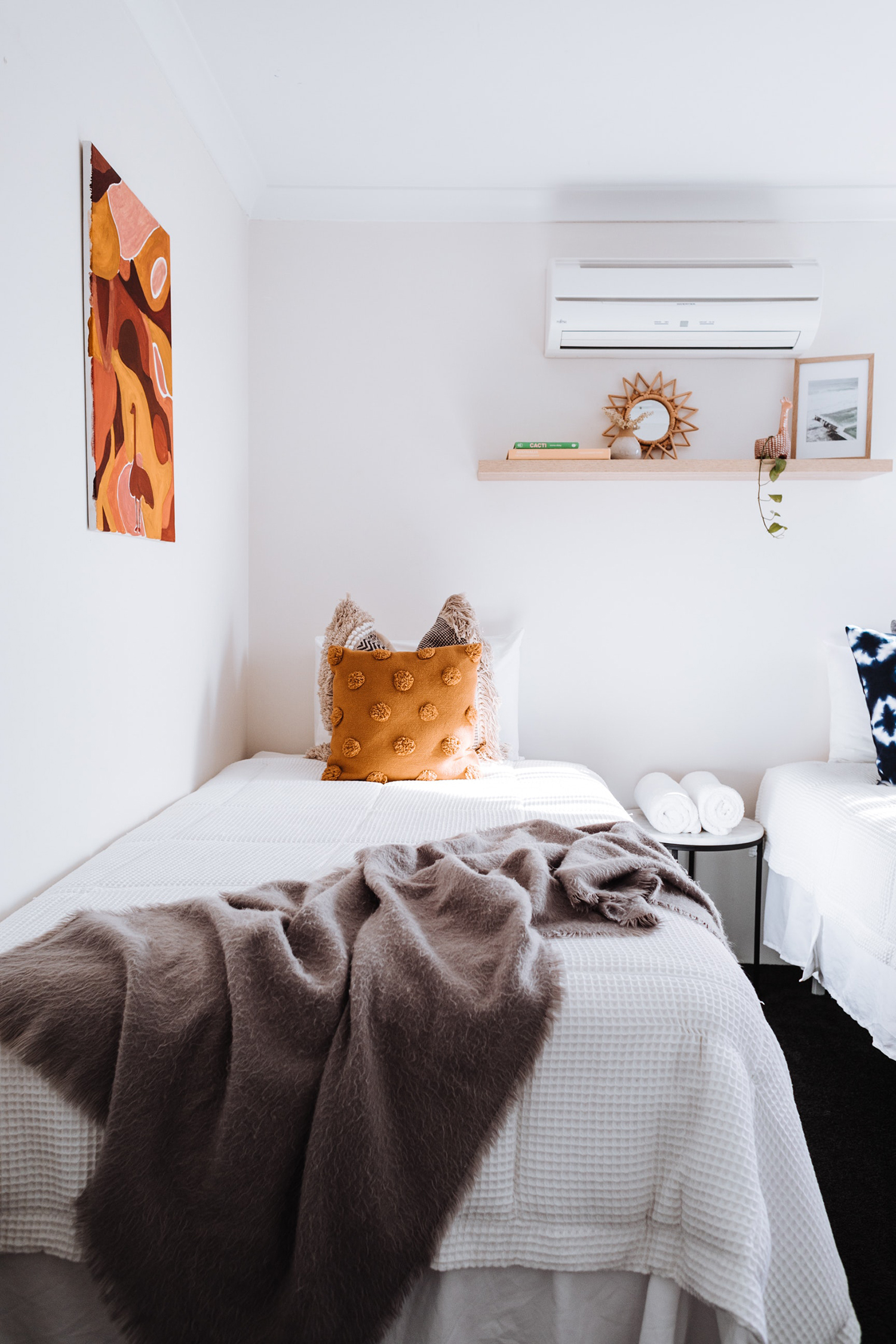 Upgrade Closets and Cupboards
Closets, cupboards and cabinets are all very important when it comes to your house, since they are found in nearly every room and their layout will determine the ease with which you can add or remove items from them. If you have the space to add a built-in closet, you should definitely do it. Aside from upping the sale value of your house, built in closets just make life much easier and more convenient. If you already have one, consider making it more organized with these DIY closet organizers. You should also consider upgrading your built-in cupboards if you think you can utilize the space within your home better. 
Outdoor Upgrades
Gone are the days when all people had outside their homes was a garden. These days, the outside of your house is just as important as inside. It's a great idea to have a designated outdoor entertainment area for when you have guests over, or for when you just want to spend sometime outside and get some fresh air. You can modernize the outdoor area of your home by adding an outside room, or an outside bar. You can get more ideas on how to transform your outdoor space here.