When your kitchen sink pipes are leaking or the toilets in your commercial buildings won't flush then you will call on a plumber to fix the problem. After all, they work to install and repair the pipes and fittings of your plumbing systems.
But did you know that the plumber you call to repair your home plumbing problem is not the same one that will install the plumbing fittings in your commercial building?
While you may see plumbers carrying out the same duties and responsibilities, the reality is that there is a difference in plumbers.
Let's examine this further!
Different Types of Plumbers
The different types of plumbers include:
These are plumbers who gain their experience by working on large plumbing systems like those that are found in schools, hospitals and other building structures. They are not only responsible for installing pipes but they also repair and maintain them.
A commercial plumber cannot handle the kind of jobs that a local plumber can. This is because they do not have sufficient training and job experience in residential plumbing.
When you think of calling a plumber to fix your leaking pipe or blocked sink, then you are calling on a residential plumber. Also referred to as local plumbers, these professionals gain their experience by working residential jobs.
Residential plumbers can lack the experience to pull off commercial jobs but this does not mean that they do not have the expertise to handle your residential plumbing issues. .'
Service and repair plumbers
This is the type of plumber that can handle either commercial or residential repairs. They come with technical problem-solving skills that allow them to solve home or commercial plumbing repair problems.
As they work with clients on a one-on-one basis, then they are more personable, Remember, working with clients directly is not a requirement for residential or commercial plumbers.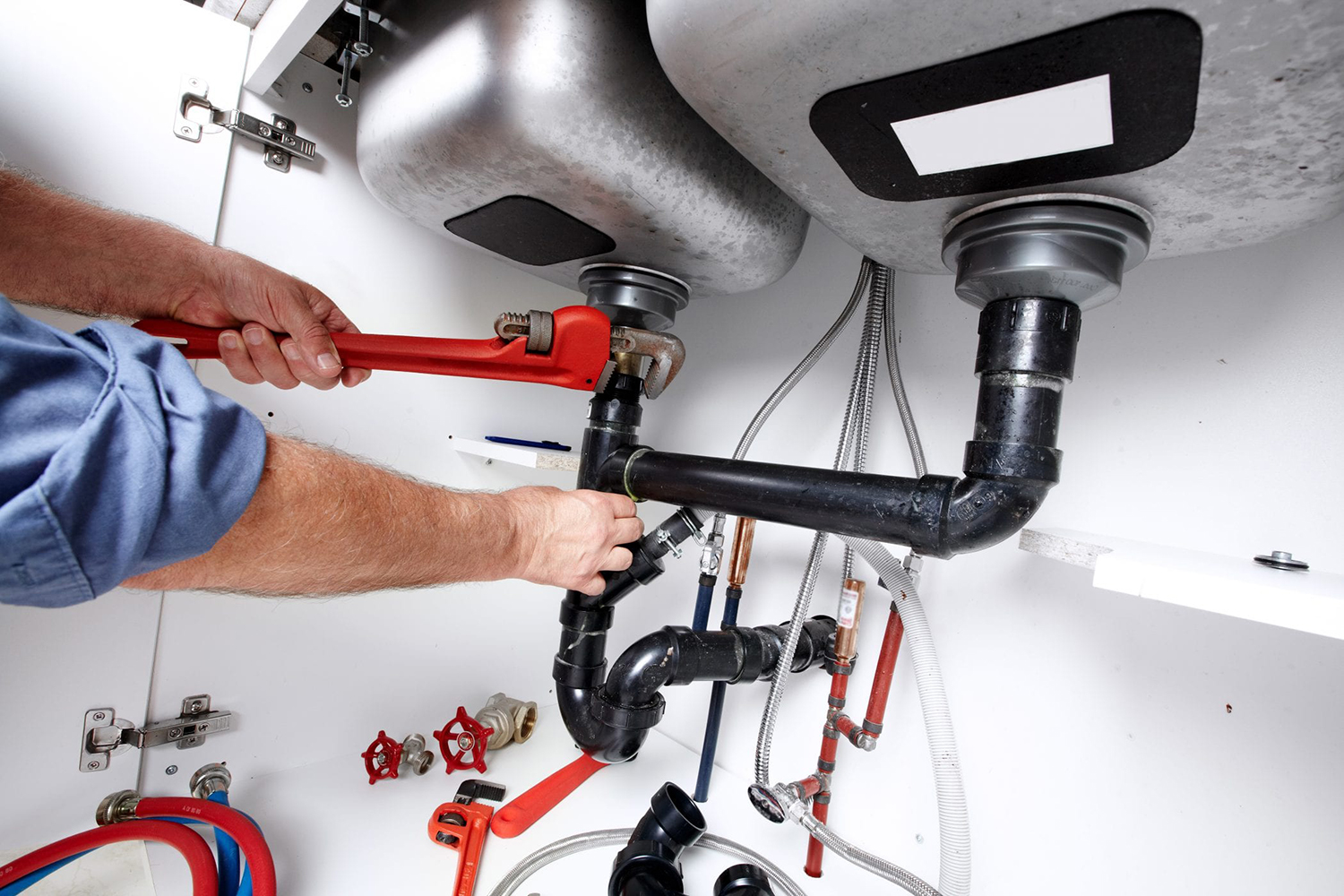 Plumbers vs. Plumbing Contractors
While plumbers are the first service professionals that homeowners or business owners go to when facing common problems with their plumbing fixtures, plumbing contractors handle more complex issues.
They construct and reconstruct water systems in construction sites, install water heaters and water filtration systems.
The Bottom Line
By evaluating your needs, it will be easy to decide on the type of plumber that you should call. If you are simply having common plumbing issues at home then a residential plumber is your best bet.
On the other hand, if you are facing plumbing issues in your commercial building structure then a commercial or service and repair plumber will get the job done.
However, if the task at hand is complex and outside the capabilities of a local plumber, then a plumbing contractor is the right professional to call.