Buying gifts for a vaper can seem like a challenge, especially when you're unfamiliar with the technology in the first place. However, the good news is that there are tons of products out there that can make a great gift for vapers and they are usually very cheap. In this article, we're going to give you a few great gift ideas that will please any vaper.
1. A Brand New Vape Pen
If you notice that your friend is constantly complaining about his vape pen running out of batteries or always talking about a vaporizer he would love to buy, why don't you buy one for him? You can find great vapes for under fifty dollars, but if you really want to make their day, you should consider investing in a Mod or an APV that will allow them to enjoy more vapor; they also last much longer.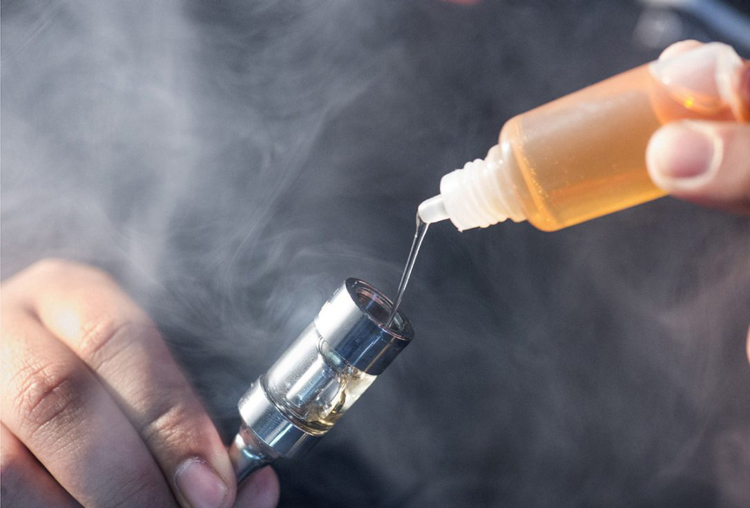 2. An e–Liquid Subscription or Kit
You may not think that e-juice is expensive, but for a regular vaper costs can easily add up. If you think your friend likes variety, you could assemble a nice little sample pack for them from a reputable seller. Don't just go buying any vape liquid you find online since some can have questionable flavors that leave a very bad taste. Try to gather some intel on which types of flavors he prefers, whether he's more of a creamy vape lover or he prefers fruity flavors, oreven try a combination of both.
You also have great services like Auster that offer a unique ejuice box subscription service. Each of their boxes contains a set of curated e-juices, each more flavorful than the other. Your friend will truly appreciate not having to worry about paying for his e-liquid and having the chance to explore new flavors every month.
3. A Power Bank
If the person you are giving the gift to is constantly on the go, then you should definitely consider buying them a power bank so they can recharge their device whenever they want and wherever they are. Power banks have different specifications and capabilities and you can find one for any budget. Make sure that you choose a unit that is not too big so that it is still portable, but not so small that it won't be powerful enough to fully charge their devices.
Another aspect that is very important when buying a power bank is the charging time and quality. You don't want a device that takes hours upon hours to charge and doesn't have abasic feature like overcharging protection. You also don't want a battery that will only be able to support a few charges before it starts losing charge. So, before you decide to pick a particular power bank, make sure you do your homework and look at what other users had to say about the unit.
There's nothing like a meaningful gift to show your appreciation to a close friend. If he or she happens to be a vaping aficionado, make sure that you take some of these suggestions into consideration.
Comments
comments