The art of crafting a peaceful home is not an intricate study. In fact, it's actually more about intuition and kindness above all else, with maybe a slight touch of self-indulgence. And considering how fast-paced our daily lives can be, promoting peace and mindfulness in the home can be a fantastic way of ensuring you and your loved ones can leave the pressures of the world behind at the end of each day. Here are a few ways you can transform your home into a space that inspires peace and relaxation.
Peaceful pieces
Ever wanted a leather recliners? Or a fiddle leaf fig? Or a collection of framed van Gogh prints? Or all of the above? As it turns out, all of those things can inspire peacefulness and mindfulness in the home. Comfy furniture like stressless chairs and foam bean bags, are a perfect investment in stress-free living, and the incorporation of these de-stressing tools will immediately make your home feel so much warmer and inviting. Similarly, interactive accents like hanging art and natural elements like indoor plants can work wonders when it comes to curating a zen atmosphere. Both plants and artwork help promote mindful thinking by acting as focal points in your space. On the same note, indoor plants actually possess a variety of physical and mental health benefits that should make them an absolute no-brainer.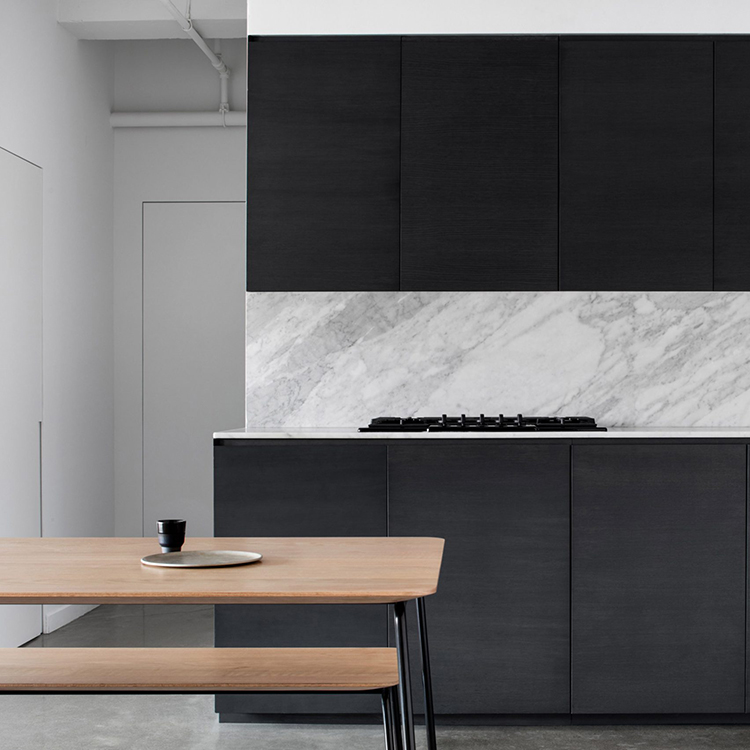 Zen design
When you're trying to promote peacefulness in your home, it makes sense to eliminate clutter wherever you can. This means utilising minimalist design principles, and putting a little bit of extra planning into the functionality of your interior design plans. You want to be proactive about everything having its own space to ensure that clutter doesn't have a chance to just develop unchecked. For instance, a lot of people have incorporated storage into their TV units to ensure that DVD cases or console games don't pile up on your living room tabletops. Similarly, there should be a spot where incoming mail can be kept, a spot where people can hang their keys, and a place where you can easily store shoes away. These same mindful design principles should be used in your closet space too, to ensure that your wardrobe always stays fresh and prepped for whatever season you're in.
Bedroom bliss
It's been said that one of the best ways to de-stress is by heading to bed and getting some well-earned rest. Generally, we should aim to get between seven to nine hours of quality sleep every night. Unfortunately, a lot of us tend to fall short of this mark, and the side effects of even mild sleep deprivation can be a great burden on our day-to-day lives. For this reason, your bedroom should be the most peaceful space in your home. This means that you need to indulge in satin sheets, warm and comfy blankets, and heavy curtains that keep all lights and sounds from the outside world well away from you as you unwind at the end of your day.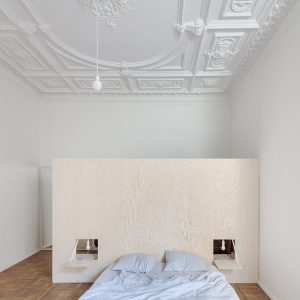 You also want your bedroom to be a space that's tailor-made for sleep and sleep alone. This means that screen-time must be kept to an absolute minimum. If you're prone to checking your phone a lot, try establishing a space where you can charge your phones and other electronic devices overnight that's further away from your bed, like a small end table fixed with cable organizers. If you've set alarms on your phone and need it to be nearby for this reason, it's worthwhile reconsidering and getting yourself a reliable alarm clock instead. Your phone should not be the first and last thing you look at every day.
If you're able to follow this small guide to instant zen living, chances are high that you'll soon be reaping the benefits of promoting peacefulness and mindfulness at home. Be sure to revisit your design choices every few months to ensure that your home stays conducive to regular unwinding.