Just like in any market, the property market also experiences slow seasons. However, it is still possible to sell your home quickly and for a good price even when the property market is under such circumstances. But you'll have to refine and optimize the approach you use to sell your property. Here are a few helpful tips on how to go about it.
First Things First: What Is A Slow Market? 
In a slow real estate market, property buyers significantly benefit more than the sellers, as the market tends to have depressed property prices, low trading volumes, and low volatility, compared to a healthy and normal market. If you're in a hurry to sell your home due to varying reasons, like a financial emergency or an immediate move, it's crucial to understand the situation of a low market first before diving into property selling.
Set the Price Right
When you're selling in a slow market, pricing your property correctly becomes even more important than when selling in a booming market. You may need to re-list your property at a lower price to make your property competitive against other listed properties in the area. If you're not willing to come down on the price, perhaps it's best to wait until the market conditions improve before trying to sell again.
If it's more disadvantageous to lower your selling price just to attract potential clients, you can look into other options than simply finding aspiring homeowners. For instance, real estate investors can be more open to negotiations and bargains, as long as you find the right ones that won't try to lowball your property. 
Homebuying companies, like Mill City Homebuyers, offer fair prices and transparent fees in exchange of your home in its current condition. Since a slow market always means selling your property in its lower price, upgrading your home to attract more homebuyers might not the best move as you're risking getting lower returns, making an as-is home purchase better in your scenario.
Make Necessary Renovations and Repairs
You can't avoid making minor repairs and cosmetic renovations if you want to sell your house fast in any market conditions. With fierce competition in the home and property market, buyers can choose to be picky. In case you feel there's no time to complete the ongoing renovations and you must offload your house really fast, you can consider offsetting the charges of outstanding improvements from your asking price. You can even use it as a bargaining chip in your negotiations with prospective buyers.
Necessary repairs and renovations should never be neglected, particularly if it involves foundation issues associated with safety. After all, interested homebuyers will conduct a home inspection prior to purchase, so leaving out these necessary repairs and renovations will only hurt your credibility as a home seller.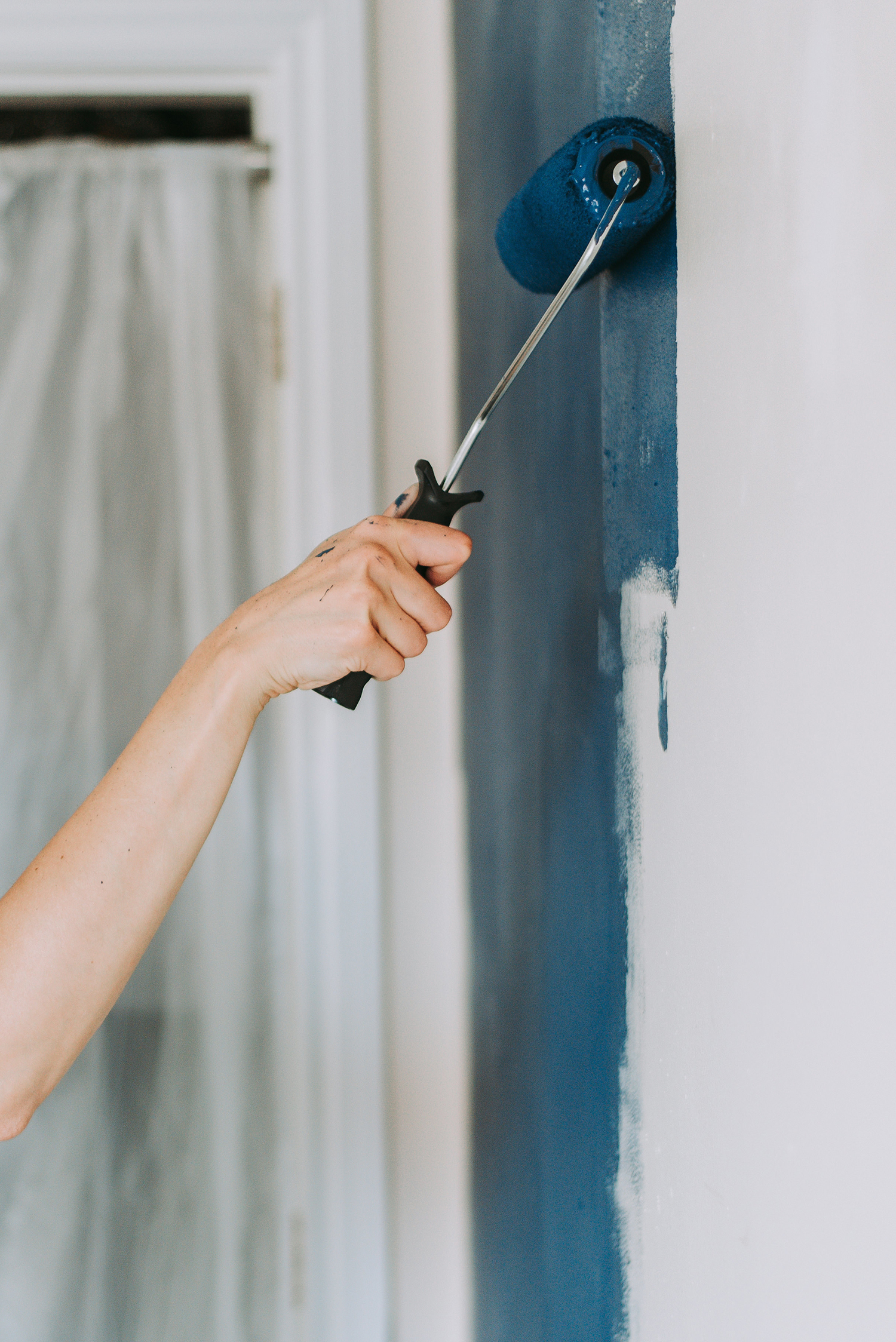 Market your property aggressively
Of course, you'll have to ensure your property is listed on multiple real estate platforms on the internet and leverage the power of social media to get the word out that you're selling. You should also ensure that you list your property in local papers and make sure you have beautiful photos showcasing something exceptional and interesting about your property. Remember to place many signs and flags in front of the property so that it is easily visible to potential buyers. Another great way to market your property is by leveraging real estate flyers. It's easy to design professional ones yourself and printing can be done cheaply too. Try and find a company that provides custom flyer and leaflet printing and gets your marketing material bulk-printed with high-quality pictures of your property. When it comes to selling your house fast, you have to use all conventional and unconventional marketing strategies to expose your listing to a broader audience of potential buyers.
Get in Touch with a Real Estate Agent
If you're really having a hard time selling your house in a slow market, you may consider teaming up with a good real estate agent. Try to find an experienced one with familiar knowledge of the factors driving the local real estate market. A good agent will help you restructure your property listing and fine-tune your marketing tactics to better increase engagement with buyers and become more competitive. 
In summary, you must understand that it's a bit difficult selling real estate property in a poorly performing market and you'll need to have a positive attitude. You should also try to think ahead of your competition if you want to sell your house fast and get a reasonable value for it in a slow market.