Spark Racing Technology, the supplier of the current Formula E chassis, has released the first concept images of the new Formula E Season 5 car. In 2013, the federation chose Spark Racing Technology as official tender for the all-electric racing series. Three years later, the group has been reappointed to create the cars for formula E's fifth season which kicks off in 2018. Successor of the SRT01 (first version of the car), the new SRT05e represents a considerable progress in the world of electric racing.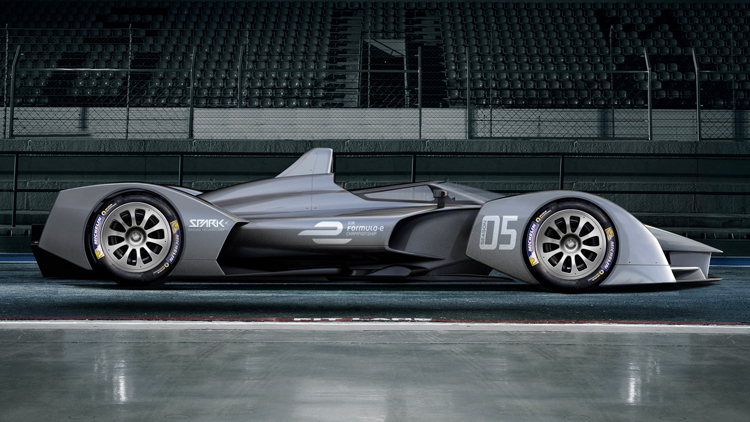 Spark engineers took advantage of 4 years of Formula E championship to increase the performance of this new car. Equipped with a futuristic design, the SRT05e is much more powerful.
Since the current Formula E cars don't have the capacity to run an entire race and need to be swapped halfway, the new model is required to travel twice the distance. This will be accomplished by a more efficient aero design, lower weight and better efficiency in the drivetrain. The SRT05e will also include a larger battery pack with a capacity of 54 kilowatt-hours, compared to the current 28kWh of existing cars.
In order to accommodate the resulting 10% increase in weight, Spark said in its announcement of the car that "we are working on new innovating solutions using new materials so the cars can be more efficient and we also have to focus on new developments to keep the drivers safe."
One element of the focus on enhanced safety can be seen in the wrap-around windscreen, which bears some resemblance to the F1 canopy design tested last year by Red Bull as an alternative to the Halo device.
No timeline for launch of the new car was revealed, but Formula E boss Alejandro Agag said last month, "I think we will see the first car run maybe 10 months from now to start preparing for season five before delivering the cars to the teams."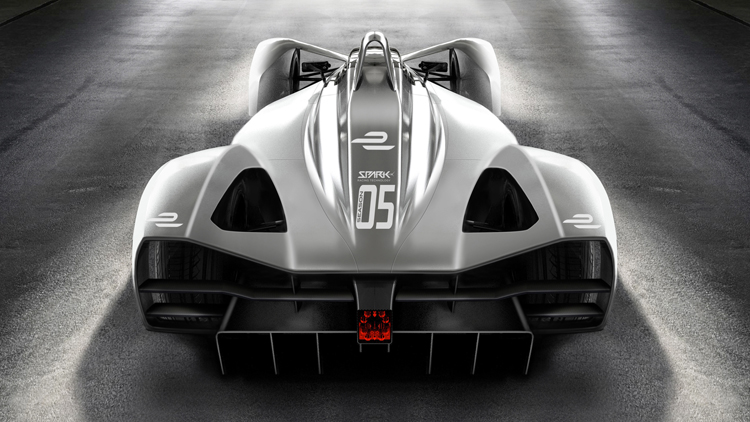 all images courtesy of Spark Racing Technology