Danish manufacturer Vifa has unveiled its brand new portable loudspeaker Helsinki. Combining distinctive, compact design with incredible sound-capabilities, Helsinki sets entirely new standards for the segment of small, portable loudspeakers. Helsinki is small and easy to carry along. A sufficient battery life paired with Bluetooth connectivity liberates the product from a strict at-home use. The genuine leather-strap from Swedish leather manufacturer Tärnsjö Garveri allows you to carry it by hand anywhere you wish.
Helsinki features a special-designed textile cover from Kvadrat that lets sound pass perfectly through its woolen threads. Furthermore, the fabric is water-repellent hence assuring both indoor and outdoor use.
Helsinki is available in a range of highly attractive shades: Willow Green, Misty Blue, Dusty rose and sandstone Grey. Helsinki is on sale at vifa.dk and through selected dealers at a price of 399 EURO.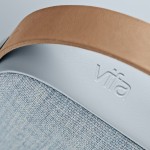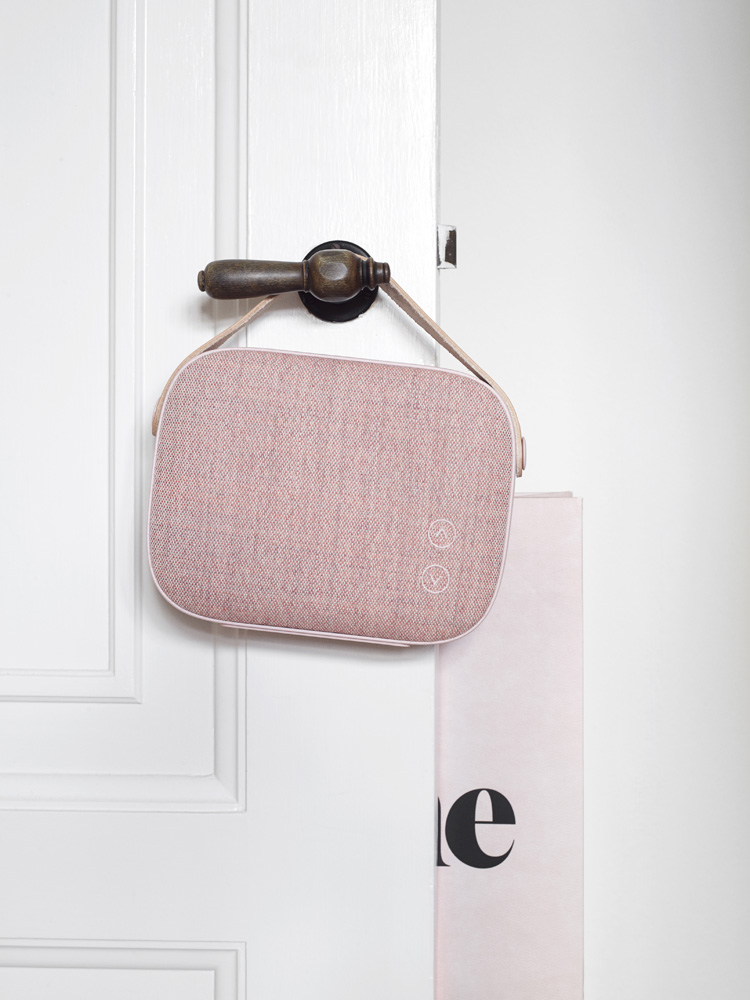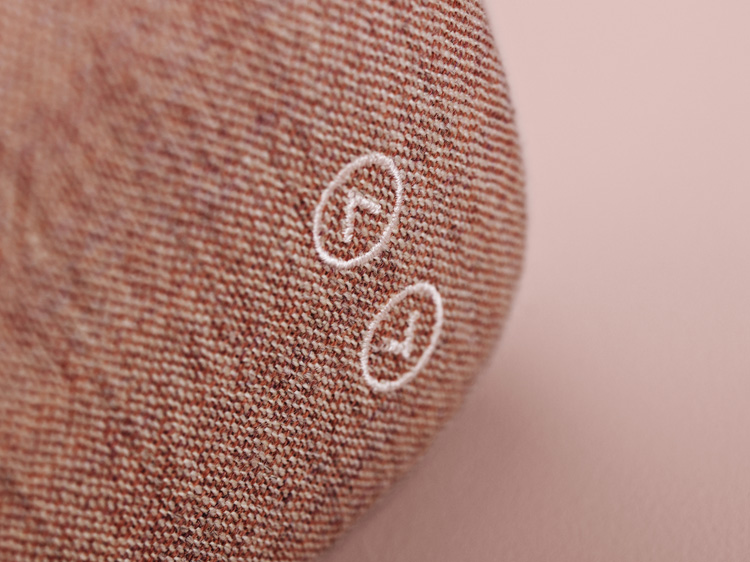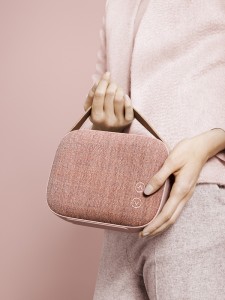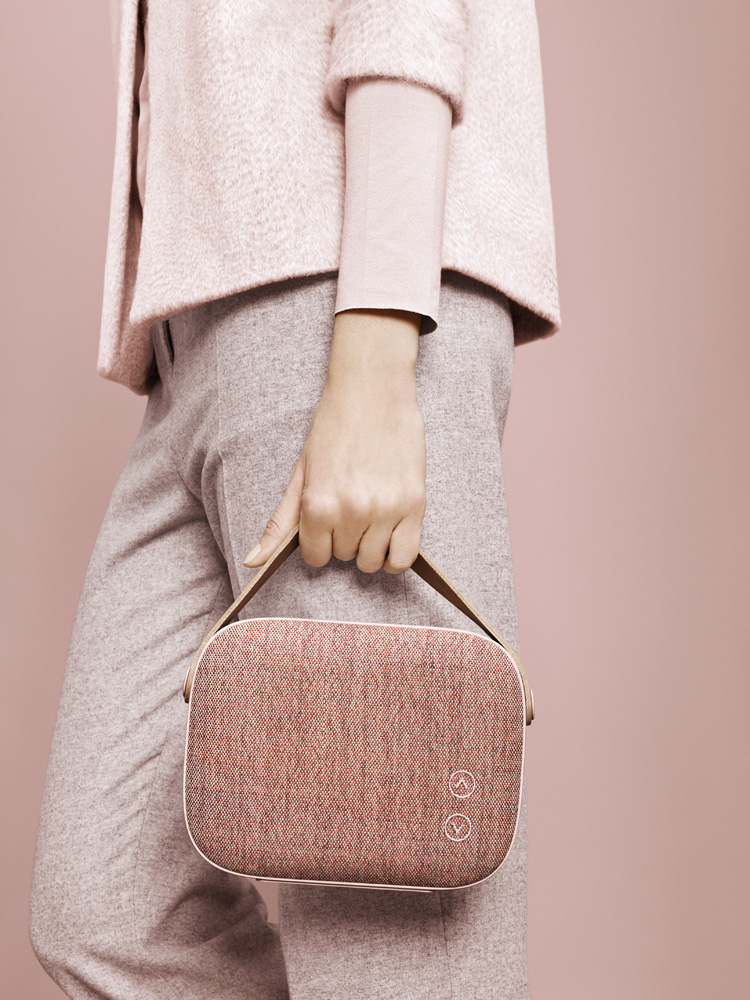 all images courtesy of VIFA
Comments
comments