It's hard to believe that 2007 was 10 years ago. And yet, here we are, with seemingly millions of new smartphones to choose from! Yes, we are spoiled for choice these days when it comes to mobile devices. But smartphones as we now know and love them really started with the original iPhone in 2007 (sorry Blackberry fans). Originally offered with just 4GB of internal storage (which seemed like a lot back then) and a non-HD display, the original iPhone is a dinosaur by today's standards. And that is because the industry continues to move forward at a rapid pace. So don't be surprised if the upcoming iPhone 8 represents the new State of the Art. Here's what we can expect.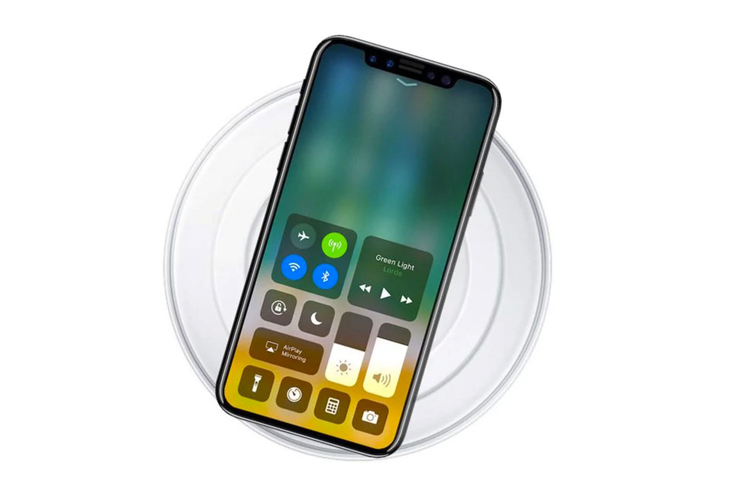 Wireless Charging – 
The promise of wireless charging could finally be here! It's been widely rumored that the upcoming
iPhone 8 will feature this new technology
. Of course, it's worth noting that "wireless charging" is a bit of a misnomer. In reality, you set your phone onto a charging pad, which admittedly, is pretty novel. But that charging pad still needs to be plugged in. Does it really benefit you in any meaningful way? The answer to that question will be different for everyone. For many of you, the answer may very well be "yes." Regardless of what side of the fence you come in on, it is pretty slick to be able to set your phone down and have it start charging automatically. The new iPhone promises to do just that.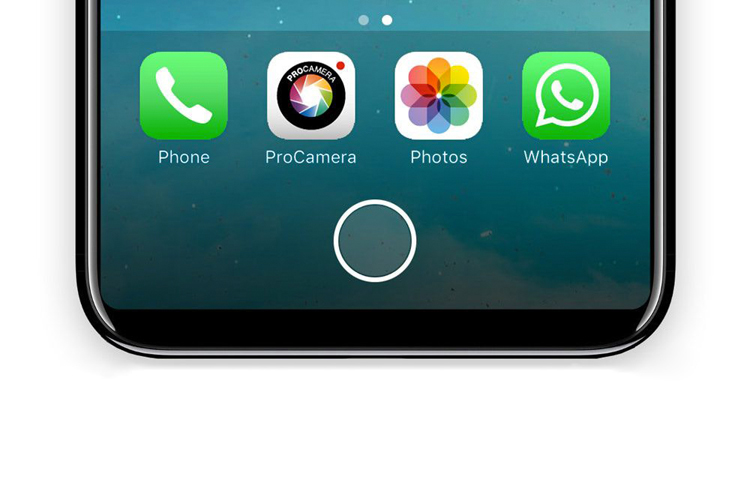 Edge-to-Edge Screen – 
Competitors like Samsung are now offering OLED – for Organic Light Emitting Diode – displays in their devices for unparalleled clarity, contrast, sharpness, and color. And increasingly, these displays are edge-to-edge (or in the case of some phones,
over
the edge). This is a trend that hasn't gone unnoticed in the marketplace, and Apple's iPhone architecture has started to look a bit stale by comparison. Needless to say, it's expected that Apple will finally be bringing the iPhone into the fold, with an iPhone 8 that features an
OLED edge-to-edge display
that incorporates a virtual home button
. This new larger display will not only look more modern, but will likely improve the user experience as well.
Facial Recognition – 
Did you finally get used to the notion of using Touch ID to access and secure your phone? If so, how you do you feel about it doing the same with your face? Because rumor has it that the upcoming iPhone 8 (expected to be formally
announced on September 12
of this year) will feature advanced facial recognition for an added step in security. Apple's new smartphone could feature advanced 3D mapping for unparalleled facial recognition. Not only is this technology expected to make the iPhone more secure against unauthorized access, but it's also far faster than Apple's current Touch ID technology – the technology is reported to recognize your face in one-millionth of a second. Yes, one
millionth
.
Apple Pencil Support – 
If you have used and love the Apple Pencil, then you will be happy to hear that it's rumored
the Pencil is coming to the iPhone 8
(or perhaps more accurately, the iPhone is being redesigned with Pencil support in mind). A stylus could transform the user experience for millions, and help improve the iPhone's user interface. After all, a decade after the touch screen became the new normal overnight,
there are still people who find that their digits simply aren't the best means of finely interacting with a small screen, like that on a smartphone. With the Apple Pencil, these people could finally be brought into the Apple fold. Plus, Apple's competitors are already doing it.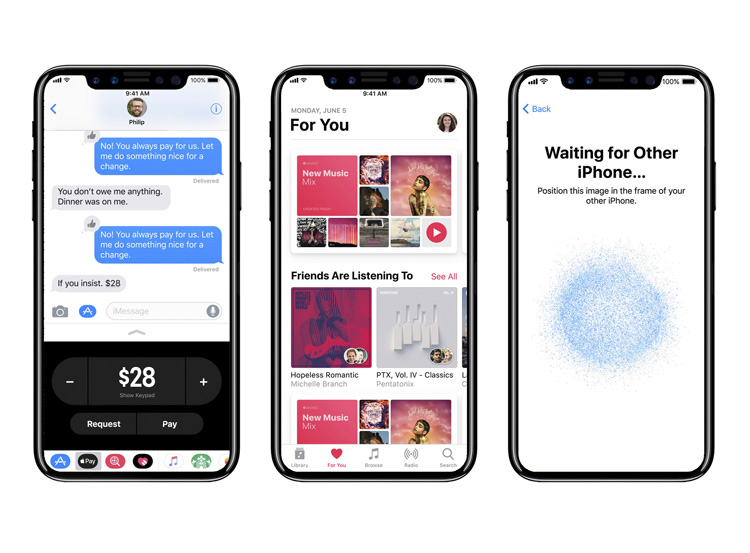 iOS 11 – 
There's little doubt that once the new iOS is launched, it will be available for download on older devices. So if you're really pining for iOS 11, you don't need to buy an iPhone 8 to get it. In fact, now might be a good time to
get a good deal on a still-great iPhone 7
instead. Still, the iPhone 8 will have been designed specifically with iOS 11 in mind, and there is little doubt that the new operating system will run like a charm on the new, more powerful, more capable handset. What can we expect from iOS 11?
Nothing drastically different
. Instead, expect everything to be just that much better than it is currently. Think of it in evolutionary terms, rather than revolutionary.
Dual-Lens Camera – 
Smartphones with
dual-lens cameras are popping up all over the place
. The idea behind this new trend is that with two rear-facing lenses instead of one, you can teach an old dog – your smartphone – a new trick. For example, two cameras make it possible to
take extra wide-angle photos or improve focusing
(both time and accuracy). Essentially, two lenses gives your phone two cameras – one telephoto camera and one wide-angle camera. For budding photographers out there, it's a win-win. Though your smartphone might not yet be a replacement for a full-frame camera, they continue to get better and better with each iteration. The new iPhone 8 will be taking
Portrait Mode
to the next level, no doubt.
Comments
comments