At the annual event of the "Concorso d'Eleganza Villa d'Este", the historic concourse for classic and concept cars in the amazing backdrop of the Lake of Como, GFG Style, the Turin Style Centre founded by Giorgetto and Fabrizio Giugiaro, will show the GFG Sibylla.
The luxury electric sedan prototype, which debuted successfully at this year's Geneva Motor Show, will compete May 26th and 27th along with other concepts and one-offs for the "Concorso d'Eleganza Design Award".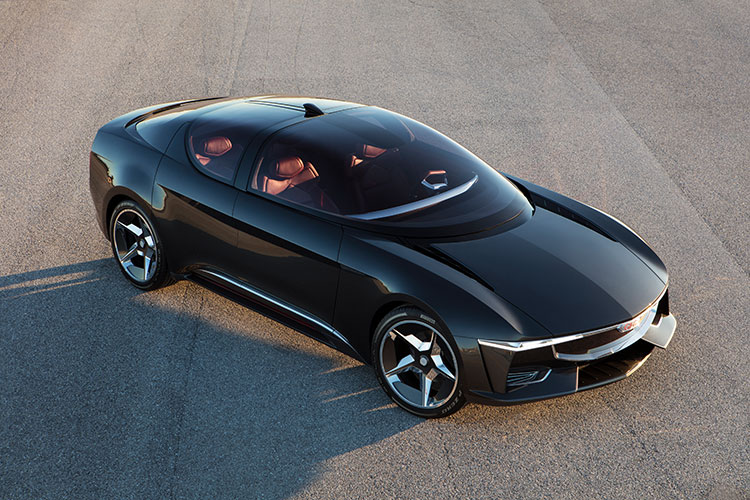 2018 marks Giorgetto Giugiaro's 80th birthday. This car is a celebration of a lifetime dedicated to iconic automotive design, a luxury, electric, 4-door, 4-seater saloon prototype developed in collaboration with Envision, the leading Chinese company in the intelligent management of energy.
The Sibylla incorporates innovative solutions in terms of accessibility, functionality, and aesthetics. It revisits classic themes; it is elegant, with generous dimensions (over 5 metres long and 1.48 metres high) but at the same time sporty.
The choice of electric propulsion has improved the interior space and allowed Giorgetto and Fabrizio Giugiaro to revolutionise accessibility and exploit this space by introducing rational, functional and ergonomic solutions both inside and outside the vehicle.
Comments
comments