Cryptocurrency is not a new creation. It has been around since 2009 when Bitcoin was first created. However, in recent years it has started to have a more significant impact on the world we live in. Cryptocurrency has done this by changing the way various industries operate and opening up new opportunities for individuals and businesses alike.
The creation of cryptocurrency also introduced blockchain technology to the world. According to Statista, revenues from this technology are expected to reach more than 39 billion US dollars by 2025. From these figures, it's clear that cryptocurrencies and the technology that surrounds them are having a major impact. With this in mind, let's look at five ways in which this impact will make a difference.
Alternative international financial transactions
Businesses are always keen to find a way to complete international transactions in the most secure way possible. To understand the process better, you need to learn about trading indicators. Cryptocurrency-based solutions like Ripple can help with this. Ripple operates on an open-source platform and it enables the seamless transfer of both cryptocurrencies like Bitcoin and Litecoin and Fiat money like USD and Yen. The main process of Ripple is payment settlement and remittance that is similar to the traditional SWIFT system which is used by financial institutions.
More options for secure online payments
Cryptocurrencies and blockchain technology can make it easier for people to make online payments. Blockchain wallets store private and public keys that enable payments to be made securely and quickly. Also, many sites, in various industries, accept cryptocurrencies as a safe way for people to send and deposit money. For example, online gambling sites that accept cryptocurrencies are popular among young adults and in general with players due to the added security that is provided. The worldwide online payment system PayPal has also recently announced that it is going to start allowing customers to buy, sell, and hold cryptocurrency in its online wallets. Here you can learn about Crypto tax guide Australia to have a brief outlook of how taxes are charged when you buy cryptocurrency in Australia.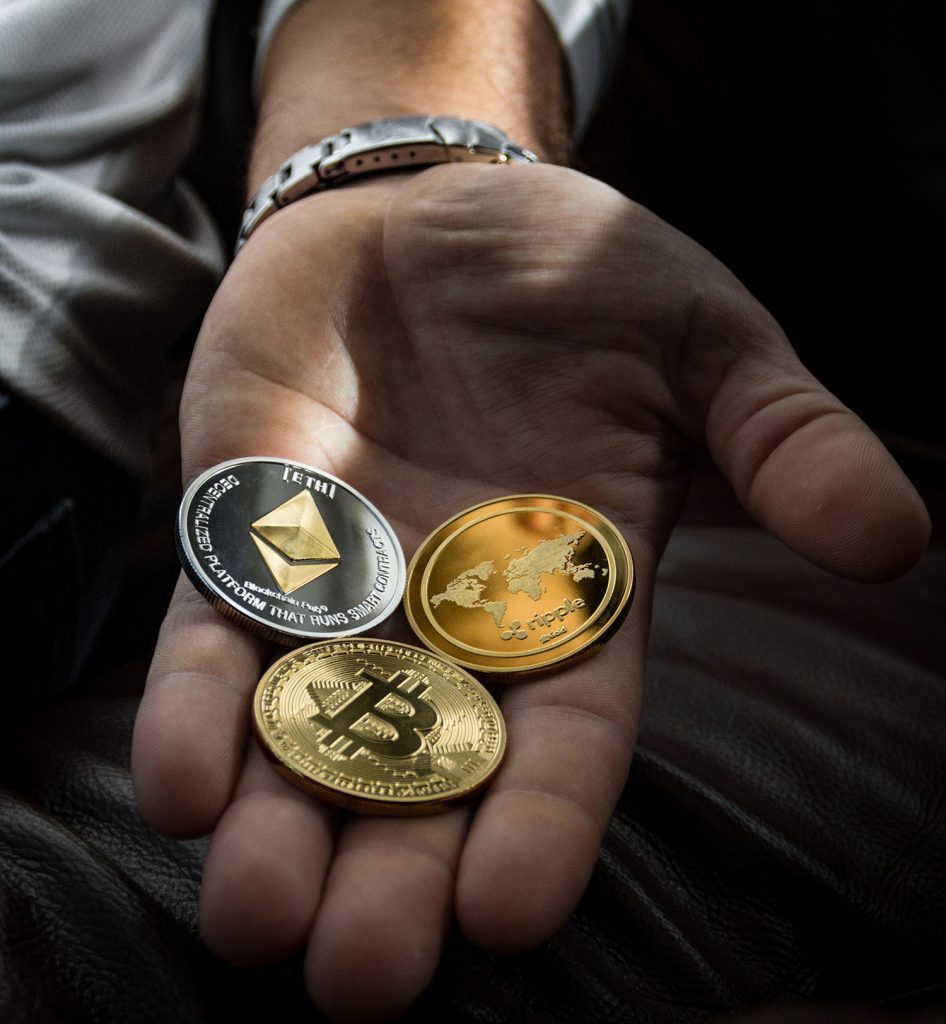 Revolutionising supply chains
The global economy is reliant on secure and efficient supply chains. This makes supply chain security a major concern. The blockchain technology that enables the use of cryptocurrencies can also be used to improve the security of supply chains thanks to its transparency and decentralised nature. Certain currencies, like WaltonChain (WTC) and VeChain (VET), are specifically aimed at improving the safety and speed of supply chain operation.
Providing a platform for creatives
It can often be difficult for professionals like musicians to sell content without interference from middlemen like producers. Using cryptocurrencies like XRP allows creatives to sell content directly to consumers. This is because consumers can access the content and pay for it using a real-world payment solution. 
Changing the way NGOs deal with money
Non-governmental organizations (NGOs) engage with cryptocurrencies as a way of getting currency to underprivileged areas of the world. During the current crisis, the Red Cross in Italy has also started accepting Bitcoin donations from people in order to boost its funds and help it provide the support that people need.
It's clear that cryptocurrencies, and the blockchain technology that surrounds them, are greatly changing the world we live in. They are doing this by allowing businesses and individuals to make financial transactions and supply chains more secure and by enabling NGOs to better assist the people who need them.
Comments
comments