Finding the best cryptocurrency platforms, whether platforms for buying bitcoin, Ethereum, ripple, and the like, is crucial in getting the ball rolling in cryptocurrency buying and selling. And it's a step towards making sure you get the best deals for your exchanges. 
Trying to scout for the best ones? Follow these guidelines and we're pretty sure you'll find your ideal platform, in no time. 
Choosing The Best Platforms For Buying Bitcoins
1. Website Reputation
With cryptocurrency being a new form of investment (new, because it was released use as a form of a public ledger in 2009), it can be challenging to look for verified platforms for bitcoin-buying. 
The most practical approach is to learn about the website's reputation. Read about them through resources that rate their services, their packages, and costs and/or pricing as compared to their competitors. 
Take a look at customer reviews. Google has proven to be useful in this arena as the Search Engine has algorithms which can arrange data so that readers get to sift through them more easily. The good reviews versus the bad reviews. 
And for checking which platforms are scams? By simply doing a search on "scam bitcoin platforms", you will be presented with web pages detailing channels you shouldn't bet your money on. 
2. Insurance 
Not many cryptocurrency to-be investors know that accredited channels have insurance funds. These serve as protection for their investors and their investors' investments (as redundant as this may sound) in the event of account hacking and similar incidences. 
This rarely takes place, being that cryptocurrencies work through hyper-secure blockchains. But what this means for both individual and corporate investors is that within outlined circumstances and following a specified percentage, a portion of your investments will be safeguarded. That is, should any untoward pricing mishaps transpire.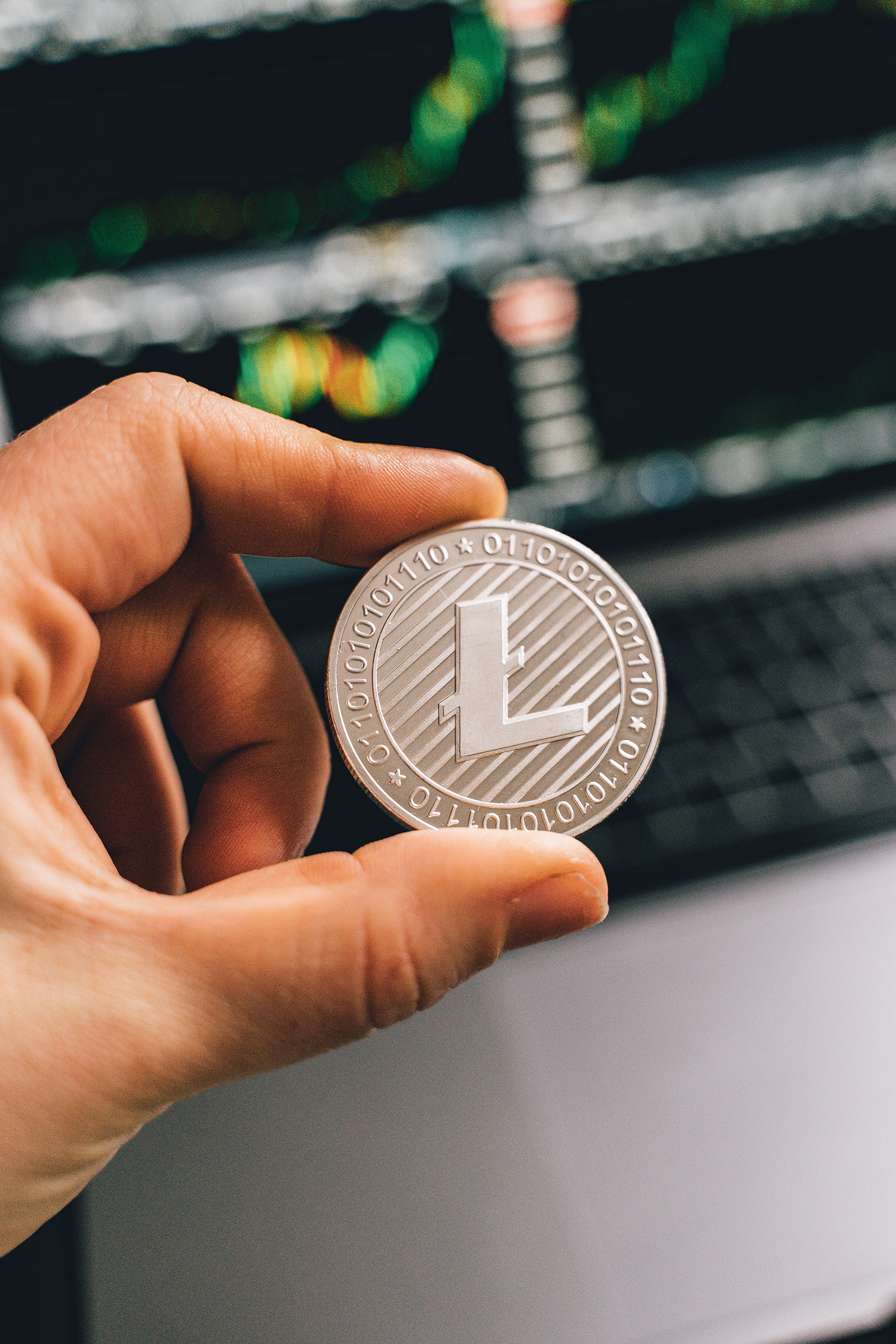 3. Account Security 
Although most verified cryptocurrency platforms are "protected", in terms of how they manage and store information per user, per account, and per cryptocurrency transaction, a feature to look out for is additional account security. For example, OWNR Wallet (check out our ecosystem) and similar companies offer secure accounts to transfer cryptocurrency, which is an important feature to look out for.
Nothing complicated here. A simple two-step verification, also known as 2FA, is all you will need. Much like how your bank apps, emails, and the like have this option. Why the need for this extra security feature? 
As an equally extra assurance that your account is as close to foolproof as possible. Whenever your account will be logged into, you will receive a notification asking for a verification code to confirm that the person logging in is indeed you. 
4. Fiat Exchange And Compatibility 
A lot of platforms offer services limited to certain cryptocurrencies. For exchanging your local currency into tradable crypto units, search for a platform that is tailored for one and the other. This is also known as fiat exchange. 
Inquire about which platforms are compatible with the banks you use, and vice versa. While you're at it, inquire about exchange rates. 
5. Extra Fees 
Aside from the exchange rate, cryptocurrency online platforms charge extra fees for certain transactions as well. These include, but are not limited to "percent-per-trade charges", trading fees depending on how many trades a user makes within a specific timeframe, withdrawal fees, etc. 
There are those who offer low exchange rates but catch users off-guard through trading fees. On the other hand, there are platforms which are more generous by charging less with crypto-transactions. You will have to do a bit of scouting and comparing to find which ones charge fairly and economically. 
Comments
comments