Anyone who pops 'dating' into a search engine will uncover a list of possibilities that could aptly be described as mind-boggling! It might only be a few decades since the first commercial dating outlet was launched, but this activity has evolved to become one of the defining aspects of modern socializing. With so many sites to choose from, covering a multitude of topics, and appealing to millions across the globe, one-third of today's relationships will have started on a dating site. Here we look at some of the ways the Internet has transformed the ways singles interact.
It's Such an Easy Way to Make Contact
Dating in pre-digital days was so much less convenient – like the Dark Ages in comparison to what is currently available! Singles would hang around in local nightclubs and trendy bars, join social clubs or rely on introduction by mutual friends. There were also 'lonely hearts' columns in newspapers, where people were encouraged to leave messages, then hope the person in question might return their call. The Internet has opened an entirely new dimension of straightforward contact. What could be simpler than browsing through profiles of attractive prospective partners on Spicylocals platform from the comfort of your own home, or while savouring an Espresso in your local coffee outlet?! With in-built algorithms, you can choose the most compatible individuals in your local area before striking up flirty conversations.
Compatibility Lies At the Core of Interaction
Another advantage of dating sites is the way they are geared towards introducing their respective members. The moment you sign up for a particular outlet, the information you provide can be compared with the details that have been submitted by other site users. Your location is a prime example – an algorithm will take this information and instantly provide you with links to those singles living in the closest proximity. You can embark on a more personal quest by sifting through the other profiles, seeking out those individuals who share your hobbies and interests. Finding common ground is always such an effective way for allowing two people to build a rapport.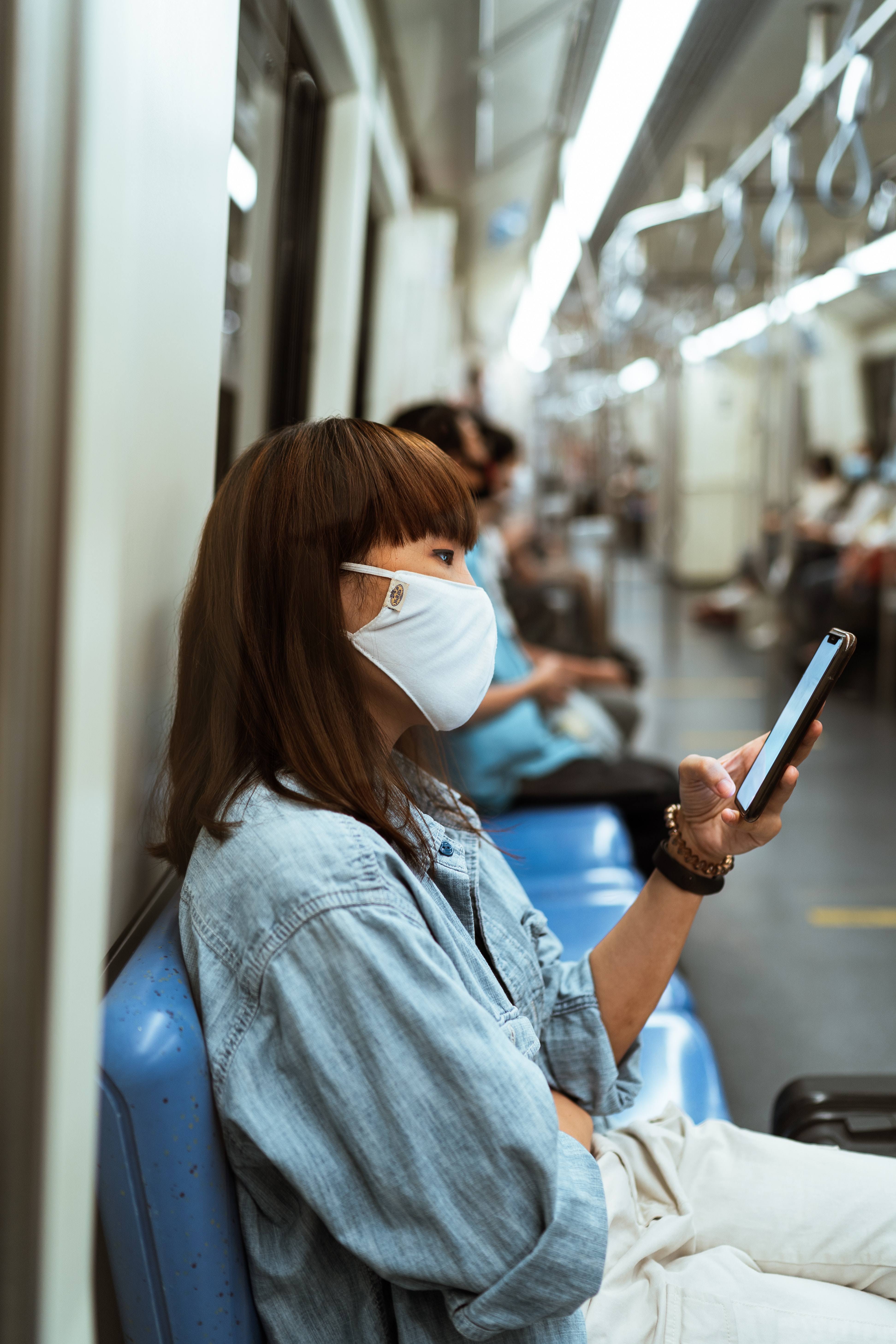 Streamlined Communication
Reaching out to someone you were attracted to used to involve developing the nerve to approach them. If you were a little shy in company, this could prove to be a potentially fraught experience. The Internet has presented the perfect way for anyone to form a relationship, whether you happen to be introverted or not. You are in charge of who you decide to drop a message to, and before you even get that far, there are all sorts of shortcuts available. Websites these days offer the facility to send another user a 'wink,' or to add a 'like' to their page. This alerts them they have an admirer. As soon as this attention is reciprocated, the coast is clear for regular chatting.
Singles Can Become More Discerning
Gone are the days when anyone has to 'settle' for someone when seeking a partner. Once you take the trouble of joining an Internet dating outlet, you can tailor your search form, applying filters that will ensure you are only ever introduced to individuals according to your strict criteria. So if you are a guy, and your ideal partner is a curvaceous brunette, who is also a single parent, a non-smoker, who loves traveling, nights in with the latest Netflix box-set, and is generously tattooed, you can use all these settings when you are either completing your initial search form or checking out the available talent by flipping through all the profiles. If it takes a little while to narrow down the possibilities, so what? Forming the perfect personal relationship sometimes requires patience – but it'll be worth it.
Comments
comments