Any house can become a home, whether it's a studio apartment or a large family home. It's not the house itself that makes a home but what you put inside it. You want your home to be a reflection of the people who live in it. Homes are not supposed to be showhomes. Here is how to turn your house into a home while still keeping it stylish. 
Add some outdoor blinds 
When most people think of blinds they usually only think of the ones that you have indoors. Outdoor blinds can add a world of difference to your outdoor entertaining game. Having outdoor blinds can transform your outdoor area into a great entertaining space. Outdoor blinds can protect your outdoor furniture from harsh weather conditions, sun fading and can keep your pergola warm in winter and cool in the summer. You will find that your home will become a magnet for social events after renovating your outdoor area.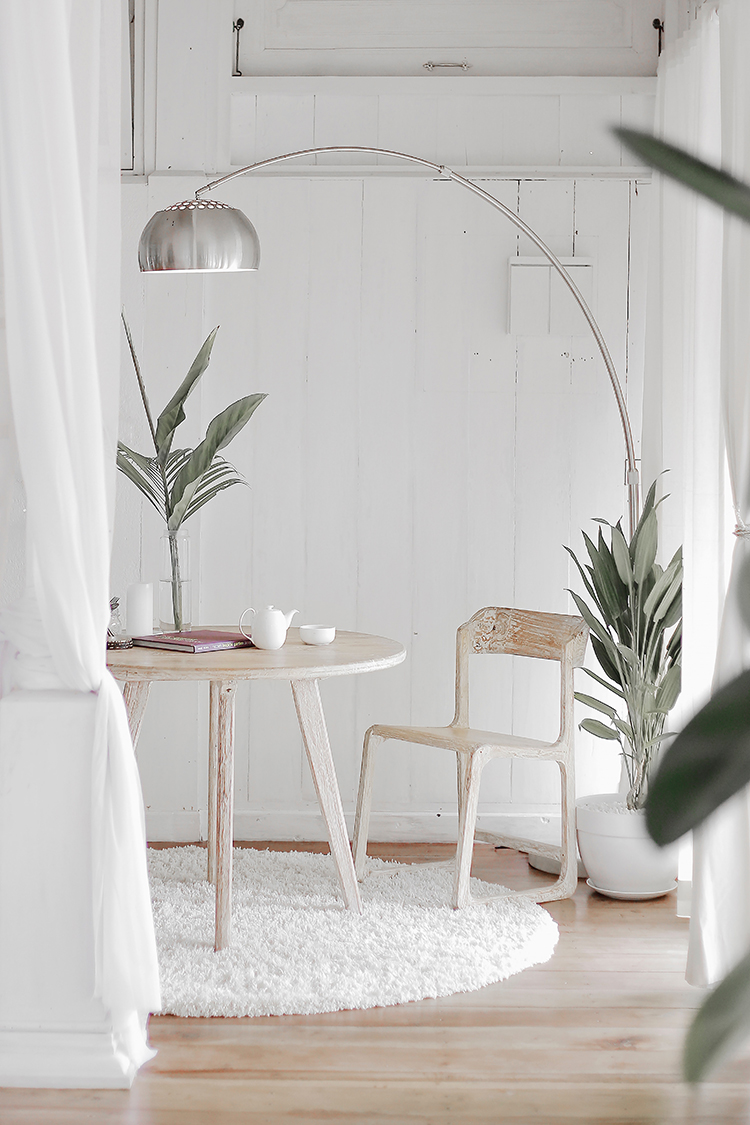 Display your memories
A house can't be a home without any personal touches. Display your favourite family photos and children's artwork that is special to you. You can even create a coffee table book of family photos or a scrapbook that you can keep on display for guests to explore. These will also be great conversation pieces.
Accessorize with rugs 
A rug can make your home feel warm and inviting. If you have any living areas that are primarily floorboards or tiles you should consider getting a rug that suits the aesthetic of your home.
Display items that are sentimental to you 
You want your home to showcase your personality. Display pieces that are meaningful to you. Things such as books, collectibles and holiday souvenirs can make your home feel like a reflection of you.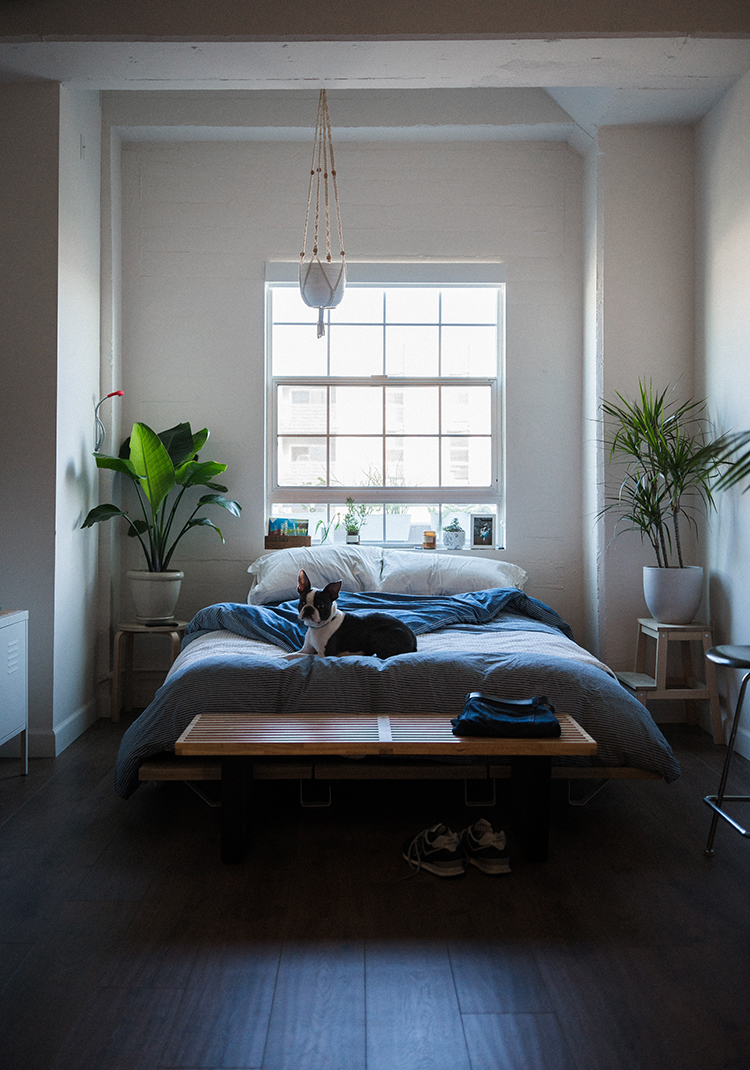 Cull the clutter 
While you want your home to be filled with things that are special to you, you don't want it to be cluttered. When you come home you want to be able to relax. If you have things all over the place it is hard to wind-down. The first step to defeating clutter is to stop letting it in. If you don't need receipts don't ask for them! If you get junk mail or flyers throw them away! Try to donate items when possible and live by the one-thing-in-one-thing-out rule. Challenge yourself to throw one thing away for each thing you bring into your home. If you can't bring yourself to get rid of anything try to keep the stuff you do have organized. 
Make it smell good
If your home smells dirty it won't feel very homely. Your sense of smell is the biggest trigger of memory. You don't want bad smells to remind you of home. Try to open windows, throw away expired food and keep your home clean to keep it smelling fresh and welcoming.  
Keep it clean 
Coming home to a dirty house is stressful. You should be looking forward to coming home not dreading it. It is so much nicer to come home and jump into a bed with clean sheets than an unmade bed with dirty sheets. Keeping your home clean does not have to be hard. There are many ways to keep your home clean with minimal effort. If your home is clean you won't have to worry about being embarrassed by a dirty house if you have any surprise guests.
Add some art and decor 
A house without decor can make your home look empty. If you are renting there are many ways that you can display art. You can showcase art on shelves and on removable wall hooks. 
There are many more ways you can make your property feel more like a home, but the most important part of all is making sure everyone gets along and loves each other.