The infliction of the pandemic has made us thoroughly convert ourselves into online personalities. This challenging time has made us all find our niches in the virtual world. Like presenting yourself in actuality, our virtual self must be well-regarded even if we are all emanated from behind our keyboards and computer screens.
Basically, it is essential to maintain a good reputation while doing business or working online. There are countless perks of boosting a favorable character profile online. If you wish to avail of these benefits, you're following the right article. Below are the seven ways to manage your online reputation as you brand a trustworthy name in the virtual world.
Managing the Ads in Your Website
Although ads are a good way to earn, your customers might not like it when visiting your website. These ads might pop up often and could immensely annoy your audience because of its frequency. Although you don't need to totally remove ads from your website, make sure they're not too distracting to your visitors so as not to discourage them from doing business on your site.
Collaborate with Highly Regarded Influencers
The internet became the creators of influencers who are familiar to the majority of social media users. Someone's popularity could be a driving force to entice and eventually steal customers from your competitors. 
Collaborating with internet celebrities could be expensive, but it's one effective way to confidently boost your customers' trust in your products or services. Consequently, it will be a win-win situation for you and the influencer. You can achieve high sales, and the celebrity could expand the existing fan base.
Refer to Basic Reputation Management Skills
Relying on reputation management tools could help you in your quest to achieve a wide-ranging online business. You can go as far as doubling your current audience and magnifying your marketing skills.
These could guarantee you a deliberate way of achieving your business objectives with time-efficient undertakings. Managing an online reputation is a prerequisite in pursuing an online business. Your website can captivate potential clients in a snap if you refer to management skills in sustaining a positive online reputation. 
Engage Your Audience Through Asking for Reviews
Reviews are the reflection of your business' performance. A hands-on business owner should pay attention to hearing the customer's suggestions and feedback, whether negative or gratifying. 
Having negative feedback doesn't necessarily mean that your business is undeserving of its clients. As the saying goes, there is always room for improvement. If you happen to encounter dismissive comments, think of it as a motivation to do better. The most important thing is that you are learning while still in the process of realizing your ultimate goal. 
Take Customers Feedbacks into Consideration
The responses submitted to you are what you should read and digest. You will need to reassess your company's weaknesses and strengths. You should identify the specific portion that made your client upset and perform necessary corrective actions to prevent such issues from recurring in the future. 
You can never tell what's in your customers' minds unless you insist on getting their feedback. Asking someone to speak about his experience on the service or rating on the product could be demanding, primarily that your goal is irrelevant to your customer's interest.
You can offer incentives to the customers who would give you business feedback. Many would indeed click this bait. A reward system is something that many anticipate, but it's simply a technique to be employed by a businessperson to augment his venture.
Cater Customers' Complaints Promptly
Complaints are expected, given that you have a significant number of clients. Each client demands your product or service to become favorable to their respective preferences. Sometimes, this could be impossible, especially that you are lingering to the existing product or service description and specifications. 
You can sense if your customer is in total rage as you can detect that they are satisfied. If the case is the latter, you'll need to thank them for their positive ratings. However, if the client's tone sounds infuriated, you'll need to develop a pacifying response right away.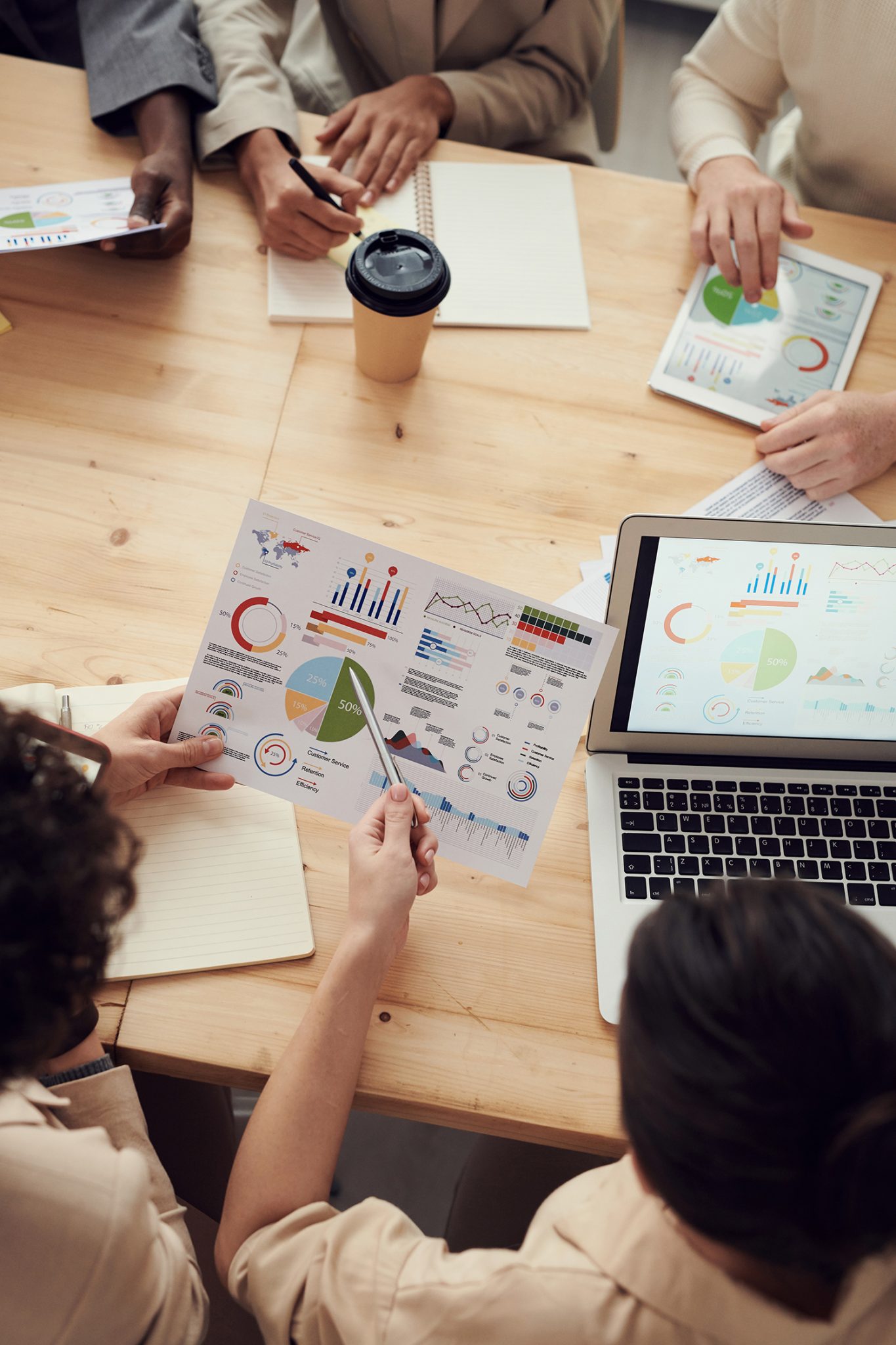 Apologize for Your Mistakes
Generally, mistakes are inevitable because we're humans, even if we work with computers. Sometimes, you feel that you're at the business's peak, then something goes wrong, and your customer files a complaint regarding it. Don't stress over such a mistake for long. You need to trace the stimulus of the problem and conduct a root-cause analysis.
The next thing you'll have to do is to compose an apology statement. It's never hard to admit that you're at fault if you don't want to lose a loyal customer you have been catering for years. Apologizing is a business code that prideful individuals can't relate to. If you're caught in such a situation where you need to be sorry over a complaint, do it promptly and carry on.
Takeaway
Our online reputation is as important as our business license. Once we overlook the expiry date of our license, our operations will be invalidated for sure. On the other hand, if we fail to maintain an esteemed reputation online, we will be discredited and rejected by the clients.
Comments
comments