One of the primary advantages of having a backyard is to spend time outdoors. There is no better feeling than spending a couple of hours in the backyard and enjoying the summer or winter afternoon, sipping coffee, and reading your favorite book. However, the warm and sunny days do call for some shade to keep you and your guests cool and relaxed. This is where your innovativeness comes into the picture. Designing a shade for your backyard is not only fun, it gives you a chance to liven the atmosphere. Here are three top ways to add more shade to your backyard:
1. Plant More Trees
This is the most obvious and eco-friendly way to add shade to your backyard. You can choose from plenty of options however you should pick plants that grow to be large and will provide shade. Such plants can easily be found at any nursery or with your local landscape designer. It is always a better option to opt for evergreens that can provide shade all year round.
The only flip side of planting trees is it takes a couple of years for the young tree to even appear. You would have to wait a few more years for the tree to grow and provide substantial shade. However, the result is worth the wait. Once the trees have grown out, you could adopt a jungle or nature theme and decorate your backyard accordingly.
Homeowners should also remember that strategically planted trees lower the energy cost drastically and can prove to be an asset, especially during the summers.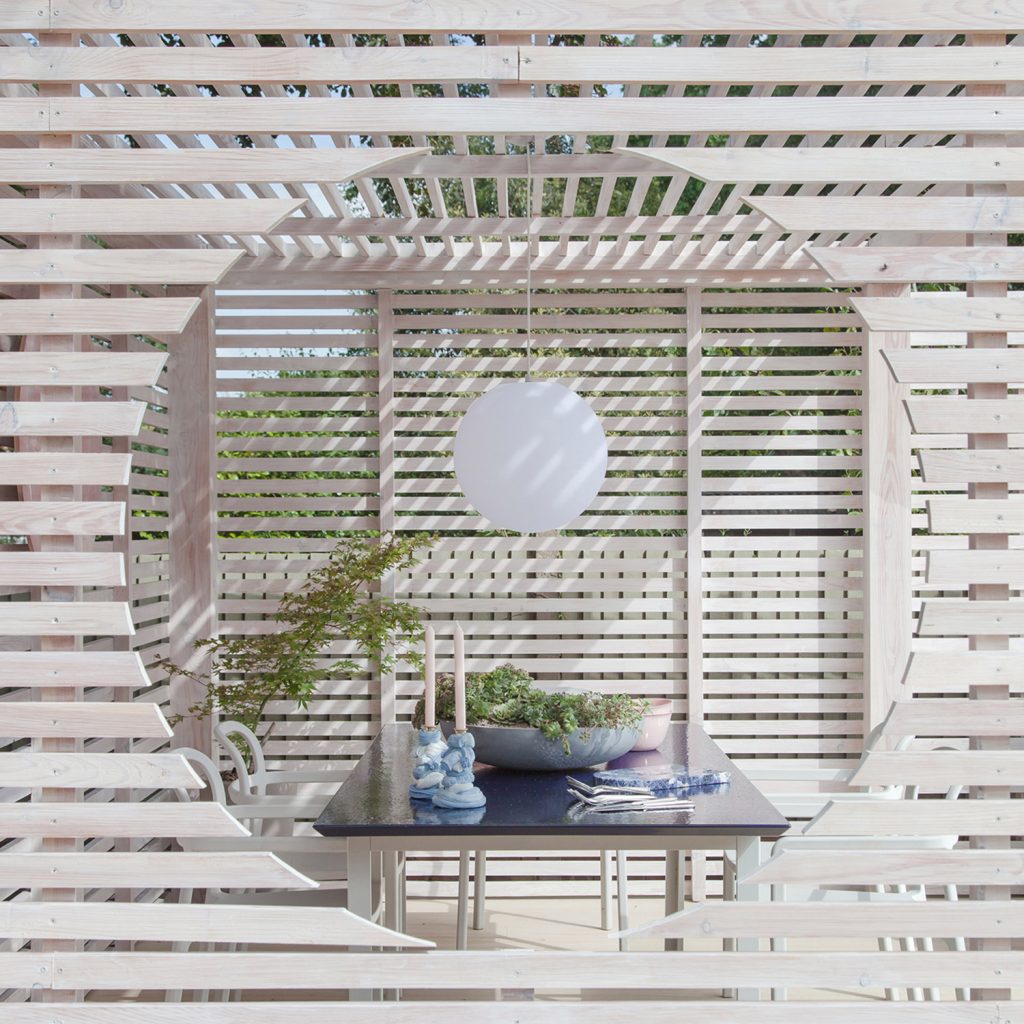 2. Addition of A Gazebo
Adding the Sojag Gazebo canopy to the backyard creates an entire seating area where one can read, relax, or chill out with friends. An installed gazebo instantly acts as a welcome addition to the outdoor area. It provides shade and protection from outdoor elements too. This acts as an excellent option for the homeowners who have ample space and the budget to improve their backyard.
As a bonus, areas around the gazebo will also get the required shade as the position of the sun keeps changing throughout the day. This can also act as a protected space where your pets or children can play or relax.
3. Addition of Patio Umbrellas
One of the fastest ways to add shade to your backyard is by investing in good quality patio umbrellas. In case you have a social gathering in your backyard that is just a few hours or days away and you want to add more shade to the area, then umbrellas can serve as one of the most viable options. Homeowners can always opt for standard patio umbrellas that are available in multiple colors.
You can opt for simple umbrellas that come attached to a pole that goes through a table or you can opt for standalone umbrella options that are attached to a pole and go through the ground. However, one should keep in mind that shade received from an umbrella is limited to a particular area at a time. This is why an umbrella acts as an ideal option when specific spots require protection from the sun, such as a patio or a dining table.  
Apart from this, you can also opt-in for retractable roofs or even large tents to cover your backyard. It all depends on how much time you have in hand and your budget.
Comments
comments