Living in a home that has a basement is sometimes considered a bad thing by some homeowners, as the basement can cause a lot of issues around the home if it is not looked after. However, if it is properly maintained and basement waterproofing has been carried out, it can actually be a space that offers a lot of potential. This is because you can convert it into one of a range of fabulous new rooms for your home including a movie room for the whole family to enjoy.
In today's digital age, more and more people are turning to home entertainment in their spare time, and this includes streaming a range of movies online. There are movies that the whole family can enjoy, and watching them together at home is much cheaper than having to buy cinema tickets for each member of the family or group. Moreover, by turning your basement into a movie room, you can enjoy an authentic cinema experience in the comfort of your own home while saving money on the cost of tickets every time you want to go and watch a movie.
Getting Your Room Set-Up
Once your basement is in good shape, has been waterproofed and other work such as electrics have been sorted out, you can start setting up your cinema room. Some of the things to consider are:
The Décor
One of the things you need to think about is what sort of décor you want for your movie room. You may want to go for a retro cinema theme with rich red velvets and bold colors, or you may want something more understated and subtle. There are various aspects of the décor you need to consider from choosing the right flooring and carpeting for the room to selecting the perfect colors, lighting, and accessories to bring your cinema room to life. If you want something fun, you can decorate to achieve a Star Wars or Marvel-themed room. You can also check out more ideas online for some inspiration.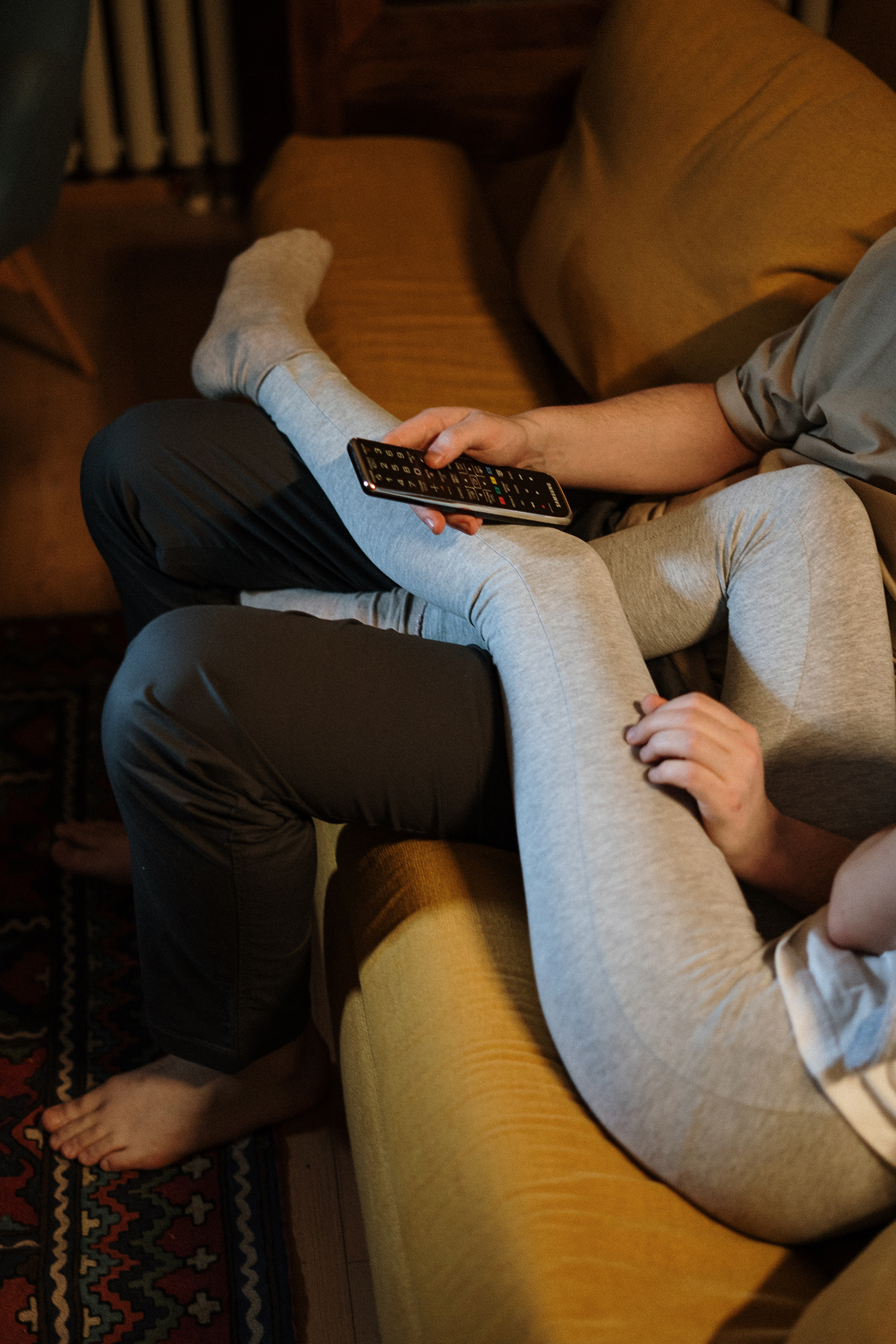 Seating for the Room
You also need to consider furniture for your new movie room, the most important of which is seating. Naturally, you want everyone to be comfortable when watching movies in your basement cinema, so make sure you take comfort levels into consideration when choosing the right seating. Also, consider how many people are likely to be in the basement to watch movies at any one time, as you need to ensure there is enough seating. You can add some comfy settees and even trendy beanbags if you have kids.
The Big Screen
Of course, the screen for your new movie room is a big consideration, and you need to decide what you prefer. Some people choose a large flat-screen TV to mount on the wall, but others want to create a more authentic experience with a projector screen. By choosing the latter, you can enjoy viewing movies on a huge screen and create the perfect cinema experience in yo9ur own home.
These are some of the key things you need to consider when transforming your basement into a movie room.
Comments
comments