A garage door is one of the most vital aspects of your home. It does not only add curb appeal to your home, more importantly, but it also offers privacy, security, and safety to your car or belongings and your family. That's why it's practical to invest in a reliable garage door to ensure that it can serve you for long periods.
But when the time comes for you to replace your garage door because it's old or it has stopped working as it should, you want to make sure to get a quality garage door that will not only complement the architectural style of your property but also will be a good investment and last a long time. If you are in the market for a solid and dependable garage door, here are some points to consider:
Safety
As mentioned, safety is one of the reasons why you have a garage door in the first place. Hence, it's not the basic safety measures like durable and sturdy enough to withstand harsh weather conditions. It's beyond that and incorporating cutting-edge technology in garage door designs to improve safety.
For instance, if you have kids and pets, you know how dangerous a garage door can be when they are around. Look for a garage door with safety sensors that are able to detect when something or someone is in the door's path while it is closing. A safety sensor will either stop the door's movement or reverse its course to prevent an accident.
The inclusion of such an element makes it easier for you to monitor your kids and pets while they are playing outdoors. Thus, giving you peace of mind that they are safe and sound.
Security
The code in your remote control should offer you as much security as the key to your front door. Look for a door with a remote control that has integrated a rolling code technology. This means that the code will change every time the remote is used, thus preventing unwanted persons from guessing your garage door opening code and gaining access to your home.
You can also find garage doors with unique features like electronic control panels and interconnected locks. These options will add security to your home, making it less vulnerable to break-ins and other unwanted incidents.
Motor
Horsepower (HP) ratings on the door opener do matter. If your door is heavy, you must get a motor that offers a higher horsepower. On the other hand, a high horsepower rating for a light door might be overkill.
Generally, a 1/2 to 1-1/2 HP rating is ideal for residential models. If you have a double garage door, a 1/2 HP rating might be sufficient. You can check the door opener's specifications to see how much HP suits your garage.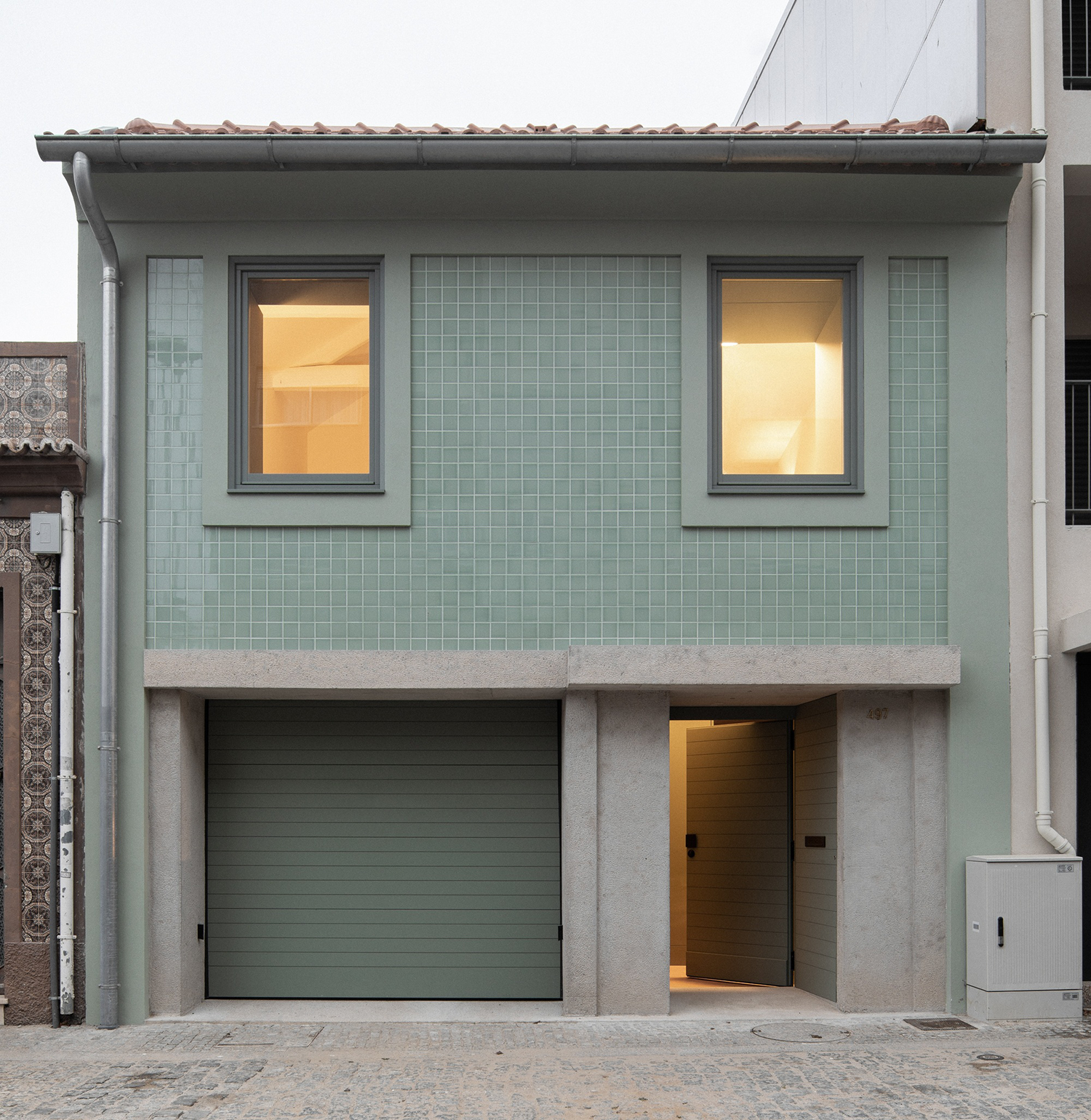 Design
Nowadays, there is no need for you to settle for just any door. Actually, the look of your door can be an asset to the style of your home. You can select a door with windows or with solid panels. Some doors are designed to look like carriage or barn-style. There is a wide selection to choose from that will perfectly complement the appearance and feel of your home.
Moreover, if you want to maximize the aesthetics of your property, you can get a custom-made garage door. This approach will allow you to select the specific design, style, color, and material. Just take the time to look for one that will be a pleasure to look at and not something just practical.
Material
Buying a new garage door today means that you will be getting a product that is more secure, stronger, better insulated, and easier to maintain than doors that were sold in previous years. And the choice in materials makes them even more attractive. Here are some of the most favored materials by homeowners today.
Steel
Steel doors come with warranties that start at ten years, while others offer limited lifetime coverage. They are made of steel that is backed by rigid foam insulation. They come with an embossed wood grain pattern, but you can also get them with a smooth finish. Models that are finished with a baked-on primer and a polyester topcoat will give you maximum rust protection.
Wood
Warranties for wood doors are much shorter than those of their steel counterparts. Typically, they come with a one-year warranty, although some custom wood doors carry a 15-year coverage. Additionally, these doors call for regular maintenance and painting.
Plastic
A relatively new addition to the scene, plastic doors are durable and do not require any maintenance. You will not have to deal with corrosion or rot, and they are very silent. With a 20-year or longer warranty, plastic garage doors offer a wide selection of colors and designs.
When you are ready to take the plunge and buy quality garage doors in Virginia Beach, the best option is to call a garage door specialist and review all the possibilities that will work with your budget while enhancing the look of your home.
Comments
comments