The housing market has been in a slump for years now, and many potential homeowners are feeling the pressure. If you're one of these people, don't worry! There are things you can do to make your home more attractive to buyers. This blog post will discuss some improvements that will help get your house sold faster.
Apply a fresh coat of paint
One of the primary things that you can do to make your house more appealing to buyers is to make sure it's clean and fresh and an easy way to do this is by applying a new coat of paint. You can opt for neutral colors like tan or gray because these are soothing tones that don't detract from the beauty of other features in your house.
However, when choosing a color, it is best to look at the location of your home. For example, if it's located on a busy street with lots of cars and traffic, you might want to choose something that will blend into the background like tan or gray. On the other hand, if you live near some greenery then colors like green or blue can make your house stand out in contrast to its surroundings.
The color you choose can eventually make your home more appealing and saleable, allowing you to make a fast sale for cash. If you are looking to get a cash offer in Phoenix, then you may also want to consider engaging with home buying companies in Arizona. This may also be applicable in states where other home buying companies are based.
Clear out clutter
Another thing that can detract from a potential buyer's experience is too much clutter in your home. Think about how they're going to be looking around and walking through the rooms of your house, and remove as many items as possible before they come over for their visit. Some things you might want to consider removing include old magazines and newspapers as well as food that's past its expiration date, including those in the refrigerator. You may also have to get rid of unwanted artwork or posters from college that you never got around to putting up on your walls.
Consider home improvements
You can also spruce up your house to make it more appealing by investing in some home improvement projects. Just keep in mind that it is good to focus on your kitchen and bathroom primarily as these rooms tend to be the most important rooms that potential buyers will want to see. In this case, you can invest in modern appliances for your kitchen and a nice vanity with an under-mounted sink in your bathroom.
You might also be able to put a new coat of paint on the kitchen cabinets or bathroom countertops if these areas are looking old and uninviting. You can also consider putting in an updated kitchen or bathroom, or even installing new flooring throughout your home. Just ensure that you're not overwhelmed by the number of tasks on this list, and take one thing at a time to get each job done properly. If you need more help getting started, consider hiring professionals from companies to do some or all of these improvements for you.
Spruce up the landscaping
If you want to appeal to more buyers and sell quickly, then you may also need to spruce up your landscaping. All of the trees on your property must be healthy so they don't pose a safety hazard for anyone who is walking around your yard. You can also consider putting in garden beds, adding new landscaping features like rocks or flowers, and even improving the grass by re-seeding it with some fresh seed that will grow thickly for a healthy green lawn on which buyers can walk without worrying of stepping on anything unsavory.
Alongside this, you can also think about the addition of a patio and deck, which can provide potential buyers with a nice place to relax and enjoy the outdoors. This is especially true if your home has an open backyard because it gives them even more space for enjoying their surroundings without having to step foot inside of your house.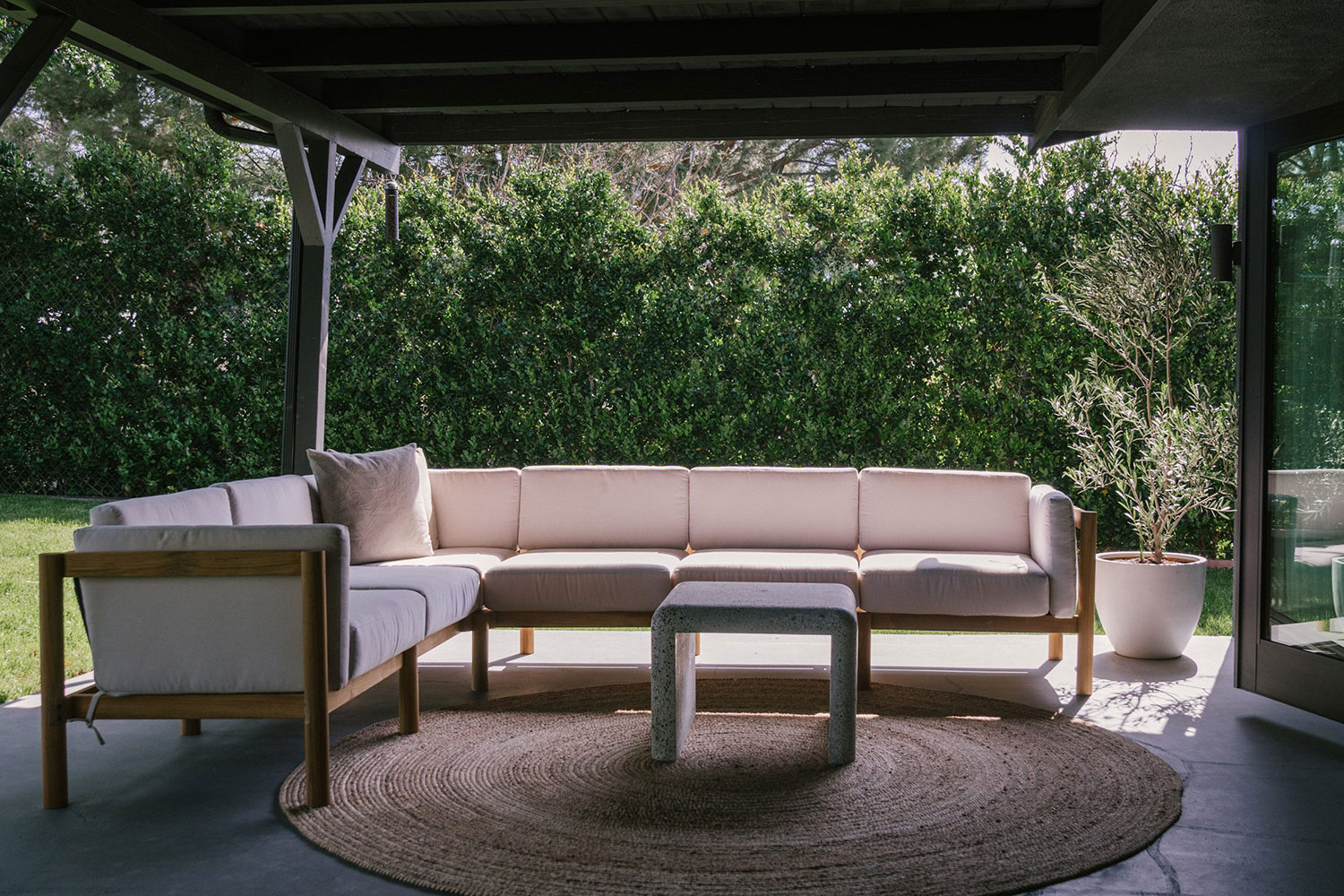 Replace all your light bulbs with LED lights for energy efficiency
It is also a good idea to replace all your light bulbs with LED lights to save energy while making the rooms in your home brighter. This is especially important if you have dimly lit or dark areas that are potentially dangerous for buyers, like basements or attics.
Add more space
You can also consider adding a room to your home or building to make it look larger. If there are rooms that don't have closets then you should invest in some organizers for them, as well as getting rid of any old furniture that's no longer needed and taking away the clutter from those areas. This will give buyers more space to walk around and will help them imagine their belongings in the room, which can encourage a faster sale.
Another way you might be able to add more space is by using some of your rooms more effectively. For example, if there's a room that isn't being used then it may not appeal as much to buyers who want all of their rooms to be fully functional. You can also consider putting some furniture in the room that will make it look like someone has been using it, such as a desk or bed with fresh sheets on them.
Increase the curb appeal of your property or save money by switching out light bulbs for LED lights, or even simply paint your front door bright green to change the look of your entire home. These simple changes can make your home more inviting and comfortable. Given all the little changes you can make around your home, it's not difficult to see how these tiny alterations can have a big impact on both aesthetics and energy efficiency. If you're looking to sell or just get started on updating the outside of your house, consider these tips because all these are geared towards ensuring that your house will be more appealing to buyers.
Comments
comments