With an upcoming recession, the real estate market is facing a critical period. People's income is not increasing to make up the gap, causing a slowdown in the US housing market. In the past week, realtors have seen a 1.9% weekly drop in mortgage applications. 
On the other hand, homebuyers are looking for more pocket-friendly housing options without compromising the standard of living. In this top ten affordable US city list, we considered the affordability and quality of life in a particular city. Let's have a quick look!
What Factors Make A City Cheap?
These factors signify how cheap or expensive a city will be.
Available houses at a lower price

Available jobs for the residents

Minimum living cost

Housing costs (HOA fees, mortgage payments, home insurance, property taxes, maintenance costs, etc.)

Food cost

Transportation cost

Entertainment expense
Top Ten Affordable US Cities To Buy Home
Comparison chart of top ten cheap cities to buy a home in the US
| | | | | |
| --- | --- | --- | --- | --- |
| City | Median Home Listing Price | Median Down Payment | Median Income | Median 1-Bedroom House Rent |
| Charleston, West Virginia | $165,000 | $33,000 | $49,769 | $751 |
| Terre Haute, Indiana | $139,900 | $27,980 | $37,299 | $595 |
| Springboro, Ohio | $236,000 | $34,000 | $107,403 | $1,291 |
| Saginaw, Michigan | $129,900 | $25,980 | $30,845 | $725 |
| Buffalo, New York | $188,000 | $25,550 | $55,305 | $801 |
| Peoria, Illinois | $139,900 | $27,980 | $55,729 | $817 |
| Baltimore, Maryland | $192,000 | $32,500 | $54,000 | $1,094 |
| Erie, Pennsylvania | $159,900 | $31,980 | $38,655 | $927 |
| Cleveland, Ohio | $142,000 | $28,400 | $$50,600 | $1,150 |
| Topeka, Kansas | $175,000 | $35,000 | $49,647 | $815 |
Charleston, West Virginia
The first cheapest city on our top ten affordable city list is Charleston, the capital city of West Virginia. This sophisticated and historic city offers its residents incredibly cheap housing options. In Charleston, 39% of homes are rented, whereas about 61% of houses are owned. Nestled in the arms of the Allegheny Mountains, it's one of the best locations to live in West Virginia.
Terre Haute, Indiana
With A population of 60,690, Terre Haute in the County of Vigo, Indiana, has a  suburban vibe to its neighborhood. The location is about 80 minutes outside of Indianapolis. It's a college town and home to Indiana State University, which is one of the top-ranking universities in the States, hence a home ground for many young professionals. Here, 54% of the residents own their homes, and the rest rent.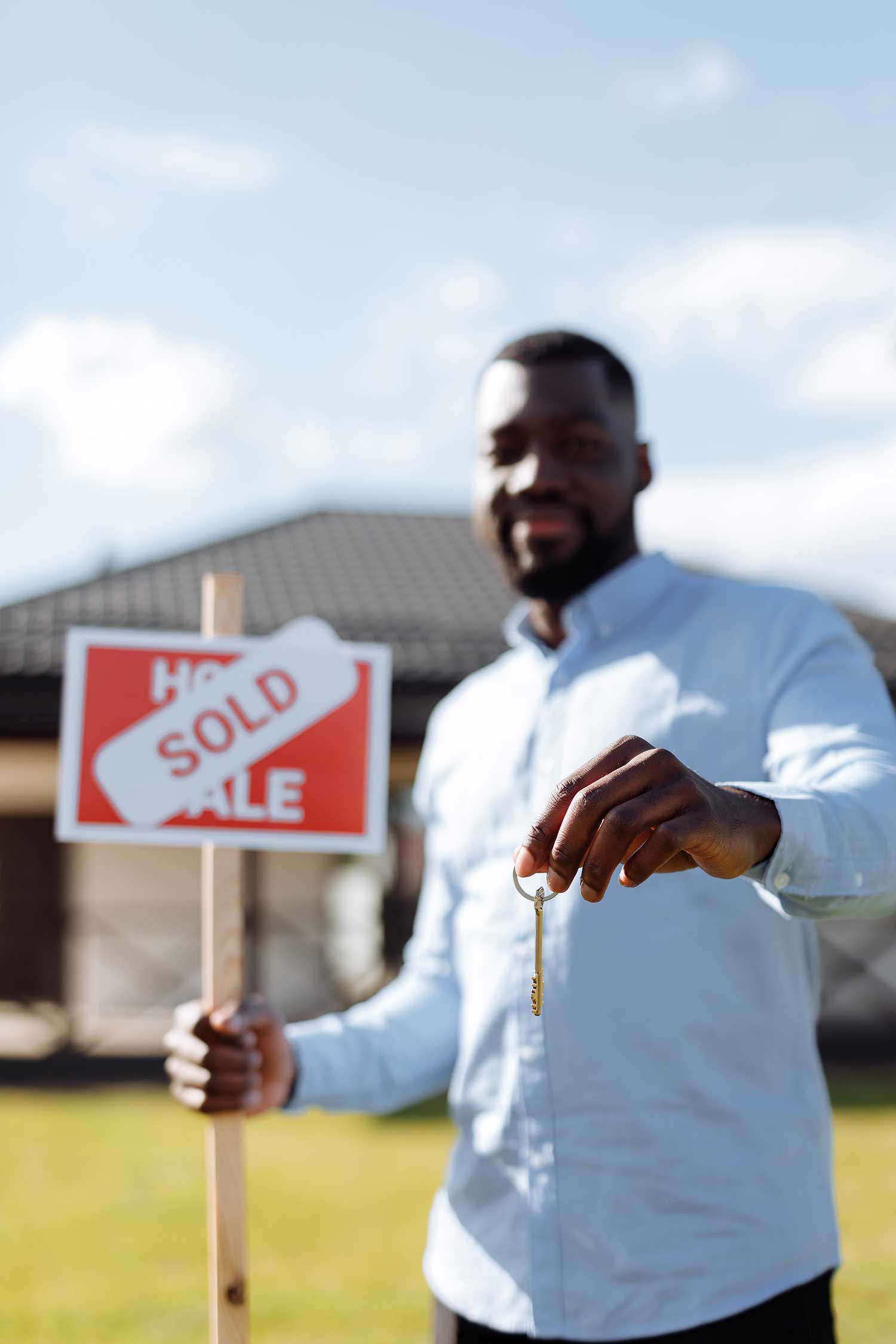 Springboro, Ohio
Springboro is among the top three best places in Ohio to raise a family. The population is only 18,416 in this suburb of Dayton. Most houses are owned, about 87%, where only 13% are in rent. The rural residential area is safer than 91% of cities in the States, with a 78% lower crime rate. From luxury homes to affordable condos and single-family homes, you can pick from any range of budgets in Springboro. The mini-farm houses and the houses near golf courses are significant attractions here many buyers yearn for.
Saginaw, Michigan
A bursting economy, low cost of living, diverse housing options, high-ranking schools, and a first-class healthcare system attracts most homebuyers to make a purchase decision in Saginaw. The city offers its residents outdoor activities- hunting, hiking trails, and wildlife refuges which are only a few driving minutes away from your home.
Buffalo, New York
Situated in upstate New York, Buffalo is the largest city in the area, only 7 hours northwest of Manhattan is home to about 280,000 people. House prices are pretty low here, which is almost 55% lower than the national average.
Most people rent over owning homes, about 58% to 42%. Living in Buffalo gives you a mix of urban-suburban feel. Apart from its harsh winter, buffalo city offers its residents many engaging activities and fun things to do. It's a great option to live affordably near a big city like New York.
Peoria, Illinois
Peoria, on the bank of the Illinois River, has about 112,644 people who can really relate to the dense suburban feel of living in this city. The living cost is quite low here. Peoria has many attractions for its residents, like- zoos, museums, parks, and a lively nightlife. More than 56% of residents own their homes.
Baltimore, Maryland
Baltimore, Maryland, is another cheapest city in the States when it comes to buying a home on a budget. Even more, it's one of the 100 best cities in the states for young professionals. With a low unemployment rate of 3%, Baltimore has so many things to offer to its inhabitants besides the world-class restaurant chains, parks, museums, and zoos.
Erie, Pennsylvania
Erie, Pennsylvania, is one of the cheapest cities not only in Pennsylvania but also in the States, having a population of only over 100,000. Erie has some benefits despite its location on the coast and its proximity to Canada and New York State that would make it worth living there for many people, including- cheap housing options, low living cost, friendly neighbors, great parks, maritime museums, and many more. It's possible for people to find affordable homes without breaking the bank here.
Cleveland, Ohio
Cleveland is a natural beauty on the shore of Lake Erie and is another affordable place in Ohio. Consisting mostly of the middle class and low-income families, the population here is about 394,920, and most residents, about 58%, rent their homes. So, there is still a great chance to buy a home at a cheap rate in this affordable city.
Cleveland offers a variety of cheap housing options, from single-family homes to apartments and condos. The city dwellers spend their free time in the surrounding nature preserves, Cleveland Metroparks, and Lake Erie beaches by walking, bicycling, horse riding, golfing, and fishing. Boat parties and water sports are some other usual things the residents do to enjoy leisure.
Topeka, Kansas
Topeka, a city in Kansas, has about 125,819 population and is one of the best living places Kansas offers. It has a lower poverty and crime rate than many American cities. The city in Shawnee County has a dense suburban feel where about 59% of the residents own their homes. The state capital is only a driving hour away from Kansas City. Topeka has been ranked as one of the most eminent cities to invest in a home in America.
Whether you are buying the home to move in or to invest in as an Airbnb or holiday home, these affordable yet lively cities deserve to be explored deeply and have given a second thought before you move to another webpage.
Comments
comments