Home gardening has bloomed across the globe during the COVID-19 pandemic, says Reuters, indicating the whole new importance that outdoor spaces have gained over the past few months. Indeed, experts in home design and architecture predict that current events will have many lasting effects on the way we live and interact, and many homeowners will be making an effort to be more prepared in the event of similar future events. One major architectural shift predicted, for instance, is a preference for one-storey rather than multi-storey living; after all, those spending more time working remotely may not wish to go up and down flights of steps several times a day. Home design, too, will show the influences of a more environmentally-conscious ethos that is sure to prevail in the long term.
Sun-Kissed Oases
Backyards have been a true lifesaver during the COVID-19 pandemic; during the toughest phases of lockdown, they have been a welcome shot of green for those battling stress or anxiety. More effort (and larger budgets) are likely to be outlaid to add a spa-like feel to the humble backyard. From outdoor pools to electric pergolas on outdoor porches, structures will be set up to make one's personal outdoor space more amenable and entertaining. In high-end homes, structures like outdoor bars with electric doors will serve as the central point for social and family events.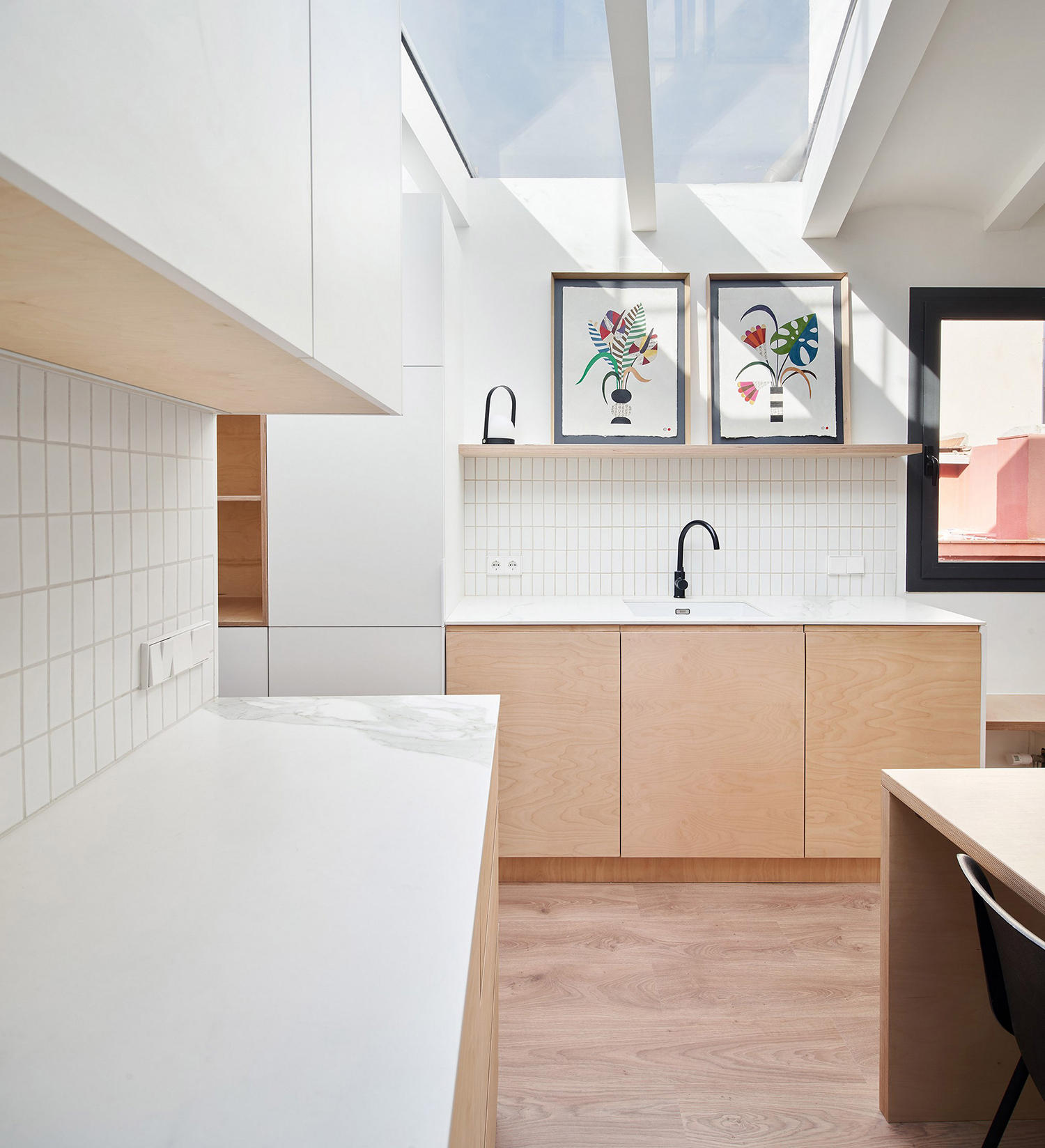 Innovative Floor Plans
Open plans have been predominant in New York style lofts for decades, and over the past 10 years, they have also featured strongly in traditional homes. In the post-COVID world, open spaces will continue to hold sway owing to their ability to foster connection. However, an enhanced demand in home working will mean that privacy will also be highly valued. The Duke, part of The Meadows neighborhood by Blenheim Homes, provides a perfect instance of how connection and independence can be balanced. The kitchen (with its sizable central island) is directly adjacent to the dining room, but an innovative layout sees the foyer and living room at a sufficient distance from both the living and family room to serve as an ad hoc office or private space in which to conduct business calls.
Sustainable Materials
Prior to the outbreak of COVID-19, one of the biggest trends predicted in home design was that of greater sustainability in everything from energy conservation to the choice of sustainable materials. The average family is now well aware of the major problem that single-use plastics are causing, and this affects everything from their choice of drinking straws to home décor pieces. In terms of major renovations, the use of sustainable wood for everything from flooring to wooden beamed ceilings is notable. Other nouvelle materials that actually have an age-long history are rammed earth (for walls and floors), straw bale as a construction material, bamboo (the perfect eco-friendly alternative to wood), and more.
The current pandemic will most likely change the way we view home living and comfort. The sudden realization that our home may be required to serve as an ad hoc office space and as our family's main leisure space means that innovative layouts will be highly prized. So, too, will sustainable homes that rely on renewable energies and eco-friendly materials that help families lower their carbon footprints.