Because of the stresses of the last couple of years brought on by the pandemic, many have redesigned rooms and spaces to achieve comfort and relaxation, thus the rise in popularity of Japandi interior design. In fact, according to RentCafe, there has been a 1,217% increase in searches for this design in 2021 alone, and its popularity is still increasing in 2022. Japandi is a minimalistic style that is a cross between the focus on nature of Japanese design and the simplicity of Scandinavian design. If you want your space to become a place of serenity and peace, you may want to apply these simple Japandi interior design tips.
Choosing A Neutral Palette
A warm neutral palette is key when it comes to Japandi style. It should be a hybrid between the bright and somewhat cool Scandinavian palette and the darker and earth tones of the traditional Japanese palette. This combined palette is actually very "in" this year. According to industry experts interviewed by HGTV, a warm palette makes people feel healthy, serene, and centered. Think warm white walls but with furniture in earthy tones like beige, terracotta, cream, chocolate brown, and even charcoal. In Japandi design, the color black is used as an accent.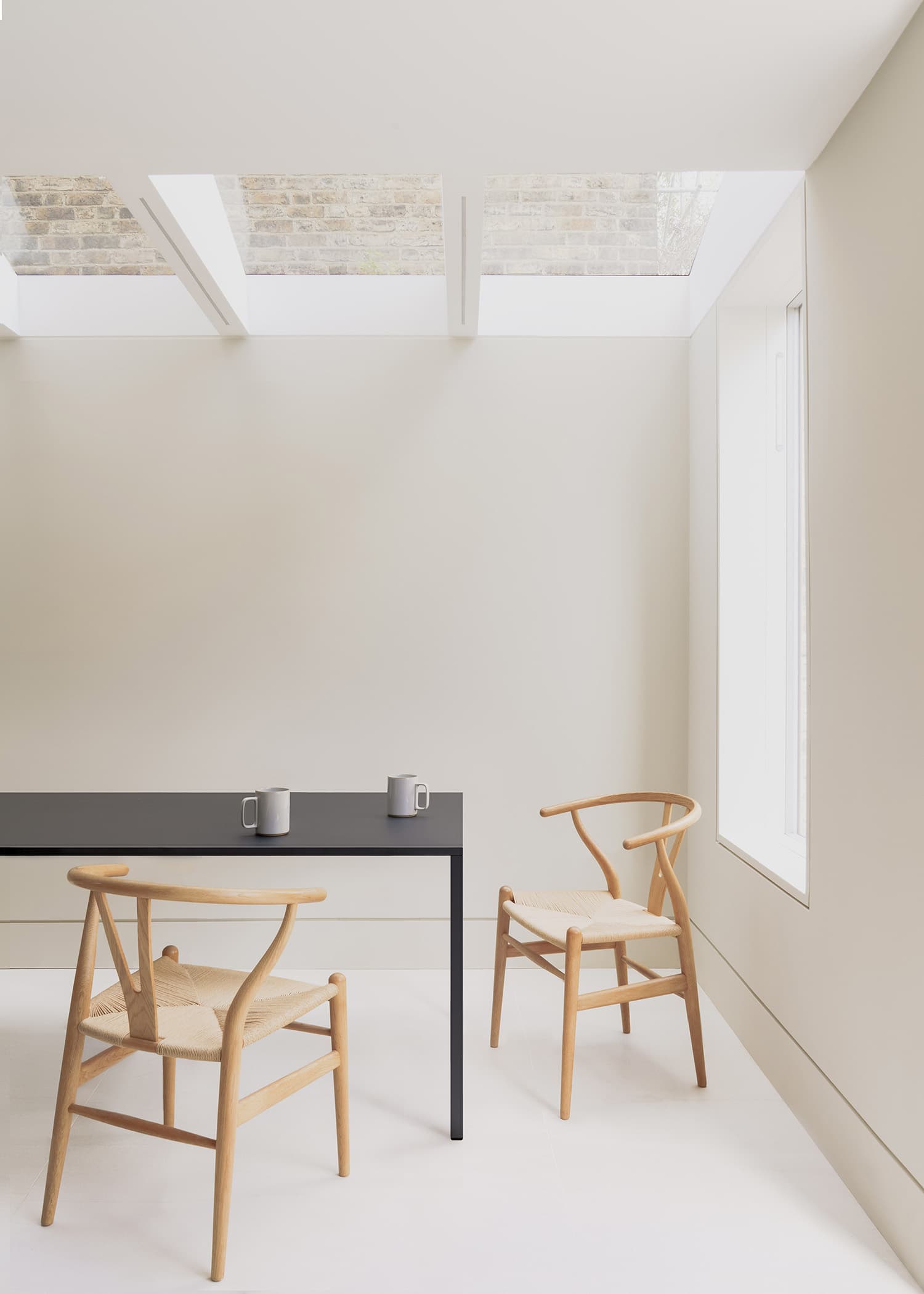 Using Natural And Organic Materials
The use of natural materials is important to achieve that cozy atmosphere of Japandi interior design. These materials make your home more connected to nature, thus giving a sense of zen. Furniture made out of rattan, bamboo, and raw wood are some of the most popular options in Japandi design. You can change up big furniture pieces, but if you want to ease your way into this design, you can find smaller items to change. You can find picture frames made out of these materials, for instance, or even lamps, coffee tables, and stools.
Decluttering Is Key
As mentioned earlier, minimalism is the core of Japandi design. With this design, it is all about the quality over quantity philosophy, so you can try keeping only the items that serve a purpose and items that have some kind of meaning to you. This minimalistic approach creates a relaxing and serene atmosphere. In fact, according to a 2021 research study, over 80% reported a connection between voluntary simplicity and well-being.
Interior design can help you achieve the atmosphere that you want in a space. Applying the Japandi style can definitely bring a sense of tranquility and comfort.