The coronavirus has impacted the way we do just about everything. From the way we work to the way our kids are educated, we are embarking on new paths to still get things done, just in a different way.
If you're a landlord, you know this is true. Not everyone is on board with going to see a property in-person as they did in the pre-coronavirus days. This has forced landlords to get creative.
One way that many landlords are doing this is by offering virtual showings. Some even started before the pandemic as a cool marketing tool, now it's turned into a necessity. If you haven't taken the leap, we have some tips to help get you started and make it a success.
Property viewing: In-person vs virtual?
While photos of a home may pique a client's interest, they like to see things up close and personal, especially when you're talking about where they're going to live. When you can't leave your home due to a quarantine, virtual showings make sense. 
Why virtual?
During a virtual showing, your client is getting to see every angle of the property, as long as you're showing it to them. Anything they would see in person, they can see virtually. This is an important piece of information because when you're making your videos, you don't want to leave anything out.
Here are some other benefits a virtual viewing platform can provide:
It's Safer
Virtual showings are safer for everyone's health during the pandemic. It eliminates any face-to-face contact and certainly provides the social distancing we've all been hearing so much about. Plus, if you have tenants currently living in your property, it doesn't put them at risk for any virus transmission. After all, it is still their home and they want to keep it as clean and safe as possible.
Saves You Time
Every time you show a property in-person, you are using your valuable time. But, not every showing turns into a rental. This means you could have wasted several hours and still have a vacant property.
When you set up virtual tours, you are using your time once to make the video of the virtual tour. This video can be viewed as many times as possible without spending one more minute to show the property. If you've heard the saying "work smarter not harder", it certainly applies in this case.
Clients can still ask questions and you can talk about the property. This can be done anytime, anywhere, without you physically leaving your home or office. So no more commute between properties, plus you can run multiple viewings in parallel!
More People Can See It
Someone who may not want to physically leave their home to see a property can check it out online instead. Statistics show that people are 403% more likely to view a property with an available virtual tour than one that doesn't have one.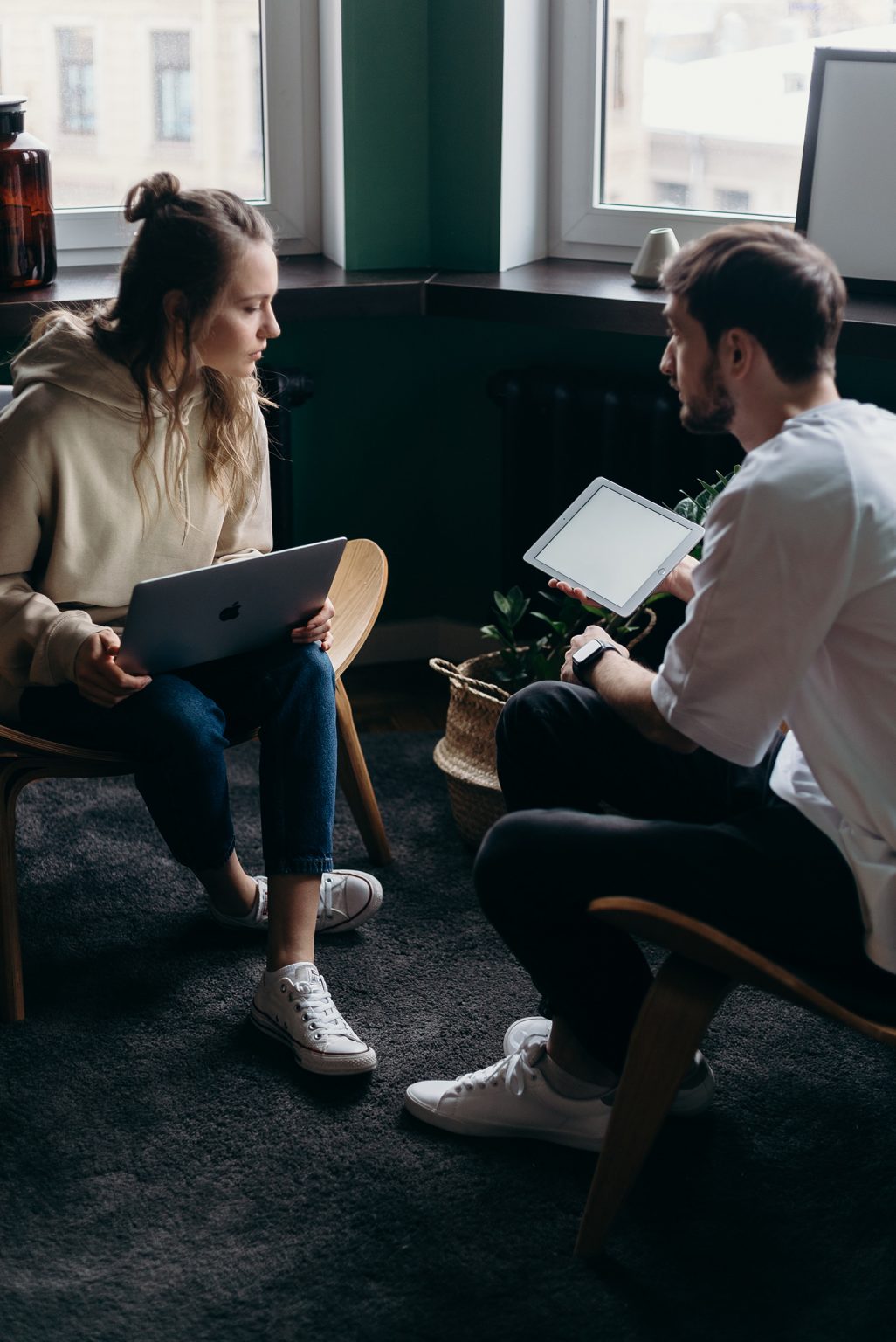 How to Create an Amazing Virtual Tour
It's not enough to just create a virtual tour. You need to make one that stands out. 
There are plenty of professional video services that can get the job done. But, this takes a lot of time and money, both of which you may not be willing to part with.
This is why many landlords turn to apps and other online options to help them create knock-out videos. There are plenty of services out there that can give you step-by-step instructions on how to create a virtual showing video.
If you've decided to take the project on yourself, here are some tips to make your video amazing:
Be Conversational
If clients feel as though they can't engage with you through the video, they're going to click off. This is why you need to be conversational and inviting. It will show if you are and it will certainly show if you aren't.
Pay Attention to Lighting
You want to have amazing lighting for your video. It needs to accentuate all of the positives of your property so that people would actually want to live there. We recommend recording the video during the day (not at night), especially if you want to highlight the backyard or other outdoor features of your property.
Don't Over-Stage
If the property is empty you may want to add items so that people can see the potential of the space. But, don't overdo it. This could make things look cluttered and defeat the purpose.
Point Out What's Unique
Point out what's unique about the property. Feature these points and spend a little extra time on them in your video.
Always keep the option for in-person viewings on the table. Let your clients know that they can be done with the proper safety precautions. Explain how they won't be able to touch anything in the home and that they must be in good health. Also, you'll want to have plenty of time between showings to sanitize. Make sure to have hand sanitizer and extra masks handy for visitors who are not prepared, and we also recommend keeping some doors or windows open for ventilation.
Lastly, once you have interested tenants who are ready to move forward you can invite them to do a rental application online. Consider using an easy tool like the SingleKey Tenant Background Check where you can invite your tenants to fill out an online rental application form and get back a full Equifax Credit Check and Background check in only 5 minutes.
In the end, you should be able to find a solution that works for everyone so that you can take that "for rent" sign out of the window for good.