Are you in the market for used construction equipment? Oftentimes, many construction equipment buyers find it quite challenging to get the right used machinery that is in good condition and at a good price. The purchasing process becomes even more complicated if you are a new buyer with no experience and you are not informed on what to look for when inspecting heavy construction equipment.
Remember, used construction equipment has more risks and unknowns as compared to buying new equipment. The last thing you need in these tough economic times is to risk importing used construction equipment only to bear high replacement costs because the machine has several unknown defects.
To reduce these risks and increase your chances of finding a fair deal, Fleet Up Marketplace will help you carry out a smart search, compare options, and buy the best construction equipment from reliable sellers at real-time pricing. Visit https://fleetupmarketplace.com/ and see what's available in your area currently. Otherwise, you might also consider digger hire to reduce the cost of the more expensive construction equipment.
That said, here are 4 considerations for buying used construction equipment.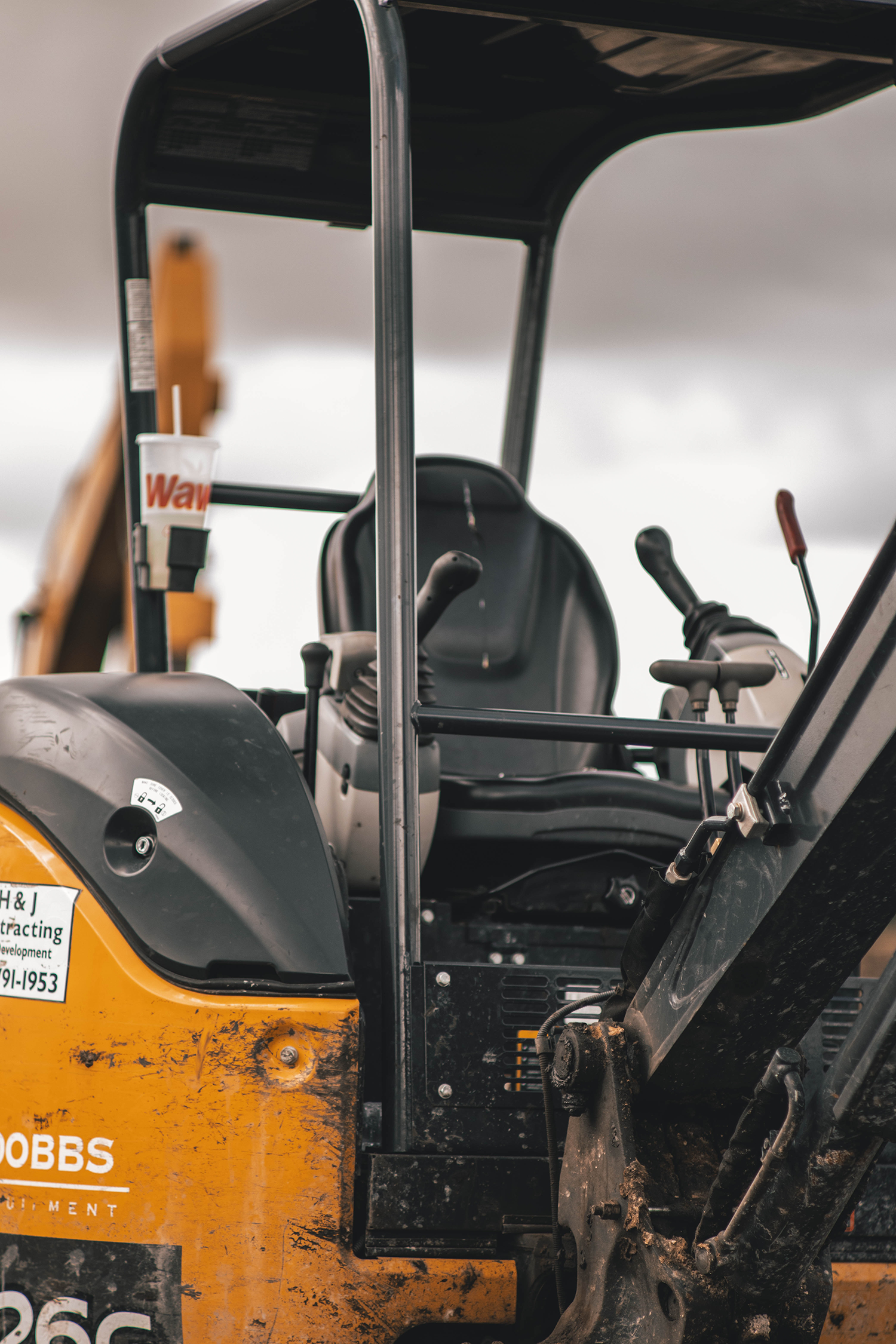 1. Consider Your Exact Requirements
Start by determining your exact requirements. What exactly do you need? What equipment size are you looking for? Which model attachments and capabilities will best suit your current needs? Do enough research and avoid assuming that any used construction equipment will work for you just as well as it did for a previous customer. Not knowing the right equipment to buy from the beginning is not a good idea when making such a huge investment.
2. Potential Sellers' Reputation
Once you are sure of what you are looking for, consider the sellers' details and reputation. Inspect the company that is advertising the construction equipment you are interested in. If they have an online presence or have established their brand in the industry, it will be easier for you to read about them and determine if you can trust their specs on the construction machinery.
However, if they are not online, it can be a little difficult to ascertain their identity. Check if you can find their previous customers and ask them about their experience. A seller whose integrity is determined gives you more confidence when buying expensive machinery from them.
3. Listing Price
Buying used construction equipment is a massive undertaking. You need to be sure that you are getting the equipment at the best price possible. The checking price for used equipment should not be the same as that of new equipment but it should represent the machine's worth based on its age, past maintenance, and the number of years it has been in operation.
Be wary of dangerously low listing prices as this is an indication that you are dealing with a scam company. Your potential seller should consider the depreciation and salvage value of the machine especially if the machine is very old. Even though the value of construction machines declines with age, a good model that is well maintained can be a good deal despite its age.
4. Inspect Equipment and Ensure That It Matches Inspection
Before you pay for any equipment, be sure to inspect the machinery personally or invite an expert to do it for you. Look out for a no-start engine, leaking fluids under the machine, strange noises, and signs of bad maintenance.
If you notice any discrepancies on the seller's account and especially on significant features such as the engine, terminate that purchase right away before you are sorry. A seller who is dishonest and crafty can put you on the losing end of a deal and you might end up losing so much money in the long run.