A birthday is surely a remarkable event for every one of us. No matter what age mark you are getting closer to, you want to celebrate the special event in a unique style. Unquestionably, lifestyle events are significant for an individual. They reflect the kind of person you are, your choices, traits, social, and financial standing. In fact, it manifests a clear picture of – who you are and what is it to be actually like you. So, it cannot be simply the same cake and ice cream.
If you feel, this time around on your birthday does not have to be ordinary. Time to rethink again! Well not too much, there are exquisite yet awe-inspiring ideas you can endeavor to turn your birthday into an absolute jam-packed lifestyle event. And, here are some crazy yet phenomenal ideas you can try.
1. Celebrate at a New Restaurant
A quick way to enjoy the day is to hangout and dinner with your friends at a new restaurant venue in town. A nice glass of wine, sumptuous meal, and cake party could be a perfect feast to delight your close friends. Since eating out and posting pictures on Snapchat and Instagram, definitely one thing that you never want to miss out on. Hence, it is time to go overboard and take the advantage of this memorable day to launch into, above, and beyond your usual limits. Enjoy to the fullest by layering every element sensibly as a part of your lifestyle.
2. Go for a Road Trip
Something never goes offbeat and surprises you every time you take them on. For those who prefer the thrilling sound of car engine along with the mesmerizing view of mountain or country suburbs, a long drive is a perfect way to take a stroll and celebrate the birthday in a whole different angle. What is the most stunning part about a long drive? You can experience multiple places in a short time window and you do not have to completely stick one place around. Throttle your ride and rush into unchartered territory as one incredible lifestyle hobby.
3. Pick a New Hairstyle
Given the choices you have in hands, there are multiple things you can juggle. Hmm, What about experimenting with your looks? Sounds fantastic, isn't it? A new hairstyle is a great way to experience something novel. And better to start this transformation within your own personality. Changing hairstyle in recent times has become a great way to showcase your lifestyle. Simply pose around, clicking, and updating snaps on your social accounts could glam up your day and make the birthday a treat to remember. In case you are a women ready to tie knots, a picture with the new hair style, pre-planned wedding rings, and a card saying –"I Love you" is a nice way to sizzle your partner with lust.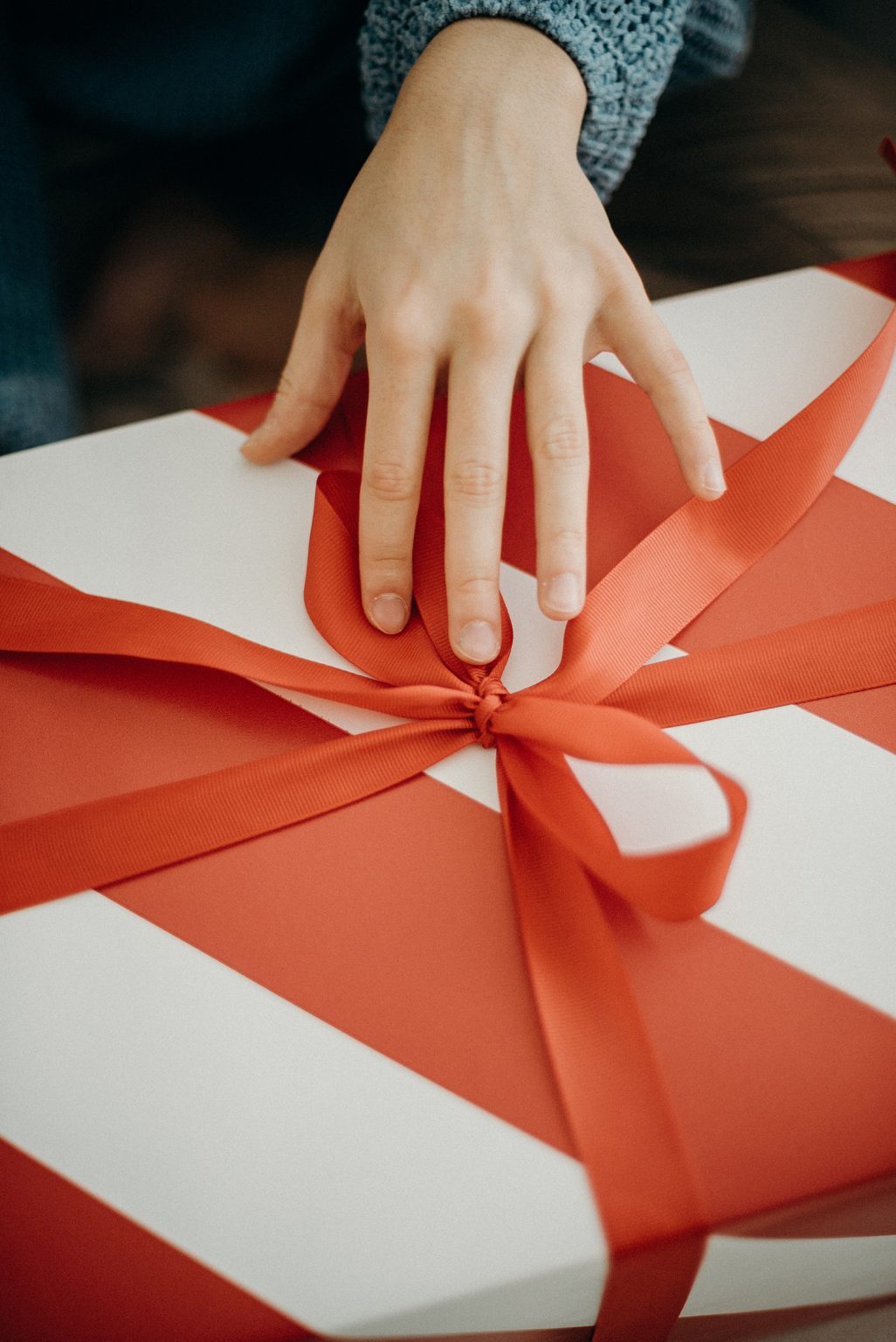 4. Throw a Pool Party
Being an adult is going out of your typical zone. A lavish lifestyle is all about partying altogether. Invite your friends for an ultimate theme pool party. Some drinks, snacks, and a birthday cake would make the event showstopper. You can choose a resort with a stunning view to give your birthday a magnificent touch.
5. Enjoy a Bonfire
Relive every moment of your special day in style. If you want something elaborate and still tempting a bonfire get together with friends would muster pleasure and excitement for you. Spend your time with a fireplace in your front garden or backyard taking your joy levels to the peak.
Final Thoughts
A Birthday is more than just cakes, wishes, and gifts. All you need is a shift from the normal perspective and perceive the opportunity around with a different viewpoint. Surviving the odds of being traditional whilst keeping your exquisite lifestyle intact is inspirational – however – Letting the lively spirit that ignites within you roll is a great way to cheer up every milestone you hit every year.