As resources dwindle, it becomes ever more important to try to reduce our footprint on the planet. And one of the biggest resource hogs is housing. From heating it, to the electricity needed to keep things running to the materials used to build it, home can be devastating to the ecosystem.
There is a movement lately to try to do as little damage to the environment and build beautiful, functional and sustainable homes. If you are planning to build your dream home then you should also make a focus on making sure that it is sustainable, suggests Evolve Nevada.
In this article, I will give you several ideas to keep in mind before you break ground on your house that you can implement to reduce your footprint.
1 – Look for inspiration
The key to building a sustainable house that you will be more than happy to live in is to find your inspiration. Take a look at what others are doing to build their dream homes and still keep it eco-friendly.
The movement is all over the world, but sustainable housing in Canada is on another level. If you can swing it, it makes sense to go to Canada and take a look at what is happening there. After all, since it is so cold, it makes sense that they would be looking for economical and environmentally friendly ways to heat their homes without using many resources.
In Toronto there are many of these houses being built. You can stay at a short term rental like DelSuites and save money on a hotel while you go about your fact-finding mission.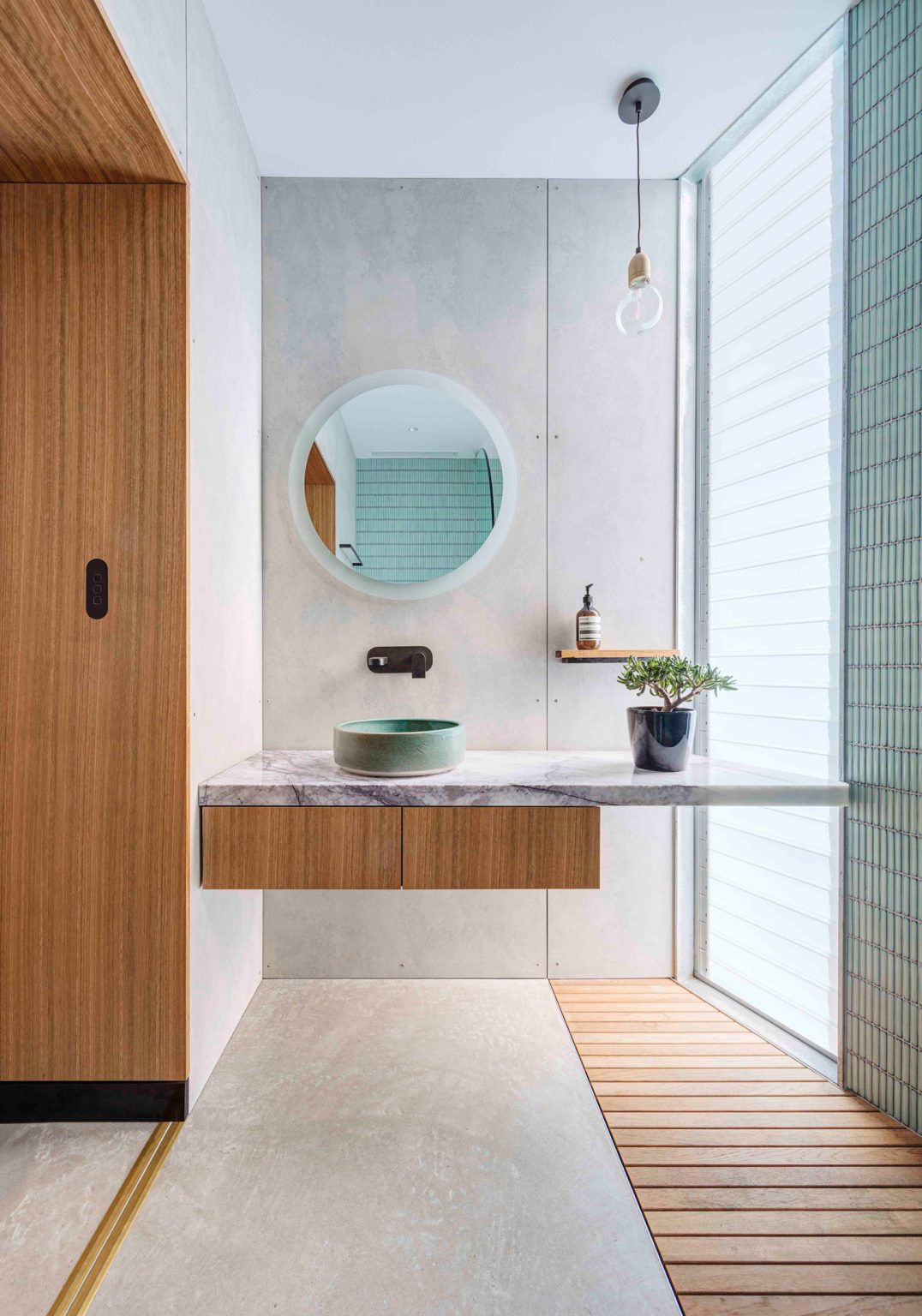 2 – Emphasize passive heating and cooling systems
The biggest energy drain is going to be heating and cooling your house. You have a distinct advantage when building it that you can take care of making it as passive a process as possible. Other houses that need to retrofit passive systems have a hard time and end up spending a lot of money in the renovations.
When building the house from scratch you can focus on the house being a heat collection device for the winter, and reflect heat in the summer. This way the house itself is the HVAC system. 
The first thing to do is position the house to take advantage of the sunlight. Face the house south to take advantage of the sunlight. With big windows your house will essentially be a greenhouse during the winter and easy to keep warm without a heater on.
Have your south facing eaves extend quite far out past the house to block the high summer sun so it doesn't beat into the house.
3 – Use sustainable materials
Using materials that are either fast to renew or are upcycled is the best way to limit how much energy is used in construction. For instance, bamboo is extremely fast to grow and is a strong building material. 
You can also usually find a lot of material leftover from other projects or demolitions that can be used in your new home that costs less and doesn't waste any resources to build.