Office design plays an integral role in how a company conducts its operations. An ideal office space should be convenient, organized, and conducive for employees to engage in their work.
But with any design work, money has to be spent. However, it is not necessary to spend a huge fortune to design the perfect office space. Even on a small budget, it is still possible to get the job done.
So, how do you come up with the perfect office space design on a budget?
Here are a few ideas you can consider beforehand.
Set a Budget
Before designing your space, it is vital to figure out what you want to accomplish. Your new office design ought to solve the present challenges and positively impact your team.
But if you are working on a budget, it will be imperative to focus on the essential things that will make your office space conducive. Professional office design companies and help you get the most out of your budget.
Companies that specialize in Office Fitouts in Melbourne can give you the best and affordable office renovation services that fit your budget.
Buy Used Furniture
When working with a small budget, options are always limited, which means getting creative to get the most out of the available budget.
The best approach for a completely new office would be to go for used furniture, considering that furniture gobbles up much of the cash. That way, you get to save extra money that you can use to add to other essential office features. Flea markets and local furniture stores are excellent sources for affordable office furniture.
Better still, you can DIY and get creative with some of your office design features.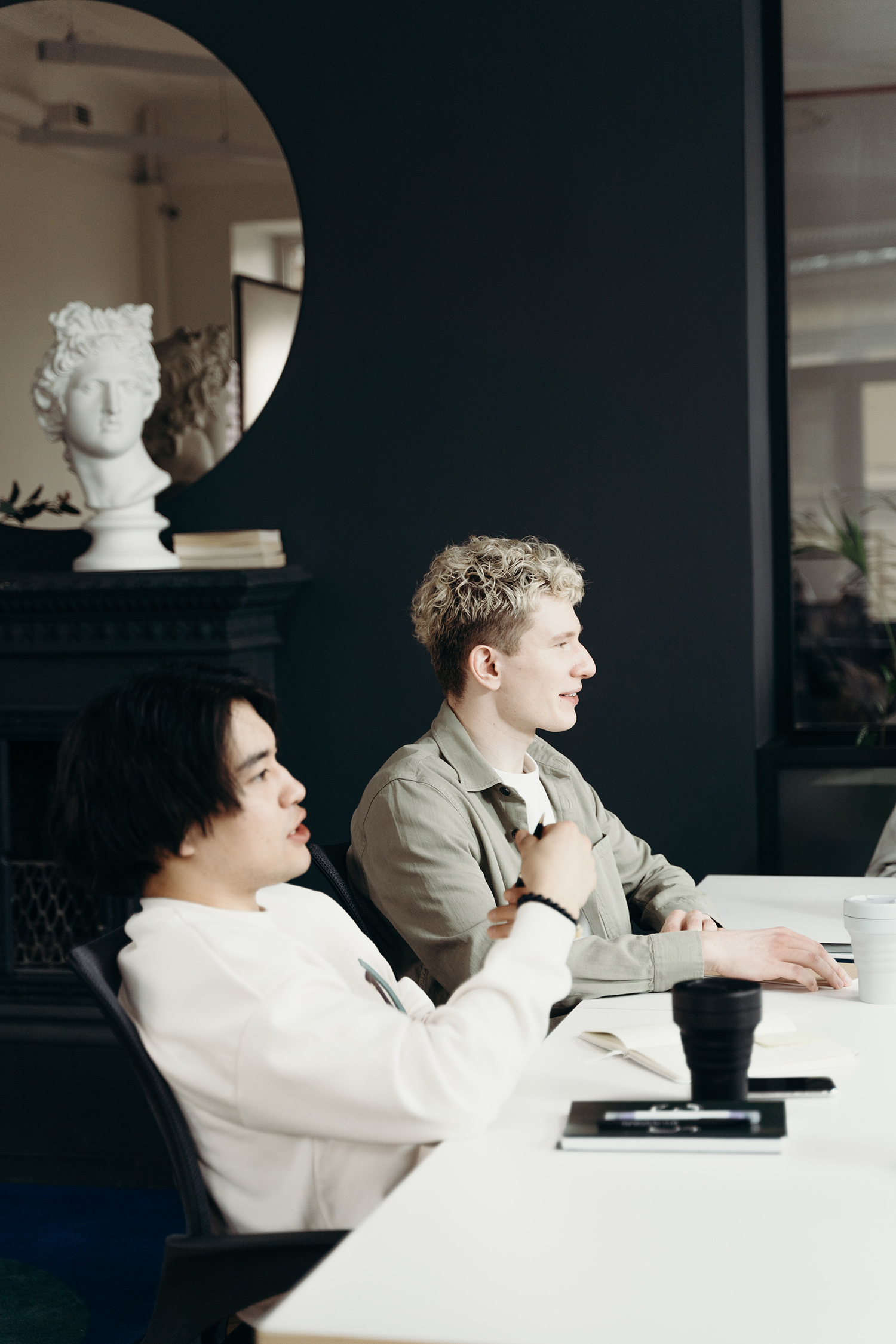 Aim for Functionality
When designing your office space, aim for functionality to avoid going over your budget. This way, you eliminate the chances of incorporating unnecessary elements in your design, raising your budget unnecessarily.
A good office has a convenient layout and has essential elements that make working in the office easier. For instance, you can opt to do away with a reception area depending on the available space.
Likewise, you can go for a layout that allows employees to move around with ease. In doing so, you will create an efficient office space without going over your budget.
Minor Design Tweaks Can Work Wonders
Does your office need a significant overhaul in terms of its design?
Well, in most cases, it does not, and that can be sorted out by minor tweaks here and there that will improve the design significantly. That way, you end up committing to a small budget.
You can work with your team to determine how you can solve the existing problems. Observe how employees utilize the current space and the challenges there are facing. Assess what aspects can be added or removed to improve the office design and working conditions. That way, you can know what specific aspects to tweak.
Reconfigure the staff sitting position, apply a mural, repaint old furniture, hang wall portraits and incorporate indoor plants. Such ideas do not require a small budget and will significantly improve your employees' productivity.