Are you ready for a property makeover? One of the best ways to spruce up your home is by incorporating new colors and materials. Doing so changes the dimensions and feel of each room, allowing you to reshape your home so that it fits your ideal tastes or increases its market value! The best material to use to improve your home? Marble.  
Why Marble?
Marble is a luxurious, strong material that can spruce up any room, whether the kitchen, bathroom, or living space. On top of its beautiful appearance, the stone itself is strong, crack-resistant, and maintains a cool temperature, which is desirable in certain home features (such as countertops). Keep in mind that marble might cost more than many other materials. It's worth it, though, as it adds serious value to the home.
If you're unsure how to incorporate marble into your home, check out some of the ideas below.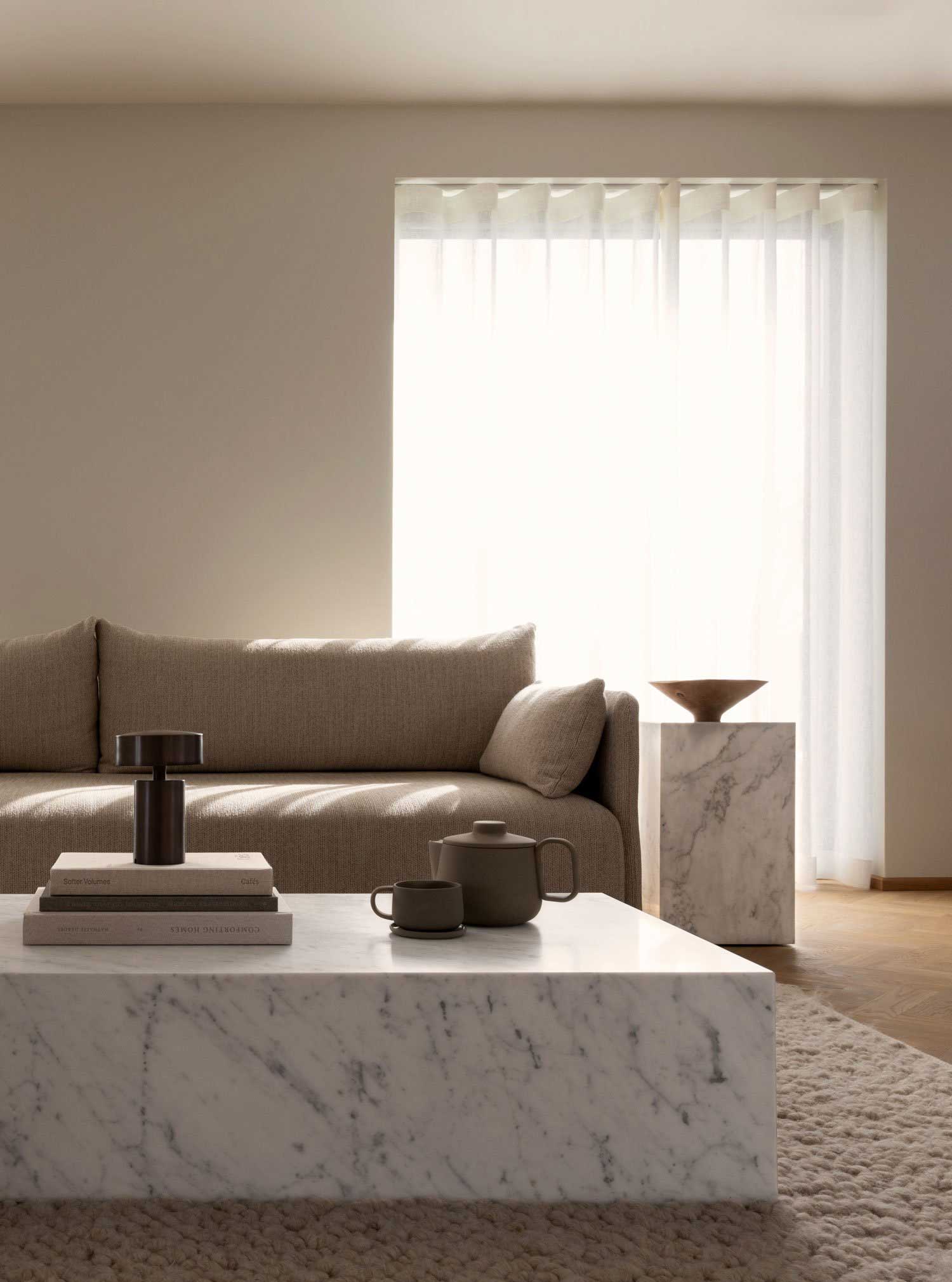 Use Marble for Your Countertops
One of the simplest but best ways to use marble in the home is to use marble for your countertops. It works in both the kitchen and the bathroom! Just imagine some marble countertops that don't crack even when you accidentally use a knife on the surface. Or your favorite bathroom bottles laid out on a white marble surface. It all works! Plus, you can find plenty of different shades of marble to suit your space, including green, white, cream, gray, and black. If you're interested in using this material, Legacy Countertops offers marble countertops along with well-trained professionals to install them!
Get a Marble Kitchen Island
A kitchen island adds lots of value to any home. Plus, it works great as a social area and extra space to cook. If it's feasible for you to get a kitchen island, you should definitely consider it and also think about using marble as the primary material! Marble looks incredible and stands out, all while standing the test of time, making it the ideal stone for your new kitchen feature.  
Marble Tile Floors
Marble also works well for your floors – particularly in the bathroom. Marble floors are durable, attractive, and cool to the touch. As soon as you step out of your hot bath or shower, you'll feel the cooling effect of the marble. It'll be like you're in a spa!   
Around the Fireplace
Another excellent place to use marble is around the fireplace. A fireplace already has that classic appearance that so many people love, and adding marble to the mix will only increase its attractiveness, making it look far more luxurious. Remember, marble has a range of colors to offer you, so you can choose the shade that works best for your fireplace and living space.
Marble is versatile and luxurious. It stands the test of time while attracting the eye and increasing a room's value. There are many different ways to use it in the home, so if you're interested in incorporating marble into your lounge or bathroom, you will find the perfect way to do so!