Today, with so much visual material competing for attention online, it can be difficult to achieve recognition for your work. Whether it's on Instagram, Facebook, YouTube, or even just driving traffic to your own website, it's hard to showcase architecture work in a way that captures notice and brings in client contracts. As architects and designers, we're all fully aware that the foundation of this work is visual, and so that's where to begin when seeking to attract clients.
You could be the best architect in the world, but if no one ever sees your work, you won't get the business that you need. These simple steps will get you started on a course that will help you gain more exposure for your work, which will generate the clients and business that you need for success in this field.
Step 1: Powerful Web Presence
When you're capturing attention online and generating interest in the work you've done, you need to start with a web presence that is beautiful, powerful, and also calls the viewer to action. More than any other online platform, your own website is the place where you have control. You have the ability to guide the viewer through whatever experience you decide, such as an immediate call to action, perhaps offering a free download in exchange for the visitor's email address. This is why your first step in showcasing your work is to establish an online presence.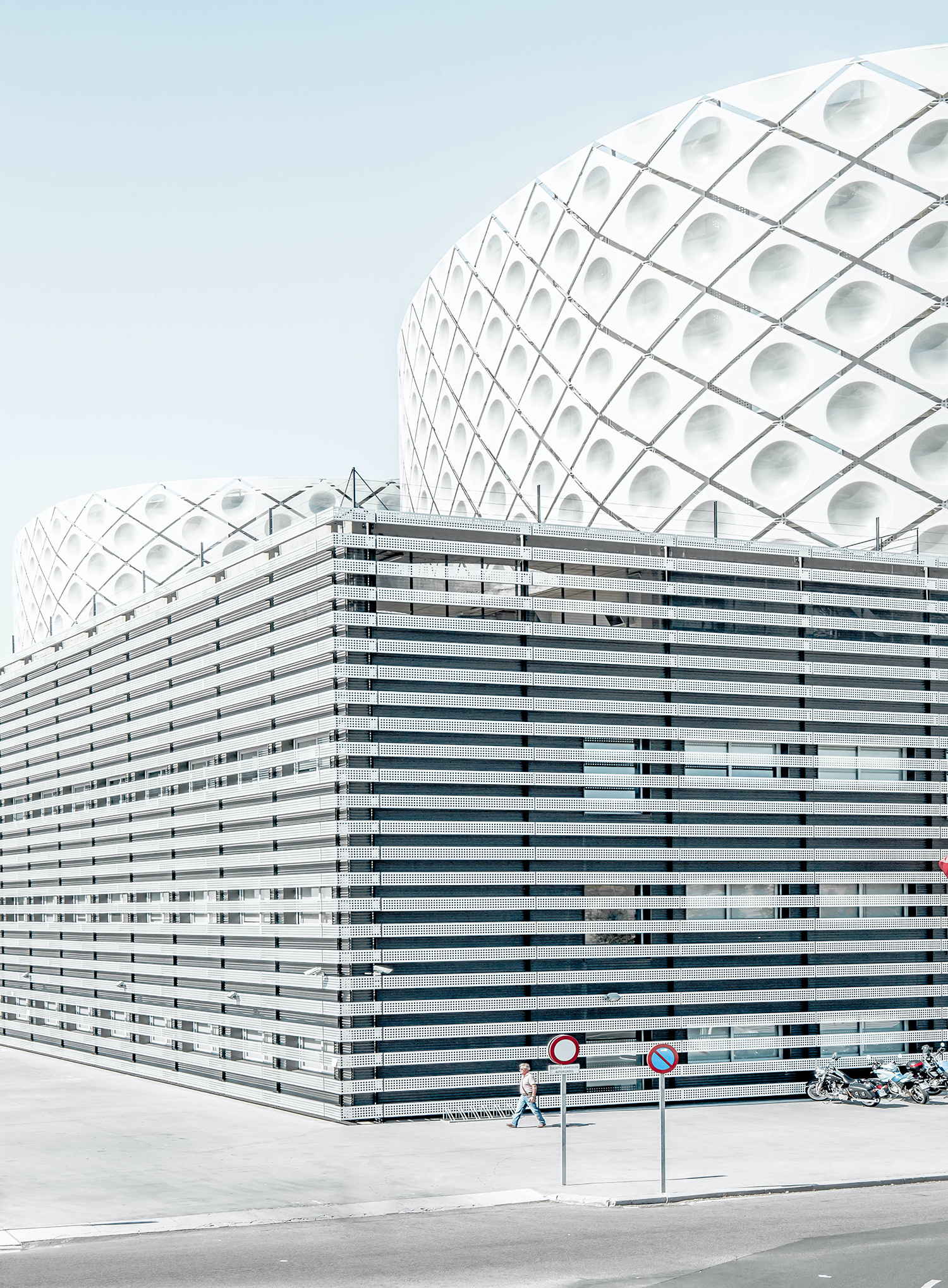 Step 2: Create Video Slideshows and Post to YouTube
Video is a powerful medium. More and more companies and businesses are coming to see how effective video can be in drawing attention to their brand. One of the simplest ways to get started with this is by using a slideshow with music. It's simple to create, but sets up a solid foundation of content creation that can expand into a larger strategy of content marketing. The ability to select examples of your best work, and pair them with music and a theme of your choice is a great way to start showcasing your work.
Step 3: Maintain Social Media Accounts
Whether you love it or hate it, there's no denying that social media is here to stay, and every day it proves its effectiveness in reaching audiences with content designed and created just for them. Sites such as Facebook, Instagram, and Pinterest are amazing resources for any architect looking to begin gathering an audience and gaining the attention of potential clients. One great way to begin is to take the creative that you've uploaded to YouTube, and share it through Facebook. You might also upload it to Instagram and Pinterest. This extends exposure for your work, gaining more interest and awareness of the quality of your designs.
Step 4: Offer Guest Posts on Design Related Sites
Architecture has a great deal of overlap with other design fields, and many people are awed and inspired by beautiful architecture. In fact, it's likely that potential clients are on those same websites viewing design work by others. Offering to write a guest post for a design website can be a great way to increase your exposure and begin establishing yourself as a reputable expert in your field. You also may have the opportunity to include in your article some photos and examples of your previous work.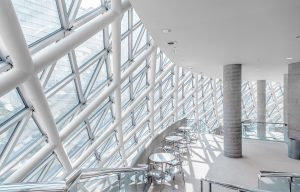 Step 5. Launch a Paid Display Campaign
Hopefully by this time, if you've been carefully following through the steps above and keeping up with them, you'll have work and clients beginning to come in. Now is the time to begin considering paid methods of displaying your work. There are multiple platforms on which to do this: Google of course is known for its advertising platform, but also many social media sites offer paid services that can be used to display your work. Do some research and determine the best platform(s) for your unique campaign. Also, you might take this chance, if you have updated work in your portfolio to create a fresh new creative that includes your newest portfolio pieces.
Step 6. Iterate and Repeat
The process outlined above, while relatively simple, will result in continuous growth over time if you stick with it; updating and adjusting as you go to determine the best methods for marketing and showcasing your architecture work. Keep in mind the unique effectiveness of video, and visual creatives can be in reaching your market. Take advantage of the multiple platforms available to you for getting your work in front of interested people.
By following these simple steps over and over, you will find your client base increasing, and your reputation and influence in the architecture industry growing and expanding.