Designing your own home is one of the most rewarding projects you can ever embark on. It is an opportunity to create your dream property which is uniquely built around your tastes and requirements. If any house can become a home once you put your personal touches on it, the experience of living in a property that has been specifically designed from the ground up to your specifications is special.
However, unsurprisingly a project of this size can be overwhelming if you have never done it before. Even seasoned property developers experience the intensity of property design and construction far into their careers (and it isn't even their home). Therefore, you need to break the project down into its constituent parts, to help make it more manageable on a daily basis.
Designing your own property is far more complicated than jotting a few sketches down on paper and handing them over to a qualified architect. You need to source the plot of land you wish to build it on, seek the necessary planning permission, create a budget you can realistically stick to, as well as make sure the design is relatively in-keeping with other properties in the local area.
Furthermore, it is worth considering what you are going to use the house for. If you want to sell it immediately, then you are best off making it as generic as possible in order to suit as many potential buyers as possible.
Alternatively, if this is a dream home that you envision yourself living in for the rest of your life, then you need to consider details such as whether you will one day have a family, what activities you enjoy in your free time, and so on.
This is the ultimate guide to designing your dream home:
Make sure you have the basics in place
If you want to design your ideal home, then you need to ensure that the basics are in place. Amongst all the excitement of envisioning your dream property, it can be easy to forget the boring fundamentals that need to be thought about.
No one wakes up in the morning excited about planning their central heating systems, for instance, or thinking about where various sockets and amenities are going to be placed. However, if these details are overlooked until the last moment, you could end up with a home that looks wonderful but is irritating to live with on a daily basis.
Anyone who has lived in a house where there is a dearth of radiators or the nearest plug socket is always tucked away in some empty, unused space that is difficult to reach, and then you will understand why these fundamentals matter.
Furthermore, you need to start thinking about basics like the central heating system, air conditioning, and electrical circuits from the very beginning of the design process. It will make it far easier to implement a seamless, intuitive air con system, for example, if it was designed into the house from the get-go, rather than crammed in at the last moment.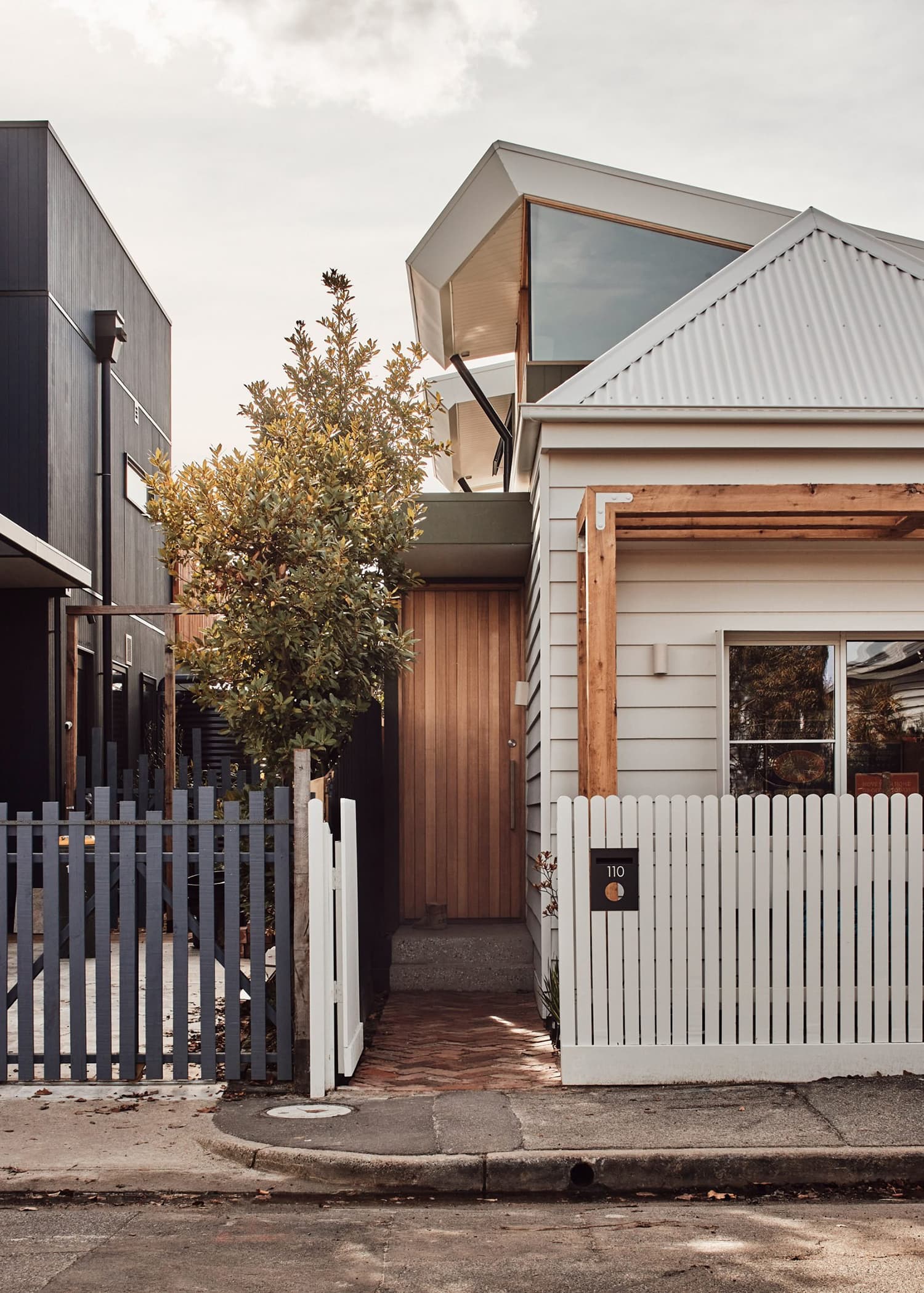 Create a sensible budget
You've no doubt heard the horror stories. First-time house builders embark on a project with wide eyes and a bushy tail, only to be struck by unexpected expenses, costly delays, and a workforce that charges way over the odds. This inevitably leaves them in financial trouble and results in severe monetary issues that threaten to bankrupt them.
It is a story as old as time and one that scares many people from designing and building their own homes.
Thankfully, many of these horror stories stem from a lack of budgetary planning. If you don't have an educated estimate for what your project is going to cost, then you will have little to no chance to save enough money before starting the project, as well as creating a pool of capital that can be injected if the design or build process goes over budget.
This budget doesn't have to be exact, but you should ask for quotes from contractors and add up the cost of the materials you intend to use and how long it will likely take to build.
Not only is this best practice for construction projects, but it will help influence your design too. If an ambitious structural feature is too expensive to justify, you can swap it out for a cheaper alternative.
Consider the plot of land you are building on
The amount of space you must build your property will directly influence what it looks like. If you only have a small plot, then you are unlikely to design a mansion to construct on it, and similarly, if you have acres to work with, you may want to create a more ambitious design.
Of course, you should also apply for local planning permission to make sure that you have the blessing of local authorities. It is best practice to submit your dream design and then wait for guidance on how it fits into planning law.
Usually, it takes a good deal of toing and froing before the final design is given the green light.
Your design should be in keeping with the local area
When designing your dream house, remember that it has to fit into the local area seamlessly. Whether you are building on a road full of houses in a particular style or you are in the countryside engulfed in beautiful surroundings, the property needs to reflect its surroundings.
Not only is this the moral approach, but it will help endear you to your neighbors and help push the design through town planning authorities.
What are you going to use your house for?
Another consideration when designing your ideal home is to ascertain its ultimate purpose. If you are only building it as a business project and are intending to sell it quickly, then your design will differ from that of your forever home.
As a result, you should think long and hard about what your house needs to look like to be livable. If you want to have a family one day, then allow space for extra bedrooms and a larger kitchen. However, a smaller property is more appropriate if you want to sell it to first-time buyers.