Ford will unveil the 2016 Ford Police Interceptor Utility vehicle at the 2015 Chicago Auto Show, kicking off a new chapter for the utility that has changed the face of law enforcement. Since its introduction in 2012, Police Interceptor Utility quickly became America's best-selling police vehicle. The 2016 Ford Police Interceptor Utility was developed with input from the Ford Police Advisory Board to handle the extreme rigors of police duty. In the business of fighting crime, performance and durability are king.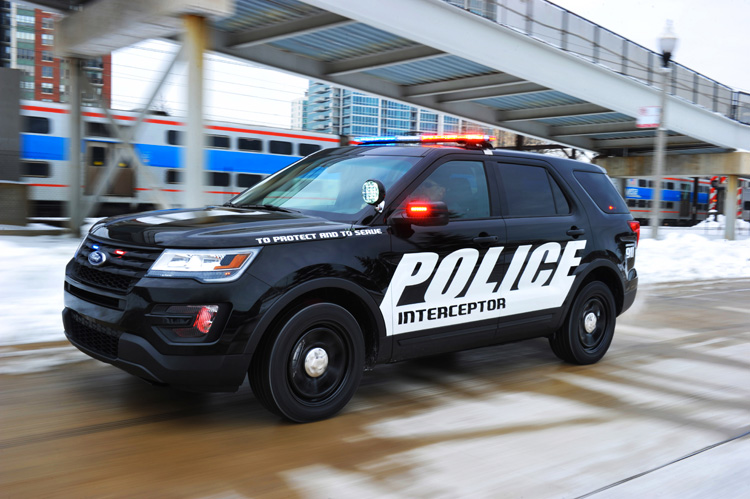 The 2016 Ford Police Interceptor Utility features a new front and rear design, new headlamps, a new instrument panel and an enhanced electrical system to distribute electrical loads more efficiently. Available Surveillance Mode technology warns the driver when someone approaches the rear of the vehicle. Upon detection, the driver's window automatically raises and all doors lock.
A rear camera with washer is standard for the 2016 model with a 4-inch screen in the center stack. As an option, the view from the camera can be seen in the rearview mirror.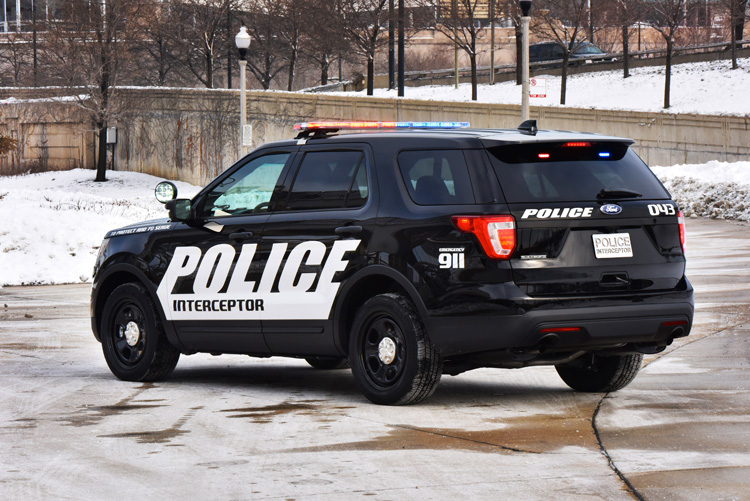 Ford Police Interceptor Utility comes standard with a 3.7-liter V6 producing 304 horsepower and 279 lb.-ft. of torque, while an available 3.5-liter EcoBoost V6 makes 365 horsepower and 350 lb.-ft. of torque, allowing agencies to select the engine that best meets their patrol requirements.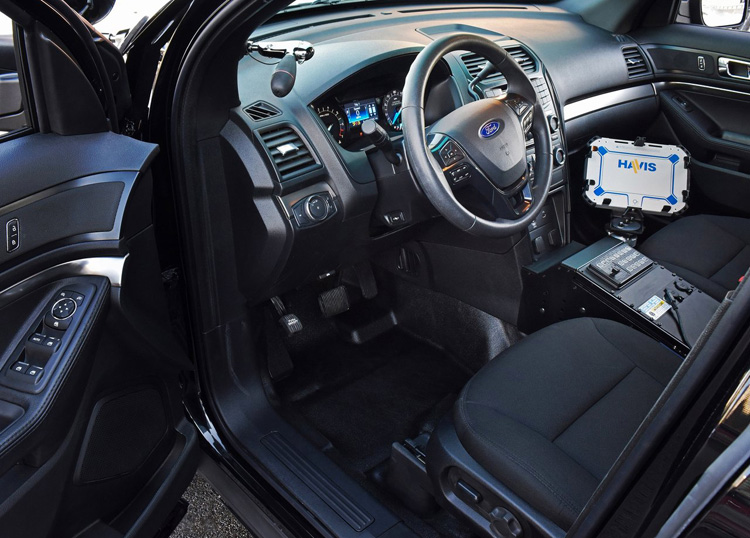 all images courtesy of FORD