A house would never be complete without windows. For one, they allow natural light inside while promoting good ventilation in your home's interiors, especially if they're open during the day. While a simple rectangular window can help to do its job, upgrading them into bay windows could be one of the best additions you could have for your home.  
What Is A Bay Window?
A bay window is a type of window larger than your typical frames. They're usually dented or protruded outward and could be polygonal, rectangular, or arc-shaped. But before you hire a local window installation company to have bay windows installed in your home, you should first see the pros and cons of each to know whether or not it's the right choice for your home.
Pros Of Bay Windows

 
Bay windows can be a fantastic architectural element in your home. But aside from that, below are some of its advantages worth noting:
1. It Allows More Natural Light Inside

 
A bay window is generally wide and can provide you with a panoramic view of your yard or the outdoors. And since it's not flush against the wall line and instead features curves or angles into it, you can expect more light to come in and brighten up your home's interior.
This can go a long way in making your living space livelier, especially during the day. In addition, this can also make your home more energy-efficient, as you no longer need to turn on your lights during the day since you already have ample light in your home.
2. It Gives You More Space

 
Since bay windows aren't flat on your walls and project beyond your home's exterior walls, you can have an additional area to transform into a functional or decorative space.
For instance, you can create an extension of your dining table or coffee nook. This way, you can maximize the extra space while also getting the most out of your view outside. On the other hand, you can also convert it into a decorative niche or alcove wherein you can display figurines, picture frames, and even flower vases. It can be a great way to beautify your home and give it added charm.
3. It Helps Improve Your House's Appearance

 
Having a bay window can be a way to add charm and character to your home. For one, they're unique and creative, which can help boost your home's curb appeal. After all, it could be one of the first things people could notice when they pass by your home or when they come over.
And so, with a bay window, you're not just improving your home's appearance since you could also increase your property value, which can go a long way if you're looking into selling your home.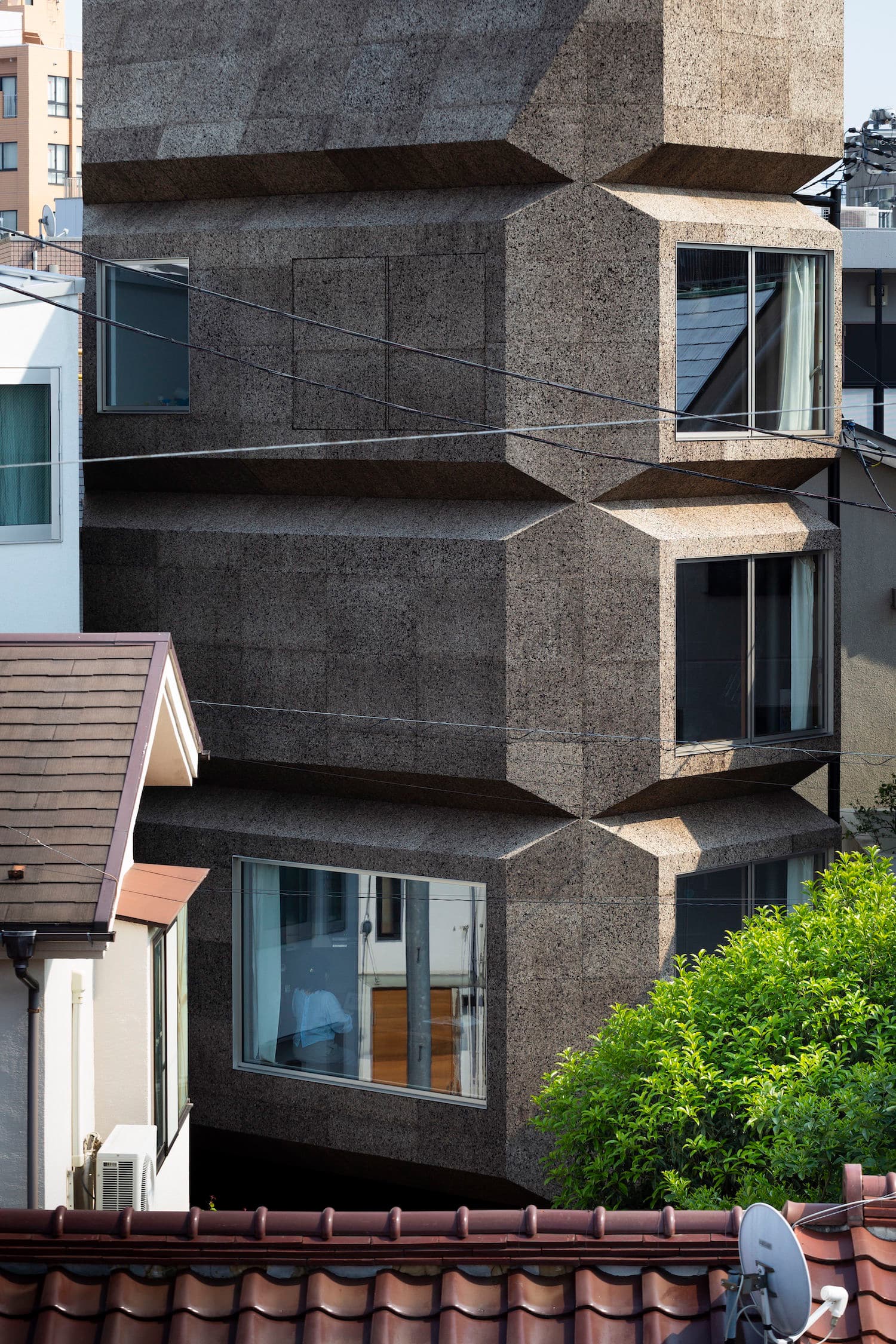 Cons Of Bay Windows

 
While the advantages of installing a bay window sound promising and inviting, it also comes with a few drawbacks. To name a few, here are some of them:
1. It Might Allow More Heat Inside

 
Considering the size and configuration of a bay window, aside from bringing more light inside, it may also allow more heat to pass through. This may not be ideal, especially if you live in a warmer environment. It can be hard to imagine how uncomfortable your house would be when summer comes.
And so, while bay windows could help minimize your electricity bills due to lighting, they may require you to turn on and use your HVAC system frequently to regulate your home's interior, either by making the room cooler during the summer or making it warmer during winter. 
2. Difficulty Pairing With Window Treatments

 
A bay window generally has a unique shape. As mentioned earlier, it could be as regular as a rectangular projection or irregular like polygon or arc-shaped projections. And with its distinctive shape, it can be difficult for you to look for the perfect window treatment that successfully closes all gaps together. With the extra challenge, you might need to hire a custom blind or curtain maker to help you achieve the perfect window enclosure to ensure your home's privacy. 
While making your bay window bare can help emphasize its beauty further, it might pose a security risk, leaving you without any privacy, especially with its large view from the outside.  
3. Poor Installation Could Lead To Issues
One of the notable drawbacks you can encounter with bay windows is their installation process. Poor quality of installation can quickly lead to problems such as leaks. And in such a case, this can cost you more since you'll need to prepare for window reinstallation costs, as well as the repair or renovation costs needed.
With that, you need to look for the best service providers that can install bay windows without causing any problems to your home.
Wrapping It Up
Bay windows can be a good addition to boost your home's aesthetic appeal. Aside from improving your home's appearance, it can also allow more natural light in, making your home brighter and livelier. However, they also carry drawbacks that your home might not be prepared for. 
With the list of pros and cons above, you can more or less be informed and assess whether or not a bay window is something you want to have in your home.