If you are in the process of having a new home designed per your specifications, one thing you may want to consider is internet connectivity. Even though you know you need to be connected to the internet because someone is online in your home 24/7, you might not really know about or appreciate the benefits of fiber optics. You see so many homes connected by satellite which you seriously considered because of the ease of installation and lack of wiring; however, is that a benefit? Here's some of what you really need to know about the importance of fiber optic internet connectivity.
1. Reliability
While fiber optic internet isn't available in all rural areas, if you can search for and find "fiber internet near me," then that tells you it's available. That's a very good thing because fiber optic is more reliable than satellite connectivity. If you've ever lived in an area prone to snow storms or tropical storms, you know that connectivity is spotty at best. Environmental conditions can interfere with reception and in a serious storm, you could be dangerously cut off from rescue if needed. After all, cell phones won't work under those conditions either!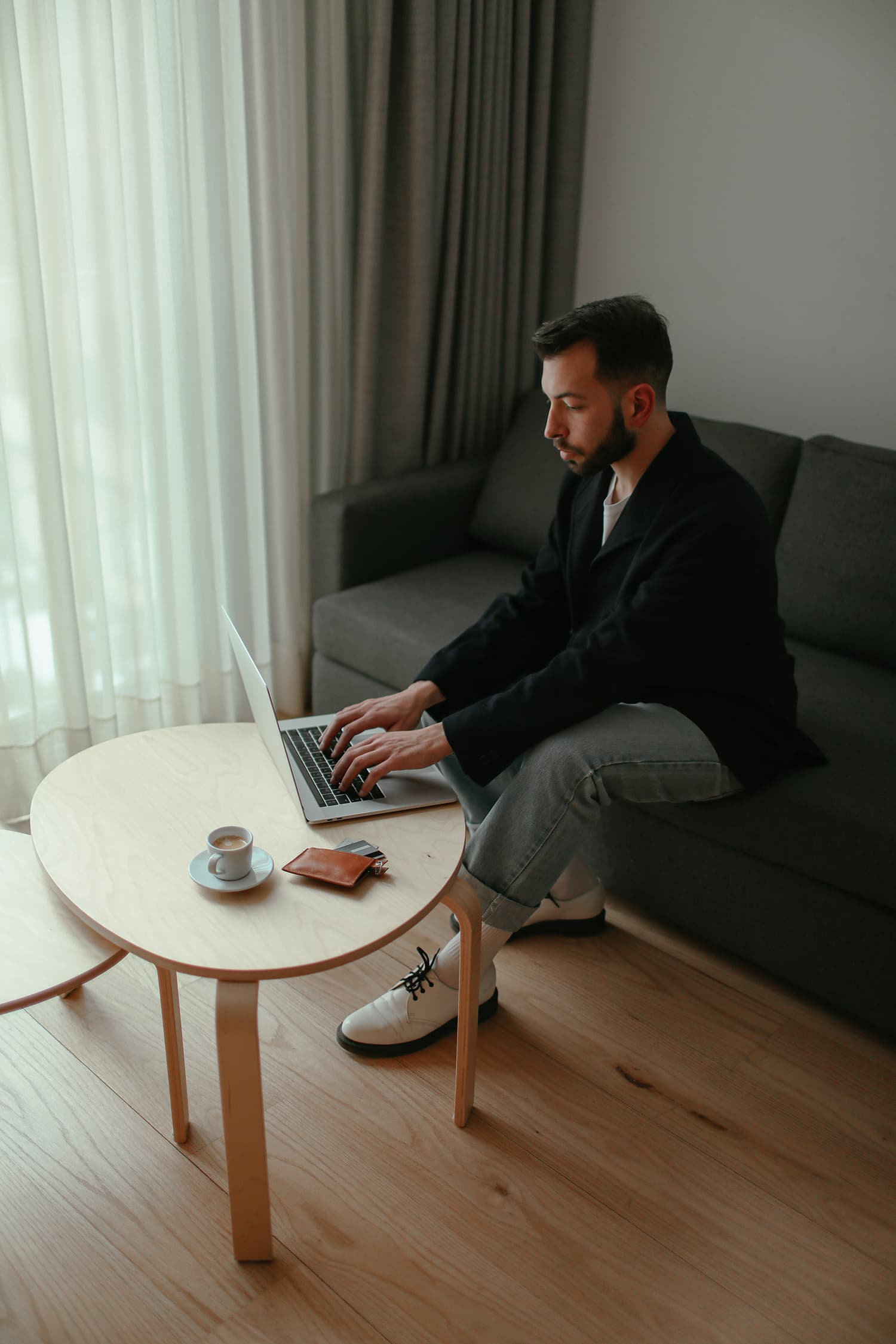 2. Speed of Connectivity
With more and more gadgets being 5G capable, this is a connection you would want to have available, especially if your family does a lot of streaming. With slower connections, Netflix movies stall and jump and there's nothing more frustrating than that when you are binge watching your favorite series! Any family with students or work-from-home professionals needs not only the reliability but also the speed of 5G fiber optics internet.
3. Safer for Humans
According to WHO, the World Health Organization, there is no need to fear 5G connectivity because those signals cannot penetrate the human skin, and it also has the benefits of connectivity for telehealth. While that is a major fear among cell phone users who have their handsets literally attached to their ears most of the day, every day of the week, there is no need to worry with fiber optic 5G connections, even if rerouted through your home with wireless routers. It would obviously be better on many levels if you could have wired outlets in every room where there is a computer, but wireless routers are safe at that speed of connection as well. Routers may slow the speed a bit, but fiber optic 5G connections are safe.
What this means is that if fiber optic connectivity is available where you live, it would certainly be in your best interests to have those cables run underground during the construction of your home and various outlets in rooms where you intend to be connected. It's much easier to have everything run and installed before you move in because you won't be interrupted by servicemen drilling and running those cables from room to room. Even so, whether it's something you think about after your home is finished or during the building phase, it's time to seriously consider the benefits of fiber optics and what that means in terms of connection and speed.