Summer is just around the corner, so tis' the season to think about cooling and airy window coverings, particularly in rooms where we spend the most time. Perhaps it's your living room or kitchen where you spend the most time relaxing, so comfort is vital. 
Heat and light reduction are also factors to consider for your summer curtains. Blackout, filtering, and darkening curtains are popular to prevent harsh light and heat from filling your home, keeping indoor areas cool.  
There are a host of fabric options, vibrant colours, and pattern choices to liven up your space this summer, so regardless of whether you want a traditional or modern look, creating bespoke curtains will bring new life to your room. Below we have listed our top five summer curtain ideas to liven up and make your home a more comfortable space to relax in this summer. 
Pinch Pleat Drapes in Sheer
Pinch Pleat Drapes in sheer can fit every window type and look fantastic. The curtains allow diffused light into your space while providing privacy. With insulation properties, they keep the indoor temperature consistent while controlling excess sunlight. You can layer these curtains with additional window dressings for a unique look, customised from our vast range of tones and textures.
Drapery Panels
Drapery Panels are a great option, and once again, sheer fabric can help control excess light while providing privacy. One disadvantage you may find is that they don't offer privacy when indoor lights are on at night, but they effectively block sunlight and are a beautiful addition to your space.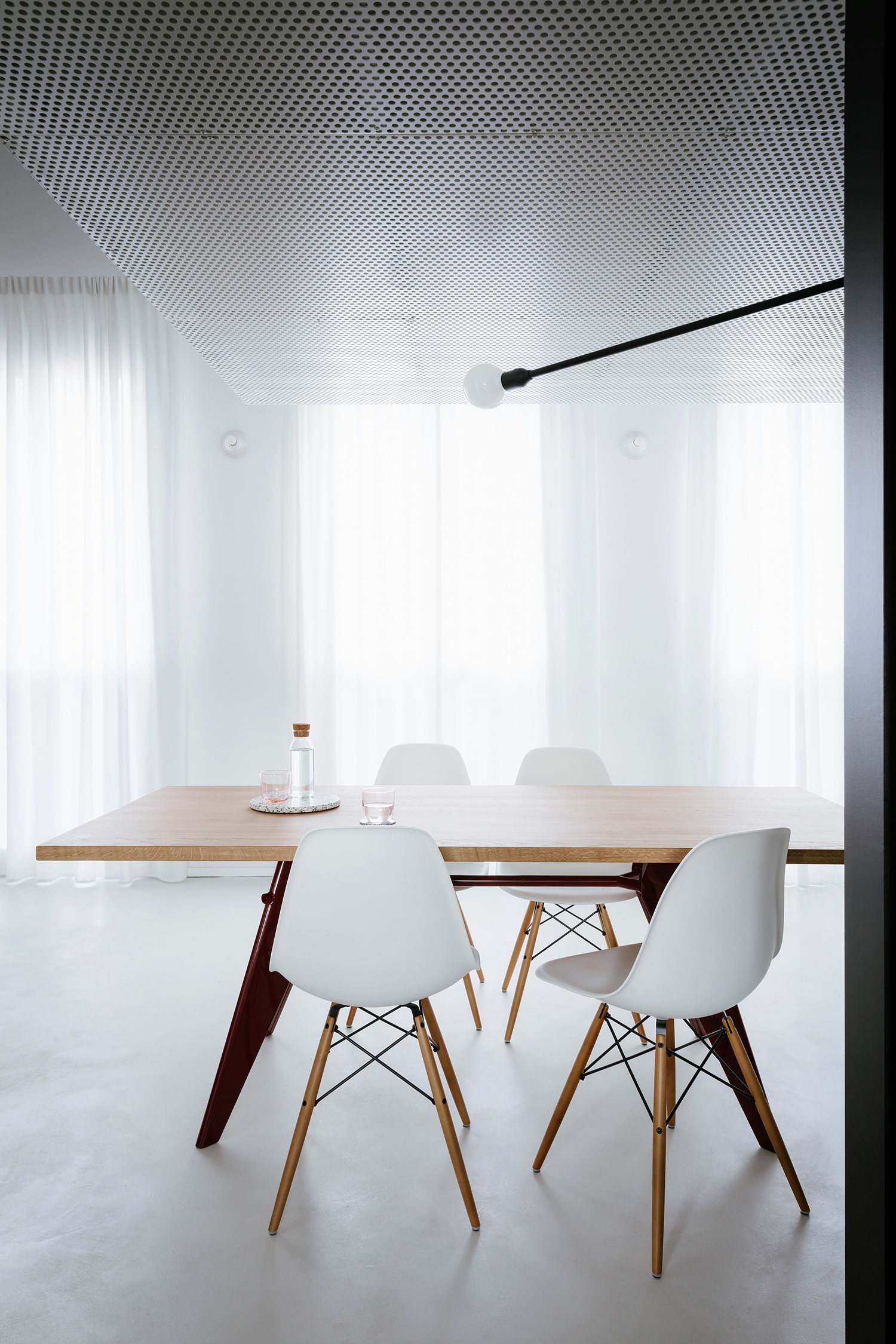 Pleated Drapes
Pleated Drapes are sophisticated while offering sun protection for your home. A Parisian pleat style is crisp and lends the window a chic look while hiding the window hardware and provides significant insulation to keep your space fresh and cool. A range of fabrics will enhance this design depending on your requirements. 
Crown Drape
These two-way draw panel designs create an eye-catching and exciting feature for your room. The correct fabric selection also has energy-saving properties by blocking light and keeping the space cool while being visually striking. The draping design also helps hide hanging hardware and creates an uncluttered look. 
Grommet Top Drapes
Grommet Top Drapes are visually beautiful while also functional. They are ideal for expansive bay windows and doors and create a clutter-free look. These curtains cut out the heat and glare while also insulating the space and providing privacy. 
Consider these summer curtains to stay cool inside your home while cherishing the beautiful outside nature view. Any of the above curtain options can be married with bright colours and patterns for a decidedly summer look to give your home a seasonal refresh and create a space to relax and stay cool all summer. For more inspirations and ideas, please visit Sarah Wooldridge Design.